Recently, I took a Raka! workout class with fellow bloggers and journalists. It was a nice sunny evening on the rooftop of the Clay Health Club and Spa (near Union Square). The class was instructed by former boxer and celeb trainer, Ngo Okafor who just launched his own workout app- FitMatch.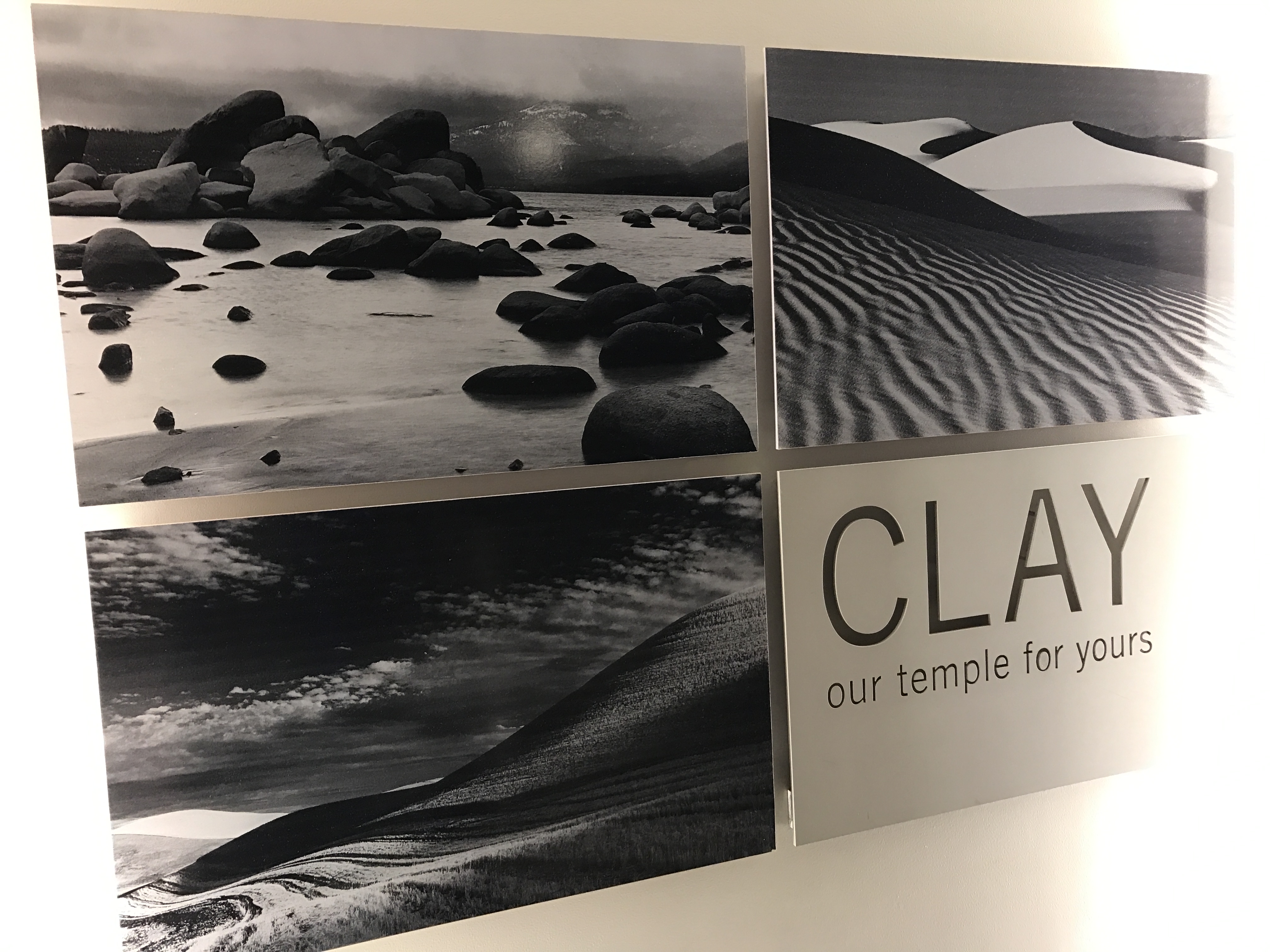 Meet FIT Match
Fitmatch is a free "Yelp-Meets-Tinder" fitness app designed to enhance the social aspect of working out and makes it easy and fun to connect with like-minded fitness lovers to find your #FitFam. Wether you are on vacation or local, you can use the app to match up with a buddy who has common interests. Many people dislike working out alone and this is a great way to make new friends who workout, too.
It's always good to workout
The class was hosted for press and media so that we could learn more about Ngo Okafor and his new app. He also teaches Raka! at the Clay Health Club and Spa. Raka! is Ngo's very own workout he created that is set to heart pounding, inspiring African music, and blends boxing moves, sports drills and High Intensity Interval Training (HIIT), to create a fun, full body workout that doesn't require ANY weights or equipment. Raka! is a class done in intervals- usually over 10 rounds but he went "easy" on us. Ngo was great to workout with. I haven't worked out as often as I used to due to my busy work schedule, but it was a great workout. Punches, ab work, leg work and more. And I definitely felt it the next day!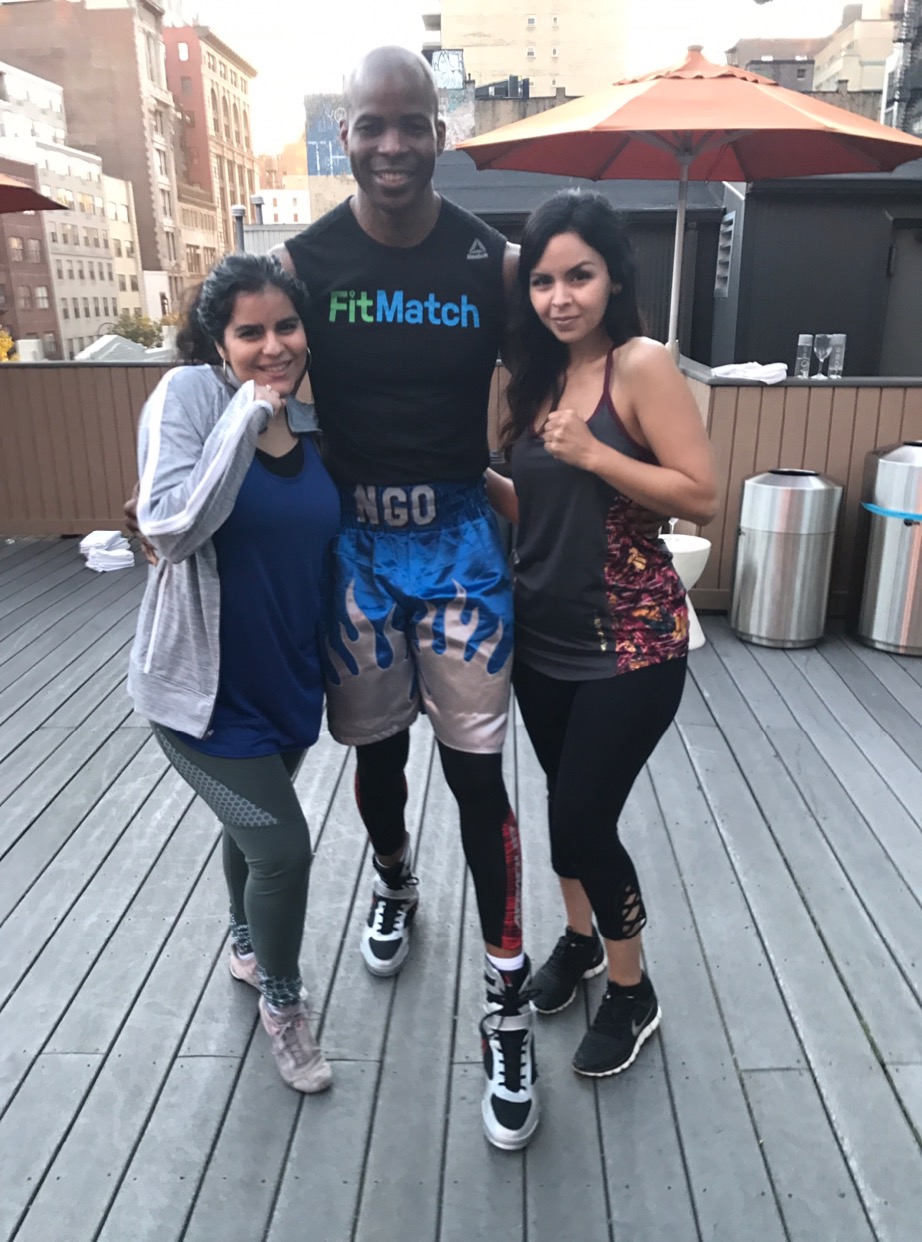 Protien shakes that taste amazing!
After our workout, we were provide with yummy protein shakes and healthy sandwiches. And of course, we all indulged in the city view and took pictures. It was a lovely evening of fitness, food and fun 🙂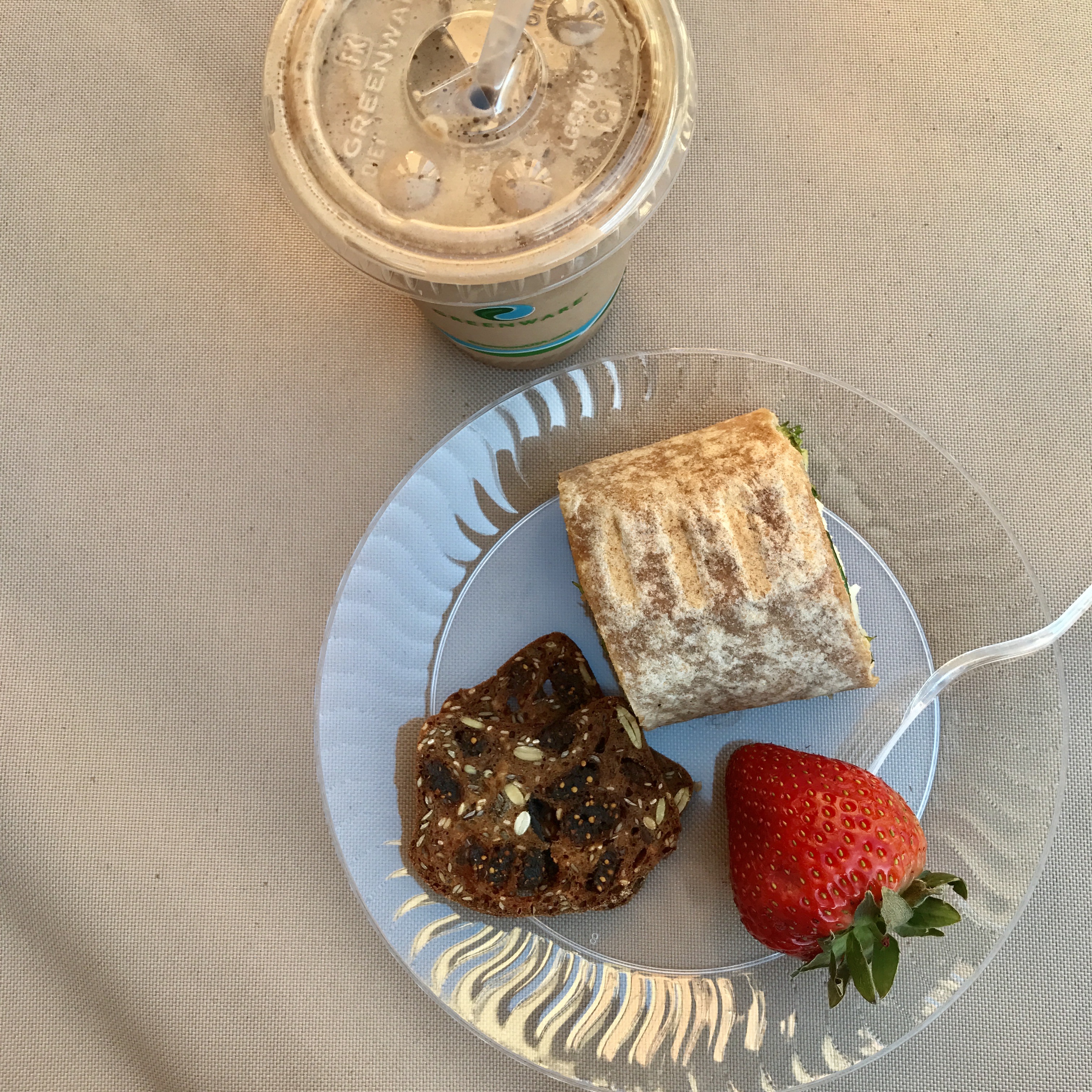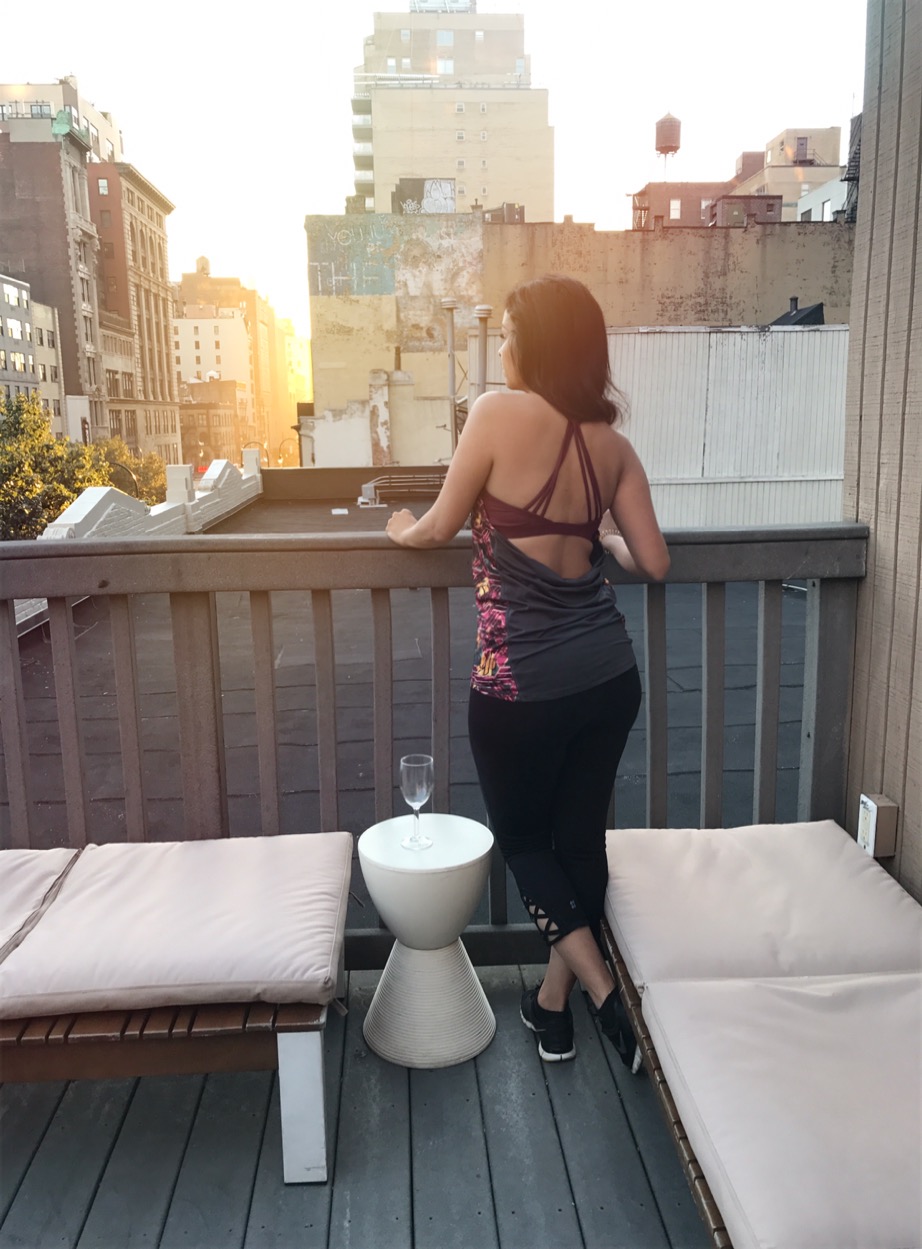 Stay fit friends 😉
*Disclaimer: I was invited to take a class and learn about FitMatch. All opinions are true and my own.