If you know me, you know I just can't get enough Hello Kitty. It's always exciting to see a makeup collection team up with Hello Kitty. It's like two good things combined in one. I was so excited when I got the invitation to review the new collection: CoulourPop x Hello Kitty. Here's what I thought about it.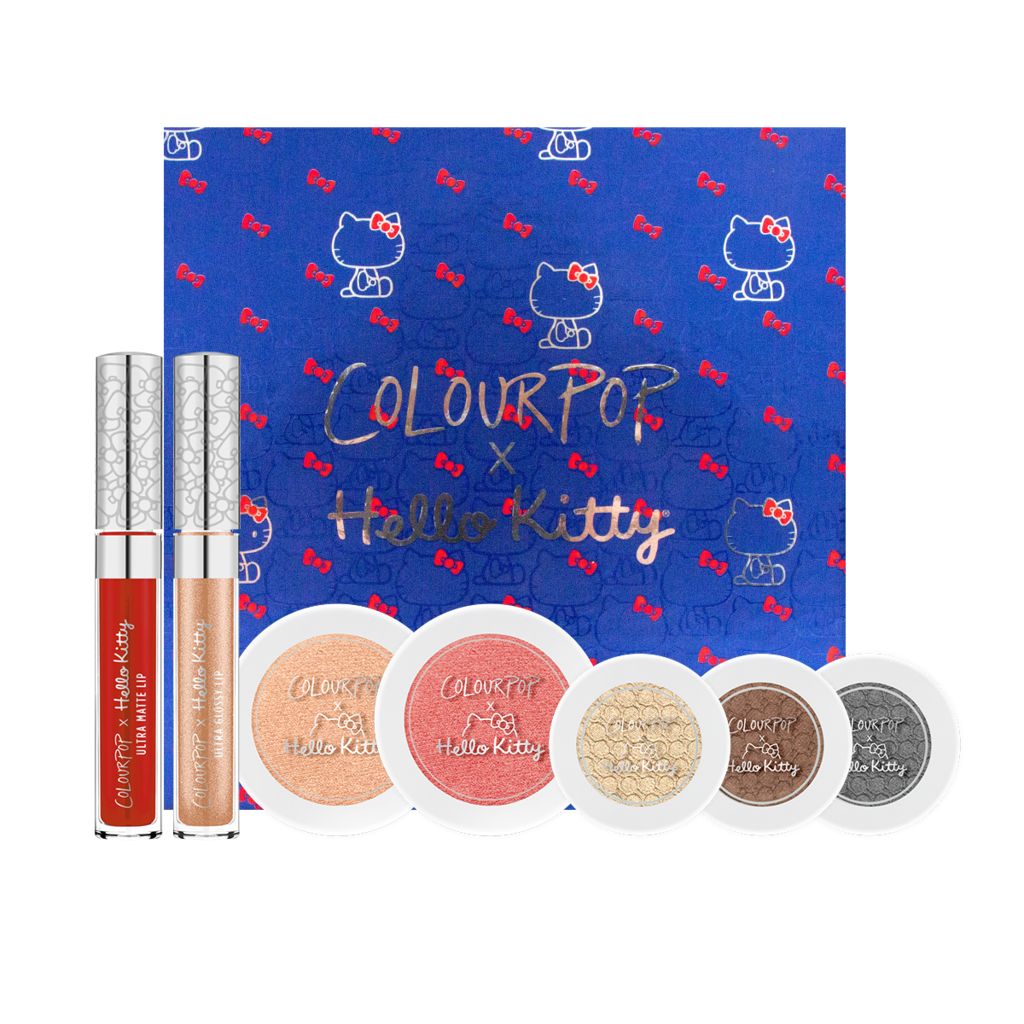 What you should know about the CoulourPop x Hello Kitty Collection
ColourPop x Hello Kitty is a new limited edition that is cruelty-free and launched in time to celebrate Hello Kitty's birthday on November 1st (only a few days before mine!). The collection is inspired by Hello Kitty and the latest seasonal shades. It's a full collection of sweet colors for the eyes, lips, and face kit ranging from $5-$42. There are single lip glosses, lippie stix, eye shadow sets, and a face kit. There's also a super cute makeup bag.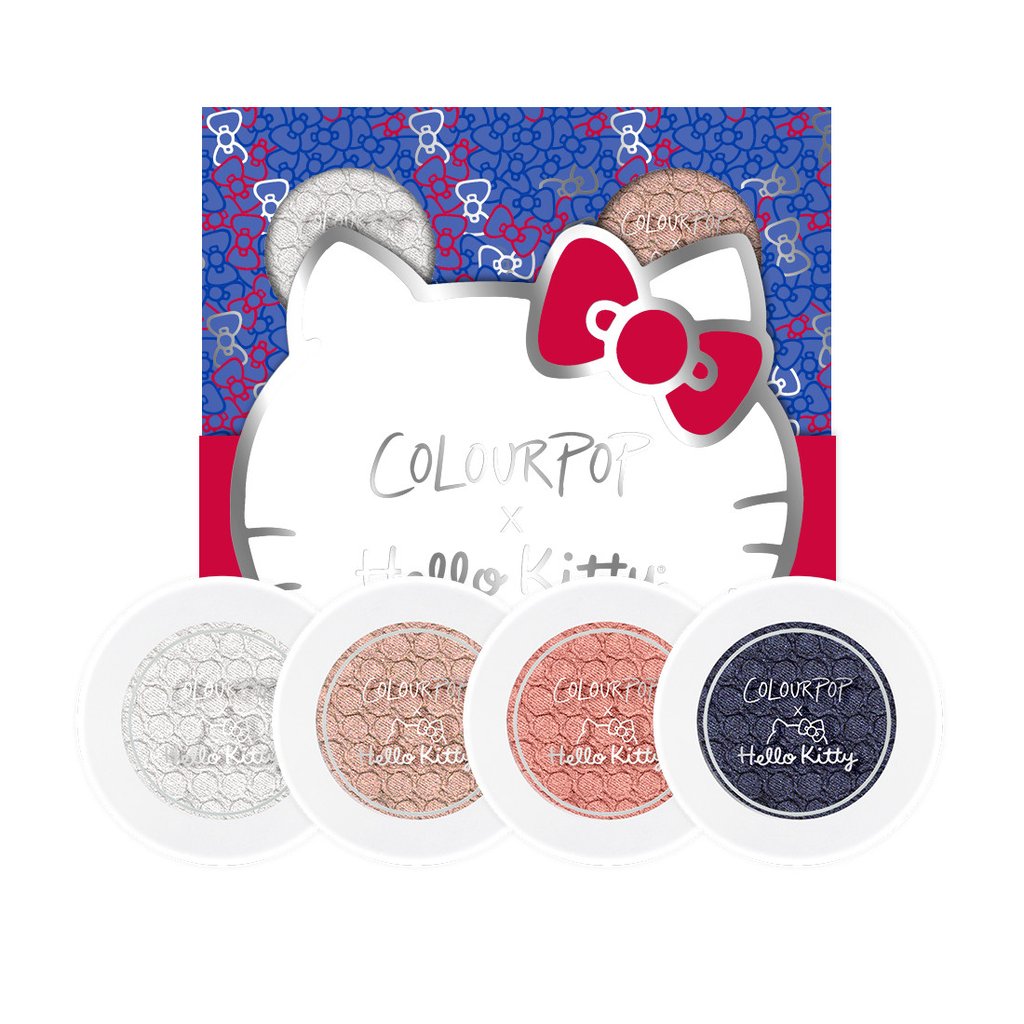 There are so many great colors to choose from. Those who love light shimmery colors and those who prefer bold darker colors- there's something for everyone.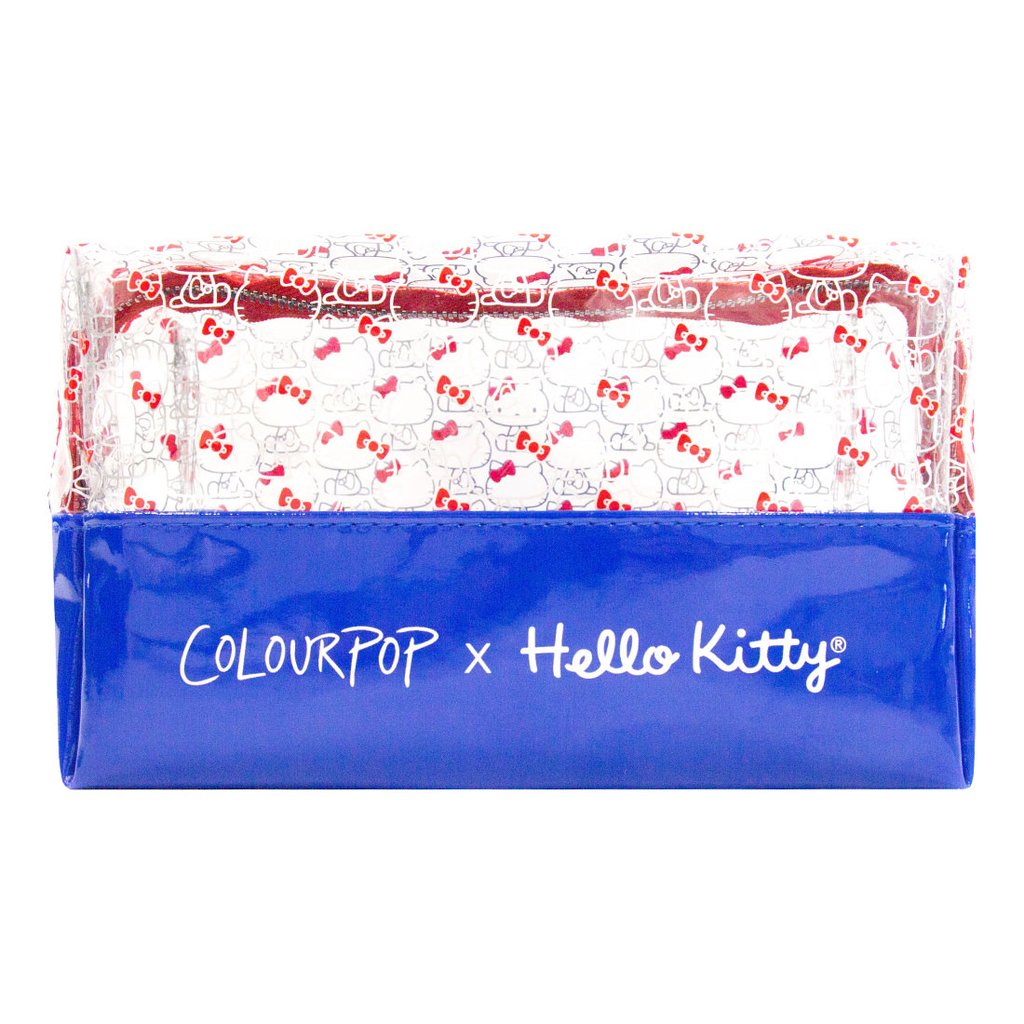 The ColourPop x HK collab is a super cute and well-curated collection.
I think this collection is just adorable and being a fan of ColourPop cosmetics (and HK), I'm really happy with the packaging and color choices for the collection. The prices are great, too.
Sanrio sent me a few samples to review and as usual, my opinions are honest and my own. Watch the video below to hear my thoughts and see the colors and packaging up close.