*This is a sponsored post. All opinions are my own. 
This past weekend, I was invited to have dinner at the ChopHouse Restaurant located in Gibbsboro, New Jersey. The restaurant is nestled in the historic Gibbsboro area, overlooking a lake. It's modern architecture, wood furnishings and dim lighting create a warm and inviting ambiance.
Dinner for two
I brought along the hubby to join me and truthfully- what man declines an invitation to a steakhouse? Gibbsboro is a good hour away from us, heading toward Philadelphia, but it was a lovely day for a nice drive so we didn't mind it. Dining at the Chophouse restaurant was also a fun way to kick off my birthday weekend.
Upon arrival, we were greeted by the friendly valet in the lot. The ChopHouse offers free valet for guests. We were then seated in a cozy booth and waited on right away.
But first, a cocktail!
We started off with drinks and appetizers. The ChopHouse offers a great cocktail menu with a variety of cocktails, beer and wine. I was in the mood for a cocktail and our server suggested the Carolina Margarita which consists of roca patron reposado, patron citronge orange, red wine float. It's a pretty drink and very yummy. If you like margaritas and wine this is a great cocktail to try.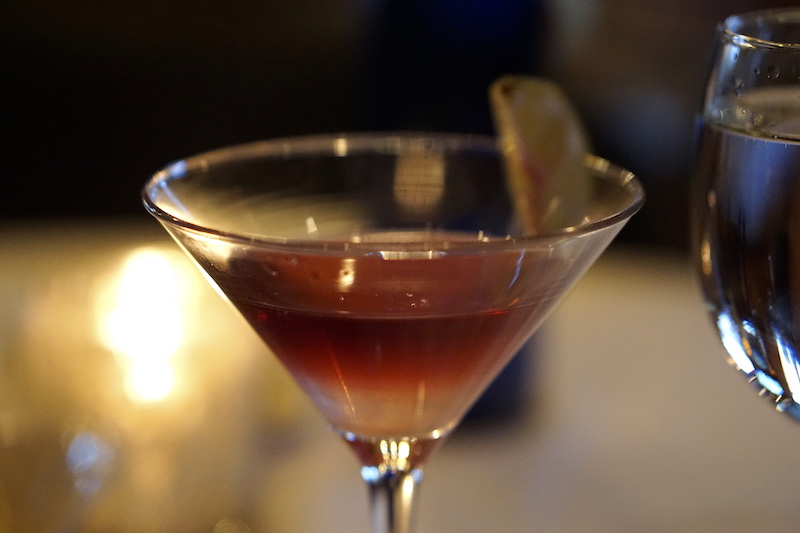 The mister had a Samuel Adams "Seasonal" draft beer. He enjoyed his drink as well.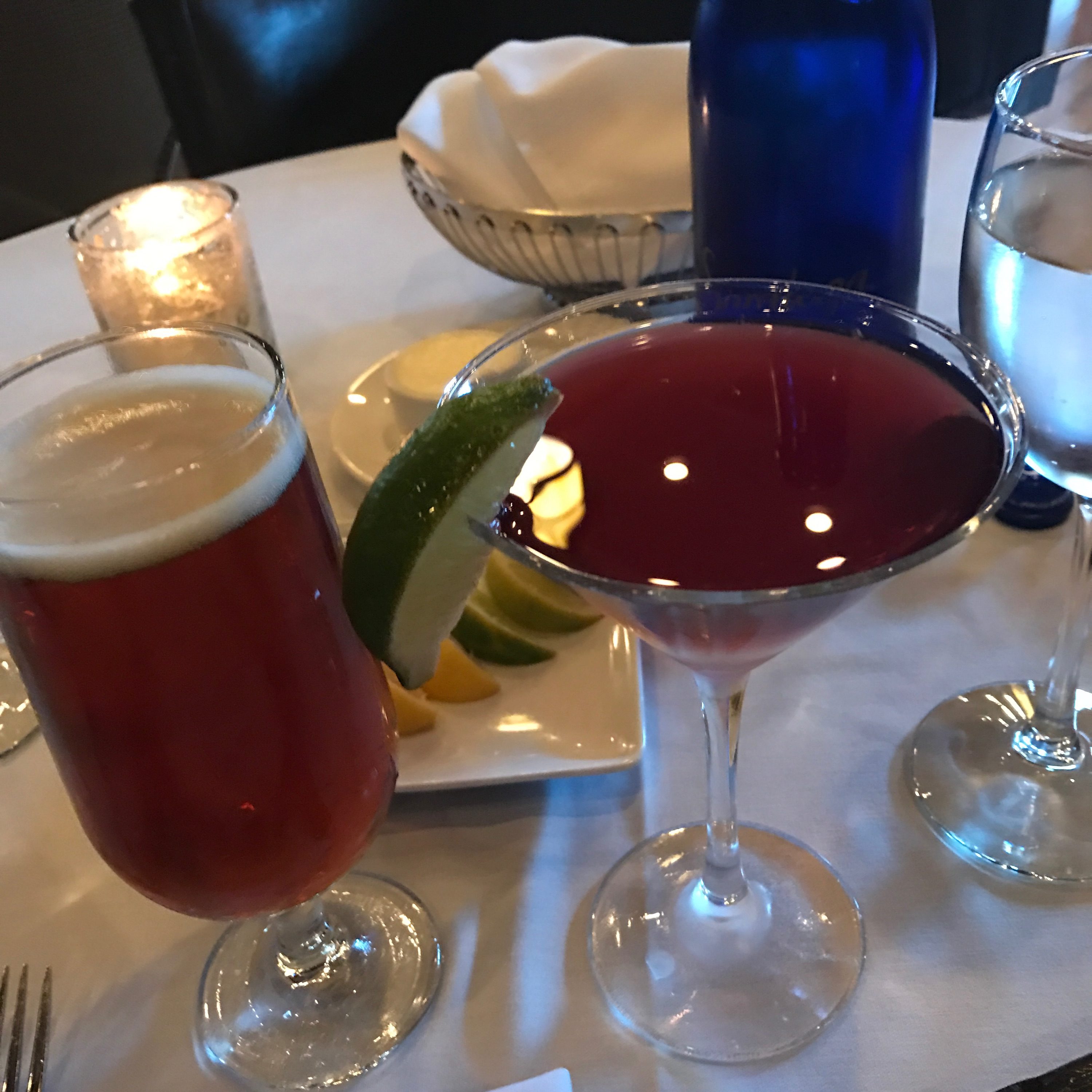 Meatballs and calamari? Yes, please!
For appetizers, we went with the Kobe Meatball which is topped with whipped ricotta in marinara sauce. The whipped ricotta had a smooth and light taste. The Kobe meatball was very delicious. We also had the Crispy Calamari which was also excellent.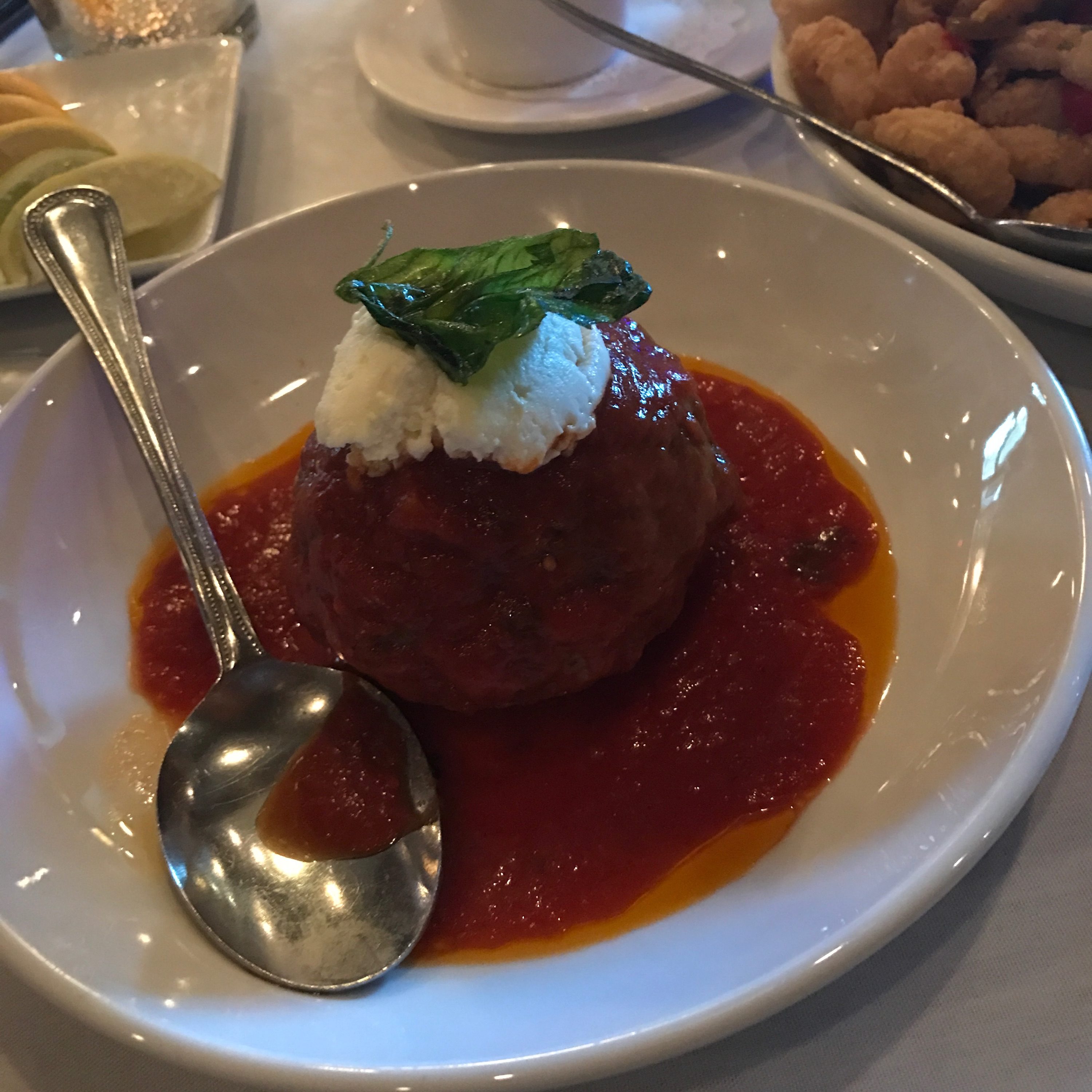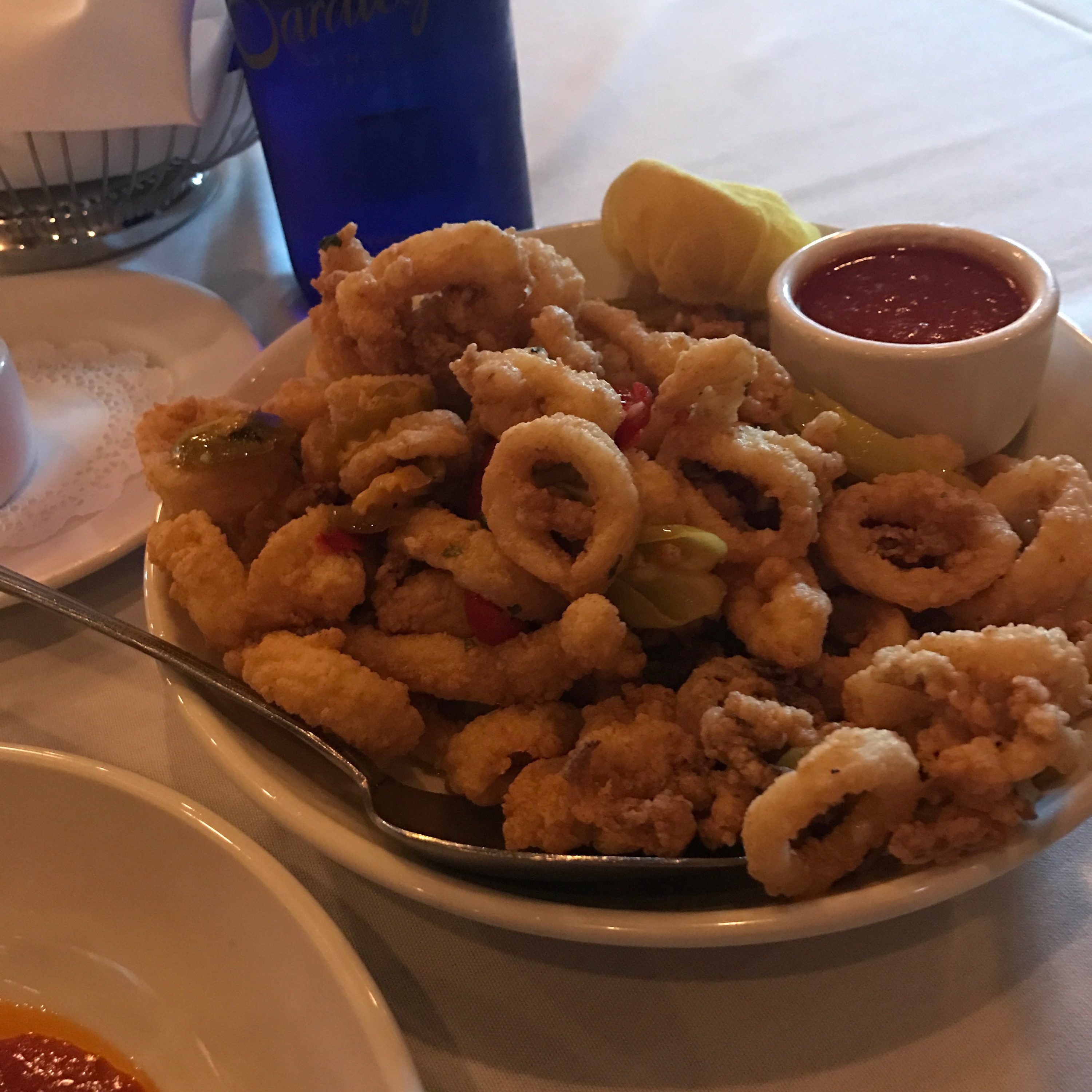 Do we have room for more?
For our main dishes, we had the 3 Double Cut Australian Rib Lamb Chops (for him) and an 8 oz. Filet Mignon (for me). We also had sides of Mashed Red Bliss Potatoes and Lyonnaise Potatoes.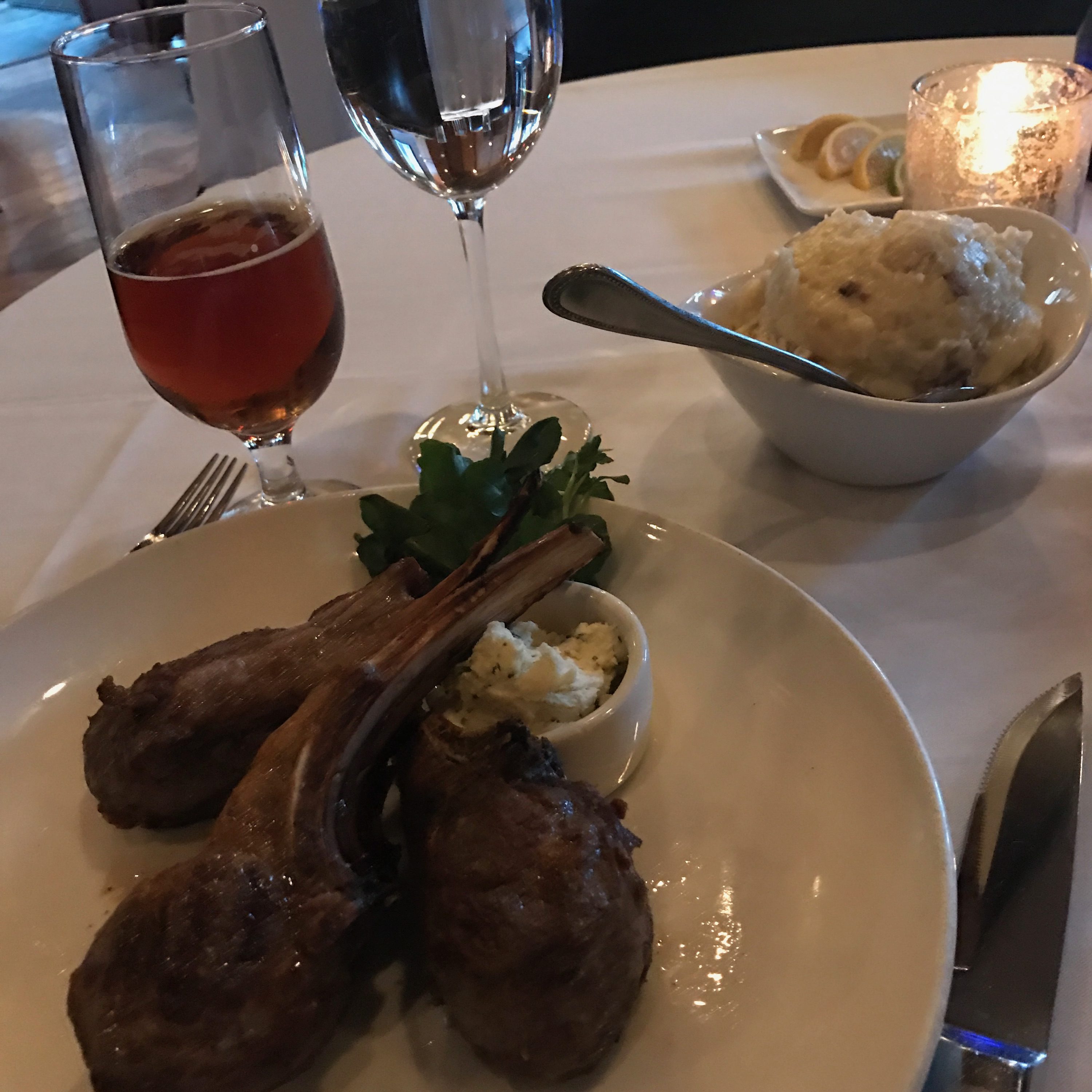 He likes his meats medium rare and was very satisfied with the way the lamb chops were prepared. 'Juicy and just right.'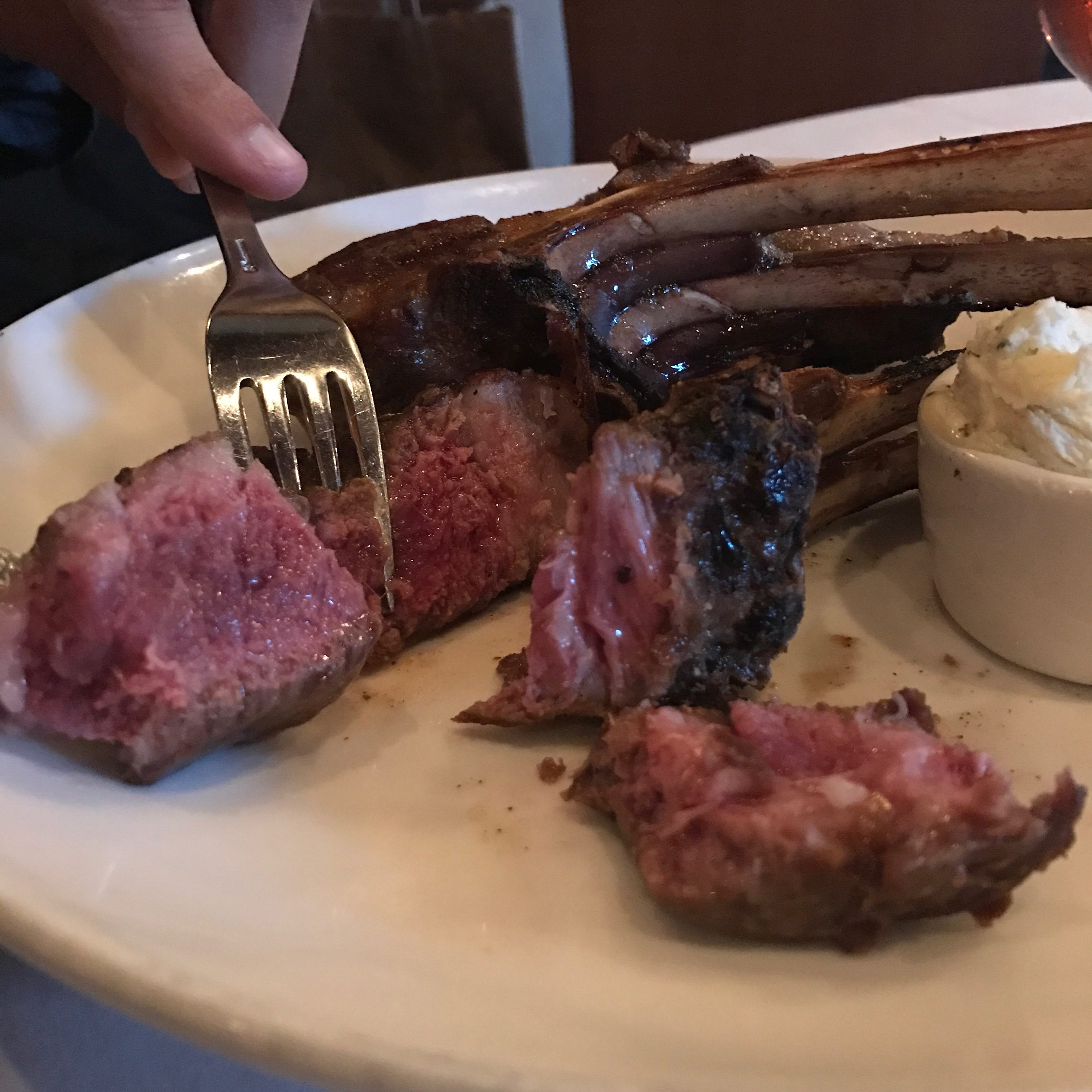 I like my meats well done. It can be a little tricky asking for a well-done steak but I have to say the Filet Mignon was just perfect. You can say I had a clean plate which is rare for lil ol me 🙂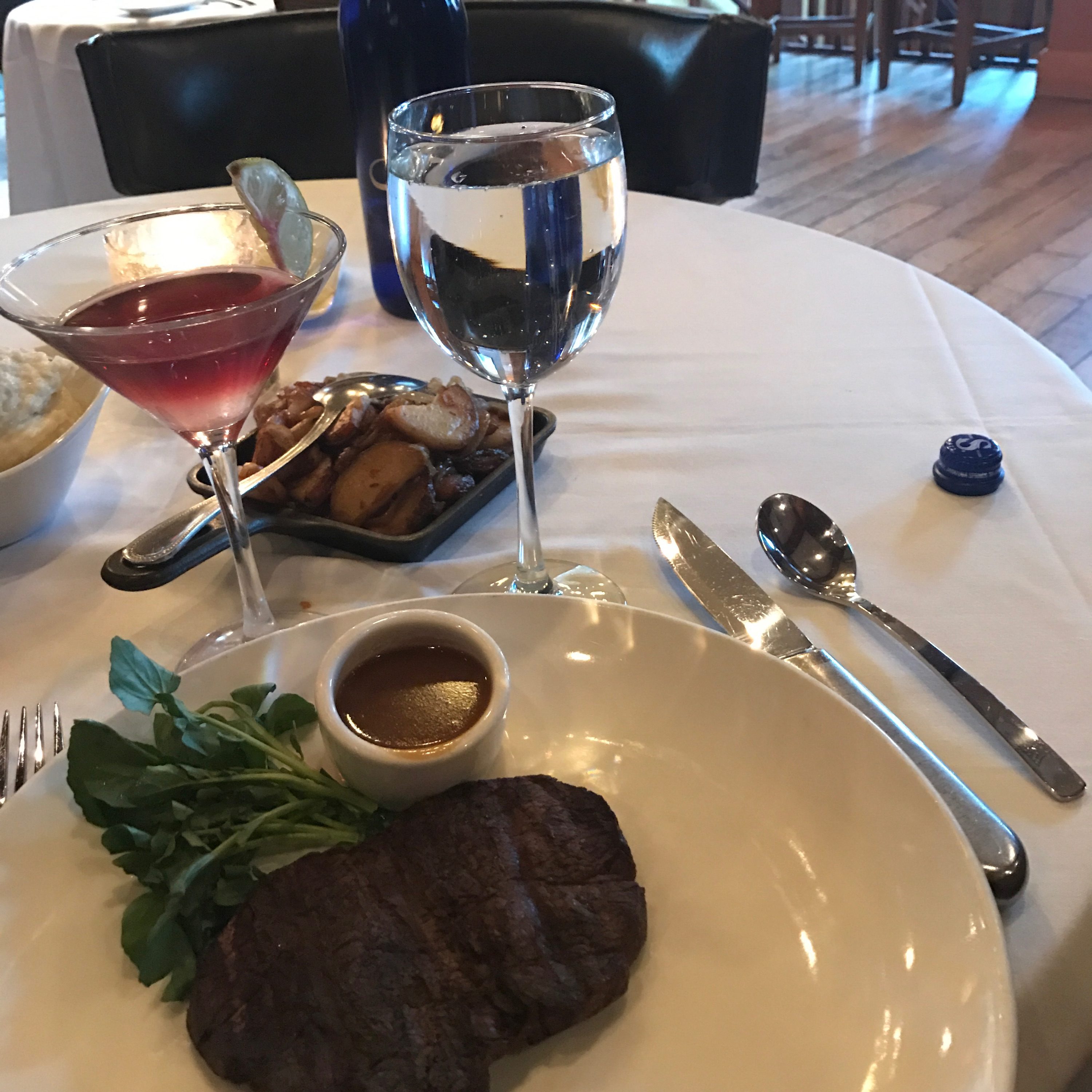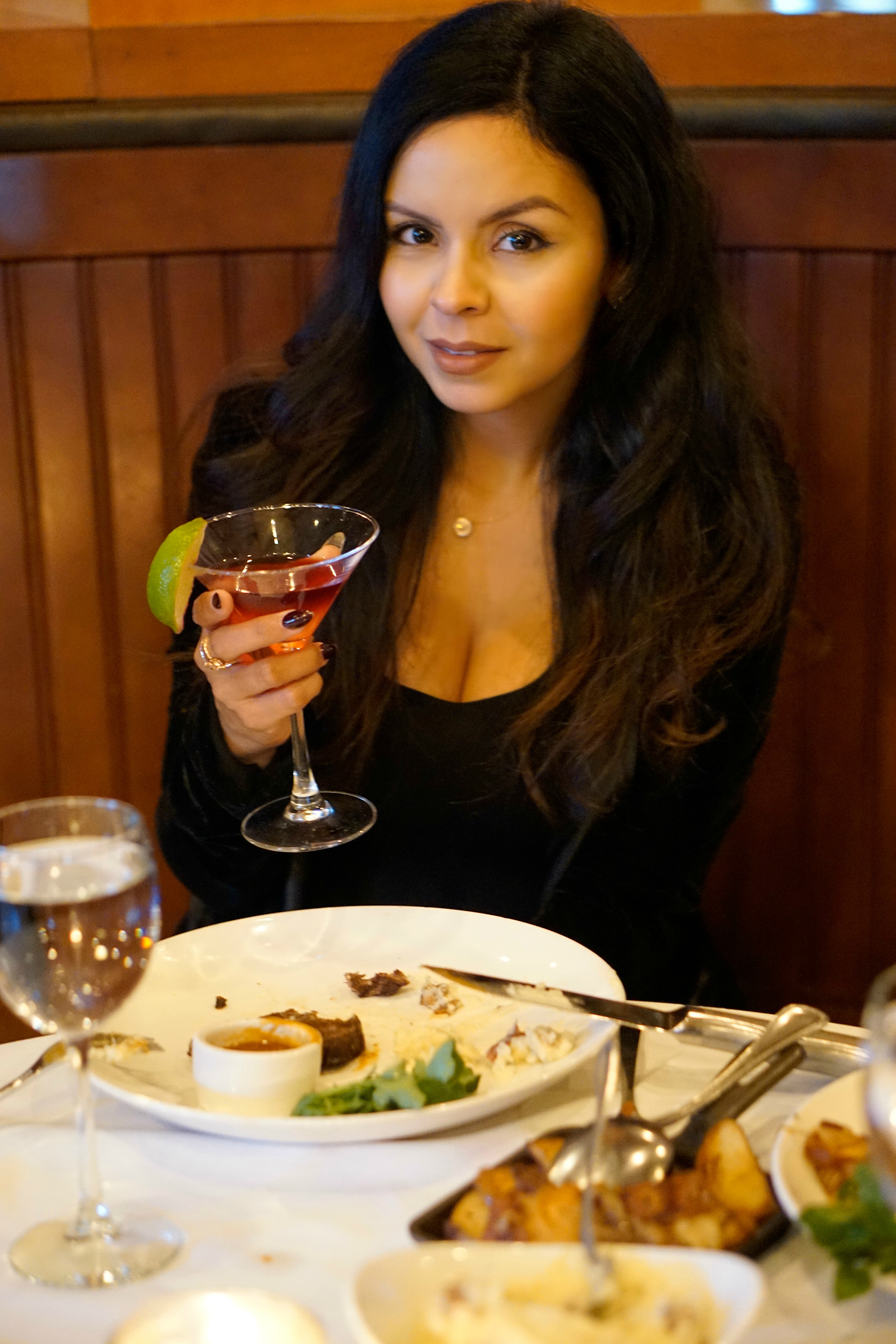 Compliments to the Chef!
The staff at The ChopHouse Restaurant was very friendly and welcoming. We even met the chef and got to compliment him on such a wonderful meal. We wanted to stay for dessert but we so full already and didn't have enough time to hang out and digest since we had to head to another event that evening. But the general manager was so kind as to send us off with brownies (which by the way were very yummy!).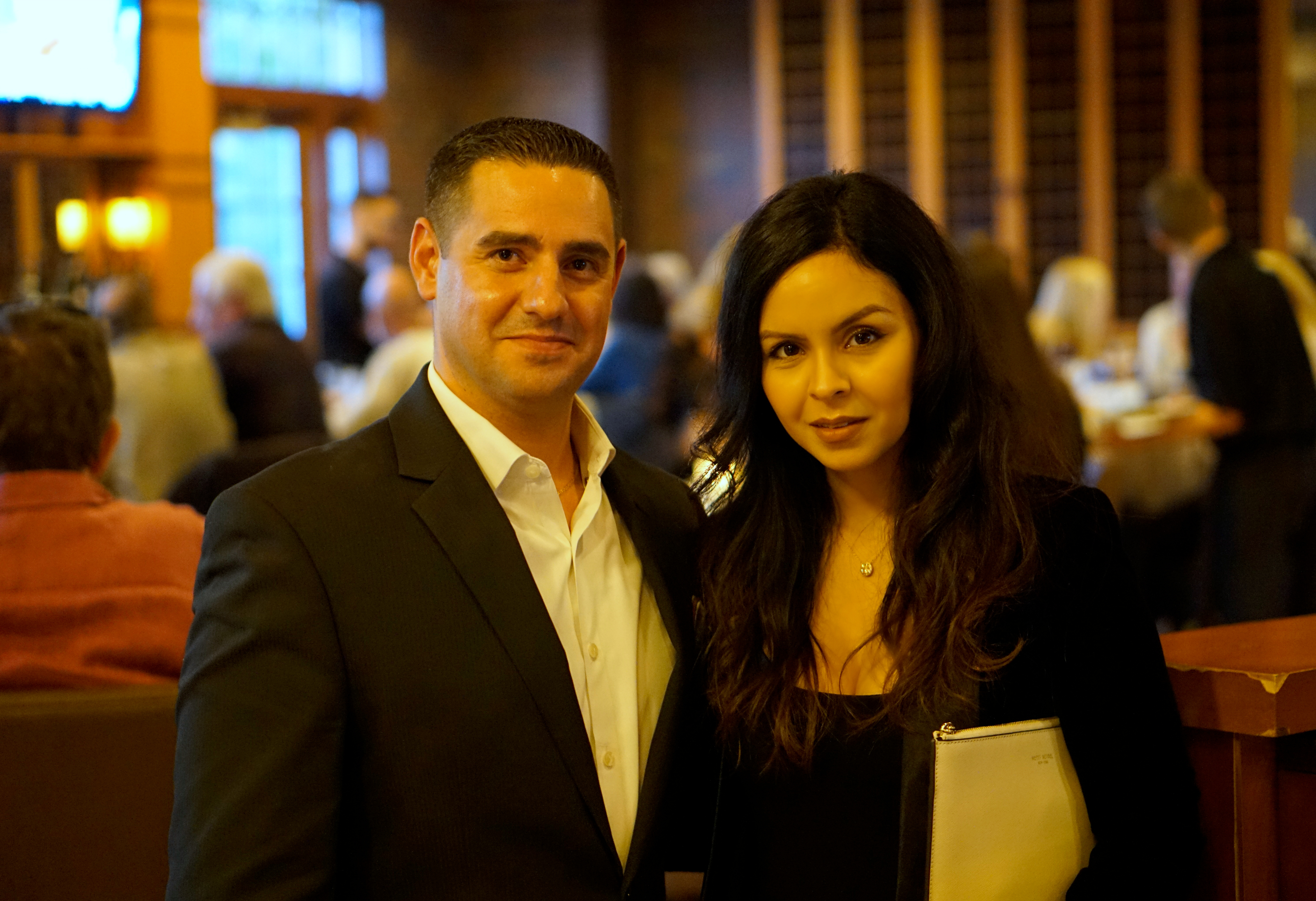 If you like fine dining and are looking for a new place to try, I highly recommend the ChopHouse Restaurant. Whether it's in your area or a short drive away, it's worth the trip. Trust me, your tummy will thank you 😉
Thanks so much to the ChopHouse Restaurant for hosting us, we had a lovely evening. Our compliments to the chef!