The most common question I get when readers ask me for beauty advice is about under eye circles. Women always want  tips or tricks on how to get rid of  dark puffy under eye circles. I usually recommend placing cold cucumber slices under the eyes, teabags, and a good concealer.
That is, until I recently tried the VII Code 02m Oxygen Eye Mask. The company sent me a box of these little cold pads to try out. At first, I was skeptical but after trying them out for the first night I did notice a difference. Though I am not one to suffer from very bad circles, I do tend to work a lot on the computer into the late hours and wake up looking crazy tired at times. Trust me, it's not cute and I look sick like I haven't eaten in days.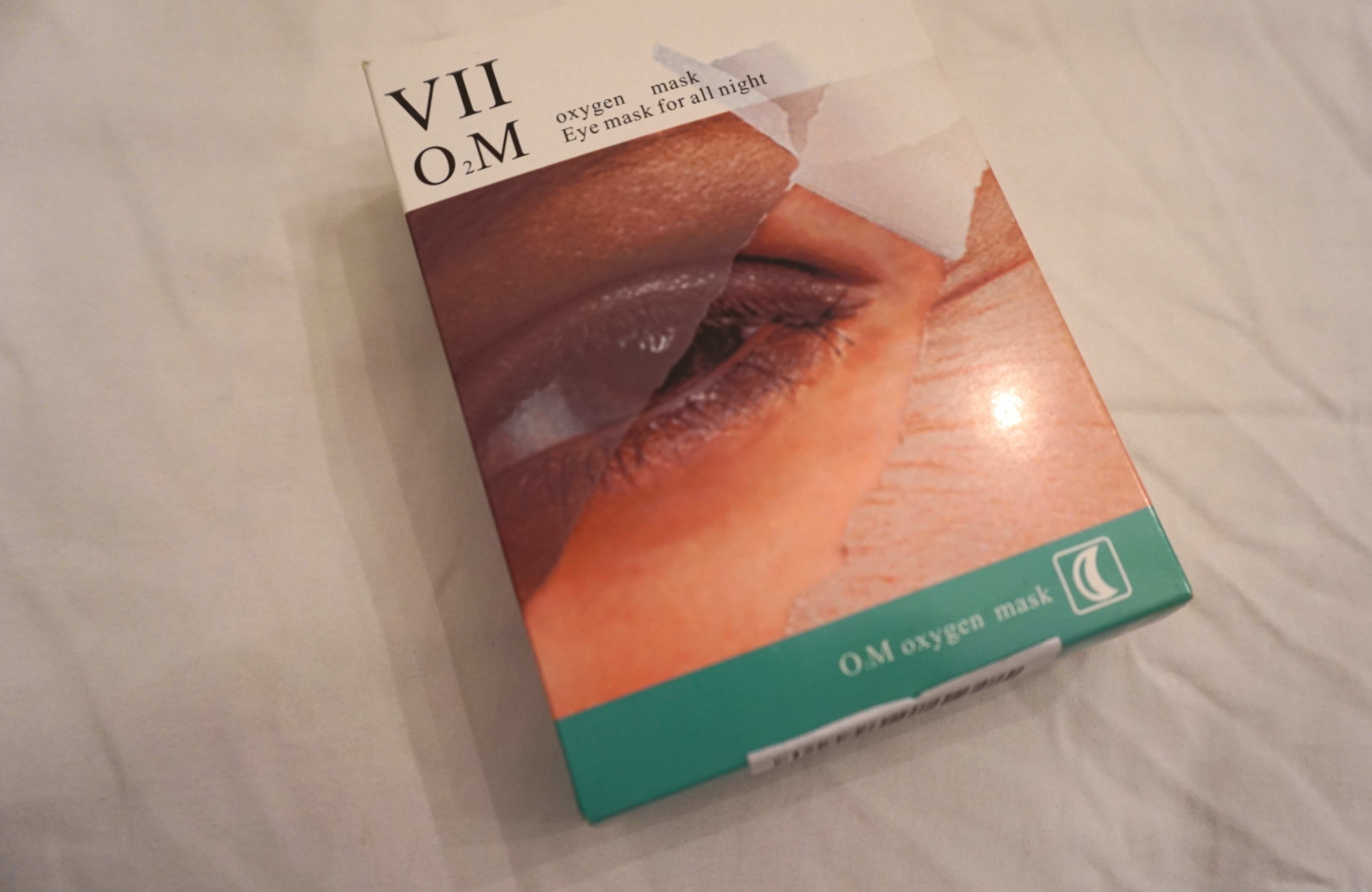 The VIIcode O2M Oxygen Eye Mask uses oxygen-producing plant extracts to repair the skin around your eyes and prevent wrinkles, crow's feet and other similar issues. Using the little eye masks give your skin cells additional energy and a stronger capacity to repair and rejuvenate. The result is your skin being smoother and stronger.
Each box comes with 6 packets of eye mask sets. They are easy to use. Simply open the packet, peel off the clear film and stick onto your under eye area. After you put the eye masks on, you get your beauty sleep. I find it hard to sleep with anything on my face so it did take me two tries to get the hang of it. Once I did use the masks for a full night's rest, I did see a difference.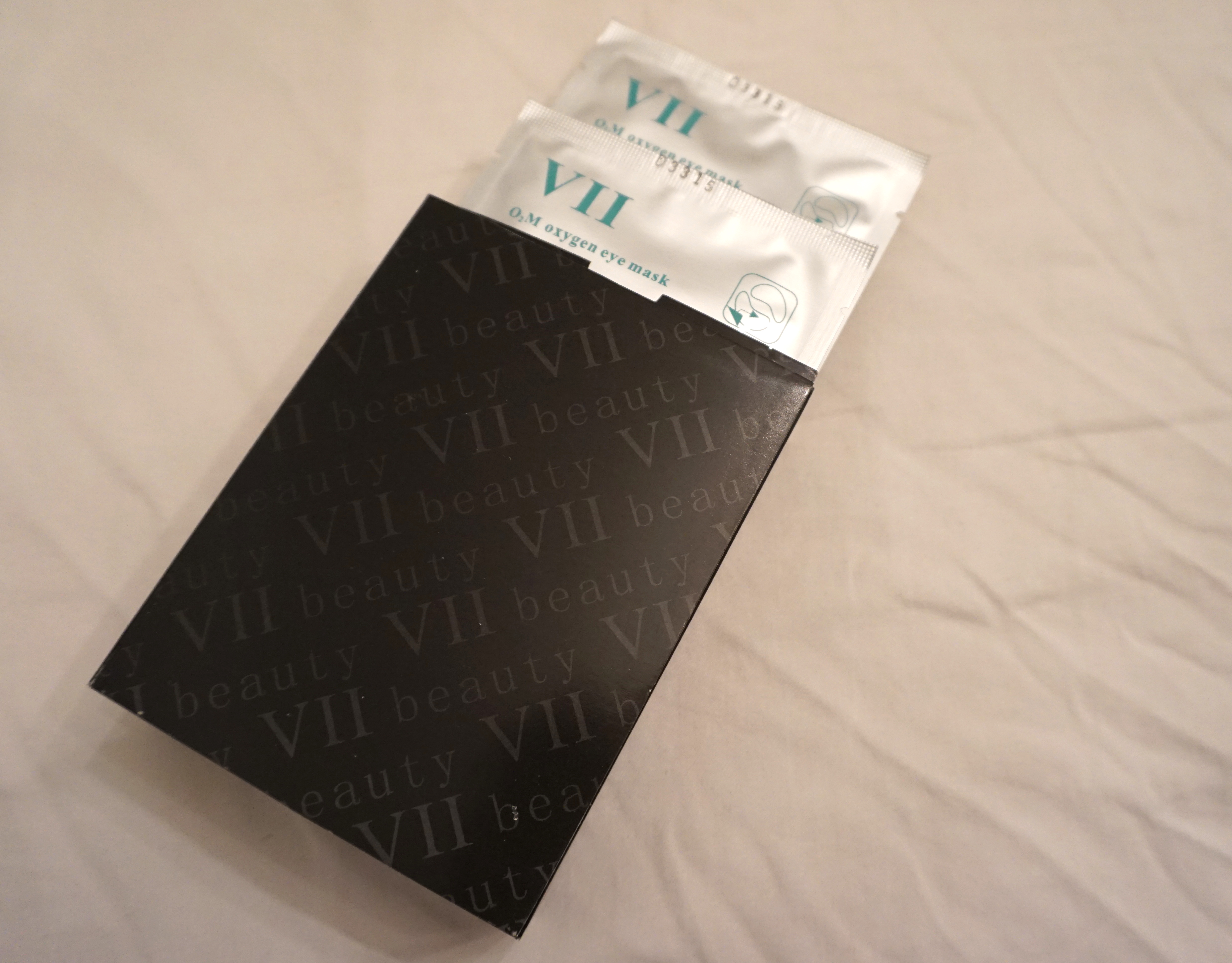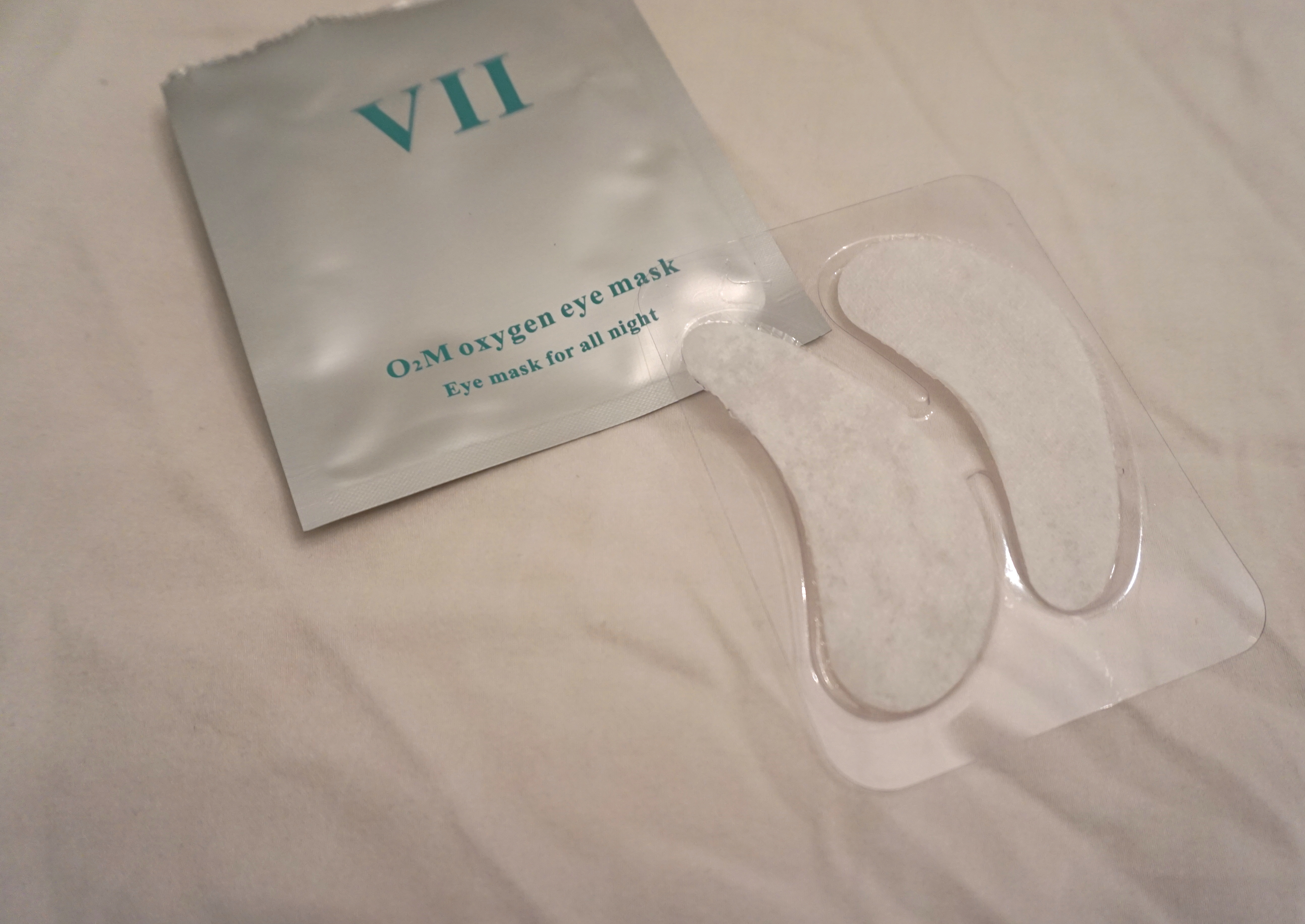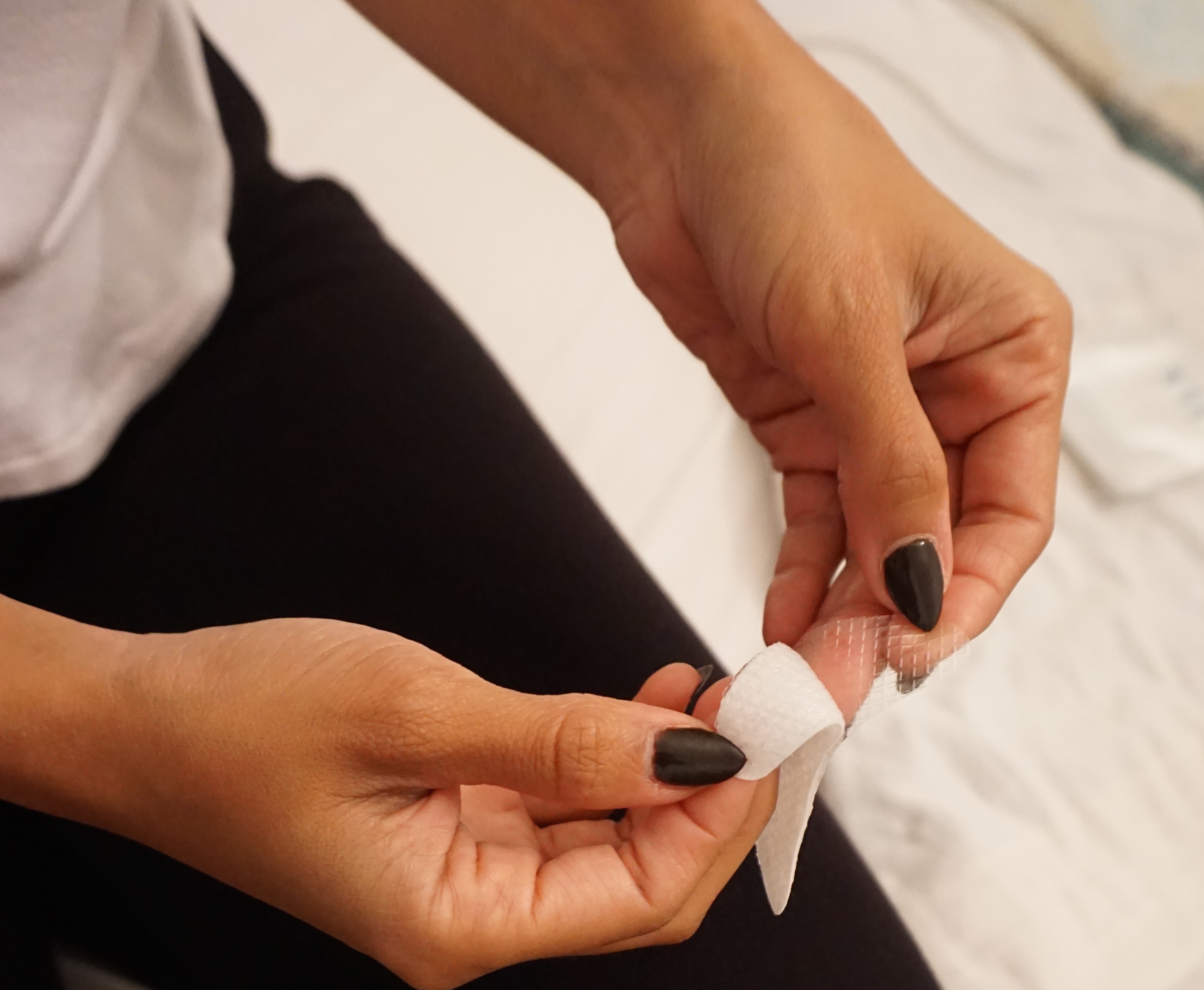 The pads are cold and give your under eye area a soothing feeling. Similar to a cold gel mask or a cold spoon. It's quite relaxing.

Getting my beauty rest on…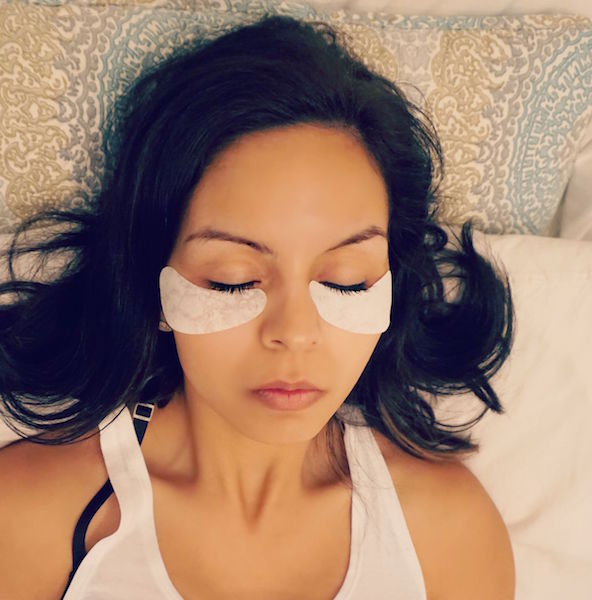 Overall, I think these little eye masks are pretty neat. I love the feeling of the coolness on the eyes and they do work. They basically give you a more rested appearance. If you have trouble with your under eye area, I would recommend these.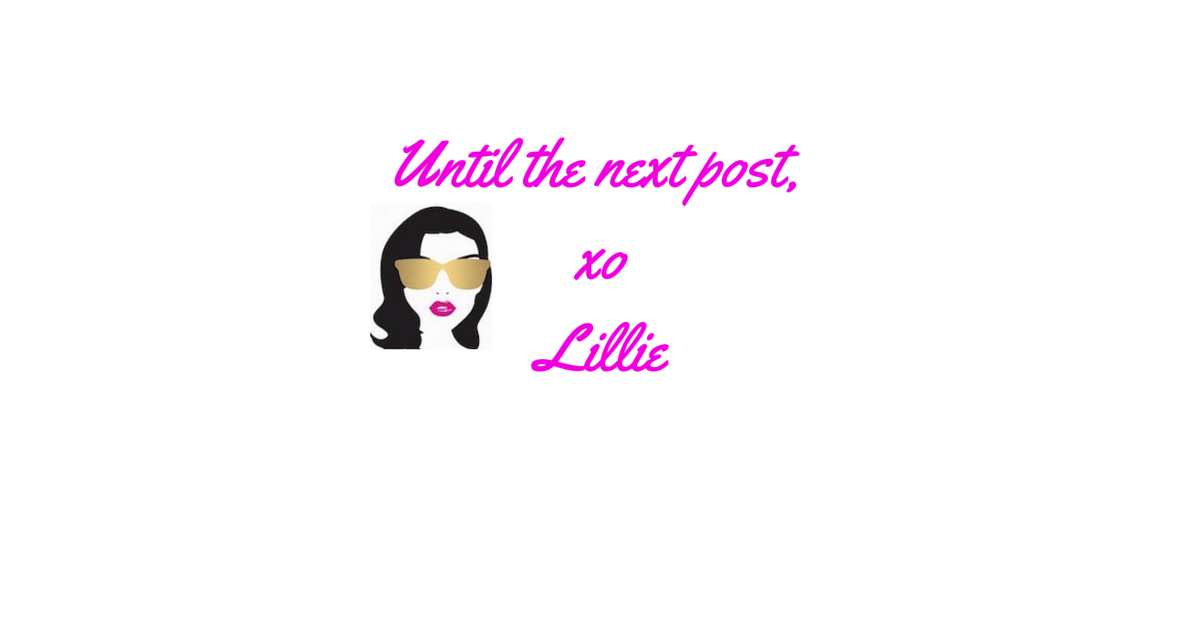 *The product was sent to me for review. All opinions are my own honest opinions. I am not being compensated for this post.