Happy birthday to me! I  can't believe another year has passed me by. Another year of life, blessings, and growth. If there's anything I've learned about myself this year, it's that I can do anything. Really, I can. (and so can you!) This year, I have pushed myself through awkward moments and just flat-out asked. By asked I mean- asked for opportunities, changes, help, information. See, I've always been a little reserved and shy about those things. It's taken me years to be able to speak up or even network as crazy and unbelievable as it may sound. Anyone who knows me now, wouldn't believe that.
But this year, I had to do a lot more of that. And I am so thankful. I think birthdays are a good time to reflect. As we age, we learn new things about ourselves and what we are capable of. I love what I do. Not many people can say that. And sure it's not the easiest thing but I love it. I run my own photo studio and this blog. This year, I was able to open my studio which was a goal for such a long time and I also worked with many big brands. I wouldn't have been able to had I not asked.
There's a saying "Ask and you shall receive."
My mother used to say it constantly to me and I'd roll my eyes. I was just too afraid. Being in your 30s kind of shows you there's nothing to fear- what's the worst thing that can happen anyway? You get a no and move on.
The other thing I take away from this year is time. Time is a precious thing. It waits for no one and does not repeat itself. So, I have been much firmer this year about where and to who I am giving my time. My daughter will always be number one, then my business. Family and friends are important, too. But I refuse to be around those who do not appreciate me or treat me well. I refuse to take in negative energy. Whether it is a relative, stranger, or client- the minute I feel negative vibes- bye.
Be a blessing to those around you- not the exact words but Maya Angelou says something of the sort. I completely agree. And that's what I try to do. I am happy for my friends successes, I try to shed a positive light on others and help them see that they are special in some way. I think if we all did that, the world would be a better place. I don't live in a bubble, though and I know it can't always be what one wishes.
So, those are the things this year has taught me. I am thankful for all that I am blessed with- I'm thankful to my readers for reading a supporting my journey, thankful to friends who help out with my crazy projects, to my family members who are supportive. Thank you.
Here's to another year of greatness 🙂
And how else can you capture your birthday if not by a birthday shoot! Here's my b-day style below…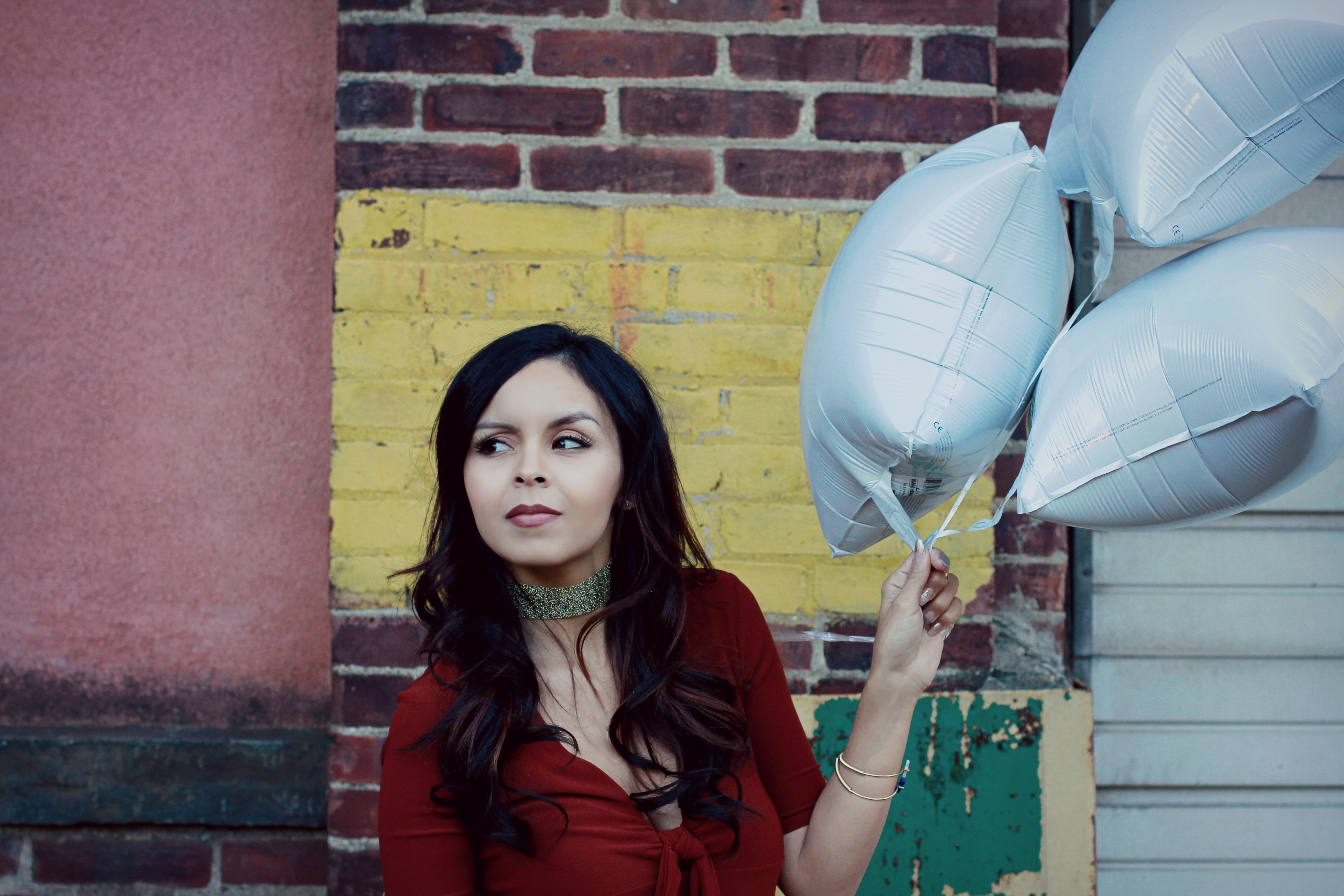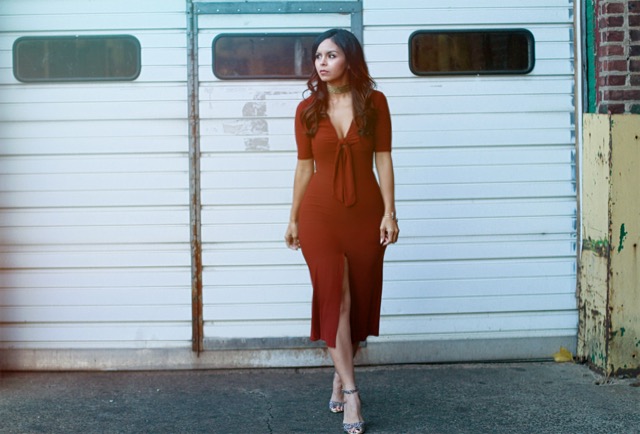 Chocker/Dress: Forever21
Shoes: Betsey Johnson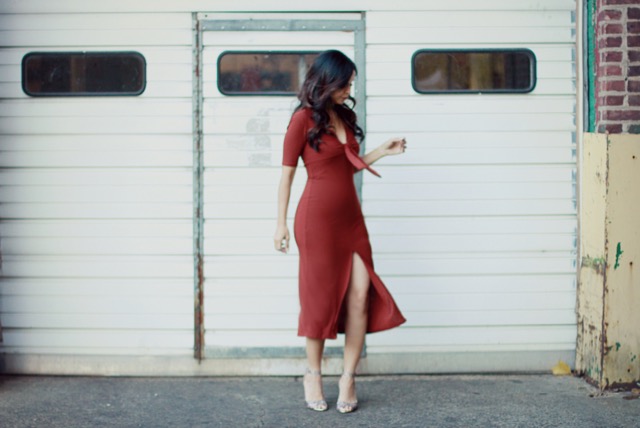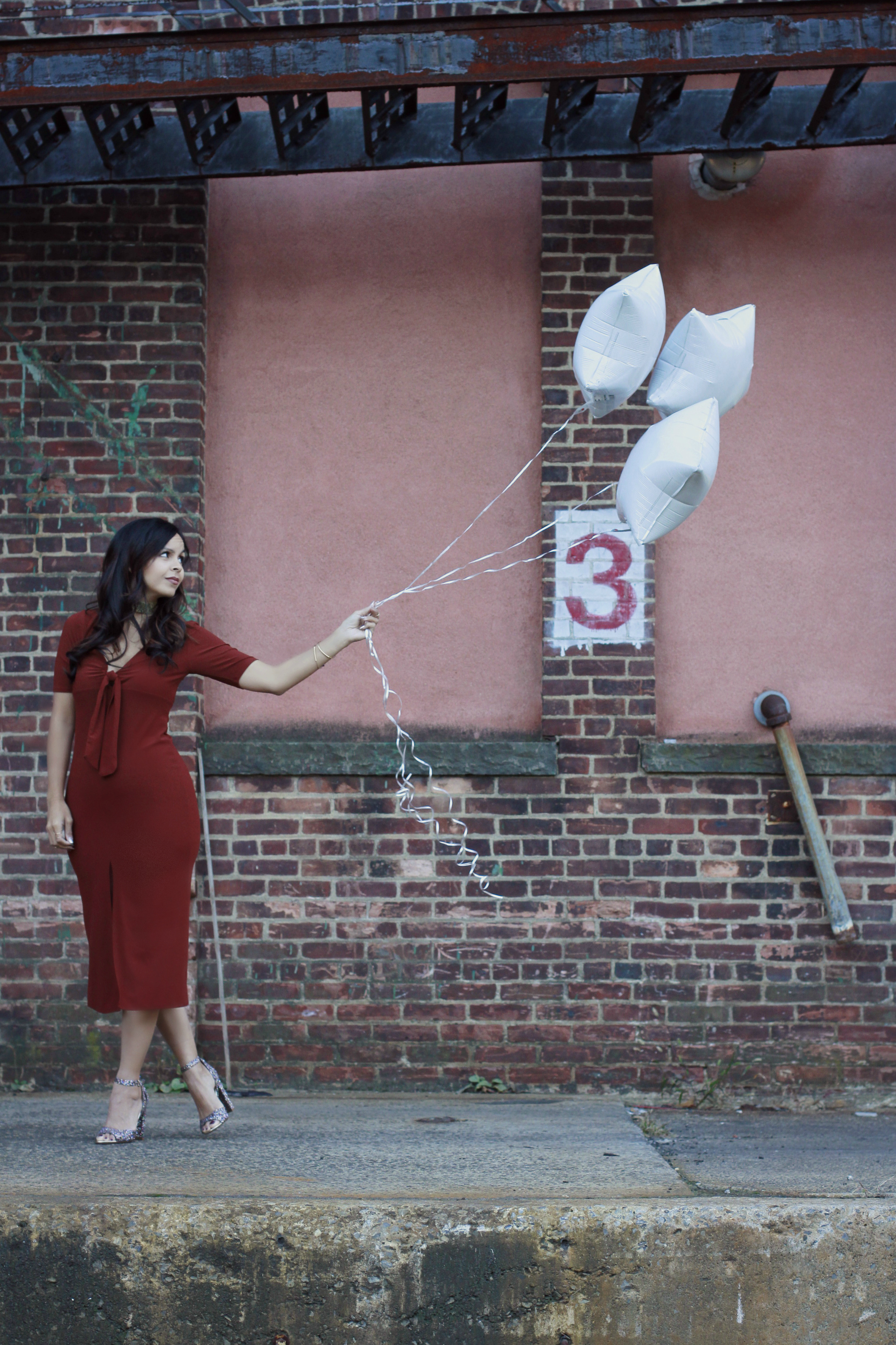 PC: Dave Riboul