*Disclaimer: I was invited to the grand opening and given a complimentary blowout. All opinions are honest and my own. #sponsored
There's a new bar in town and it's all about the hair, ladies! In case you're not yet familiar, drybar is a salon that is dedicated to creating amazing blowouts and pampering clients in the process. You may be familiar with their products or salons already but if you aren't, you should definitely check them out!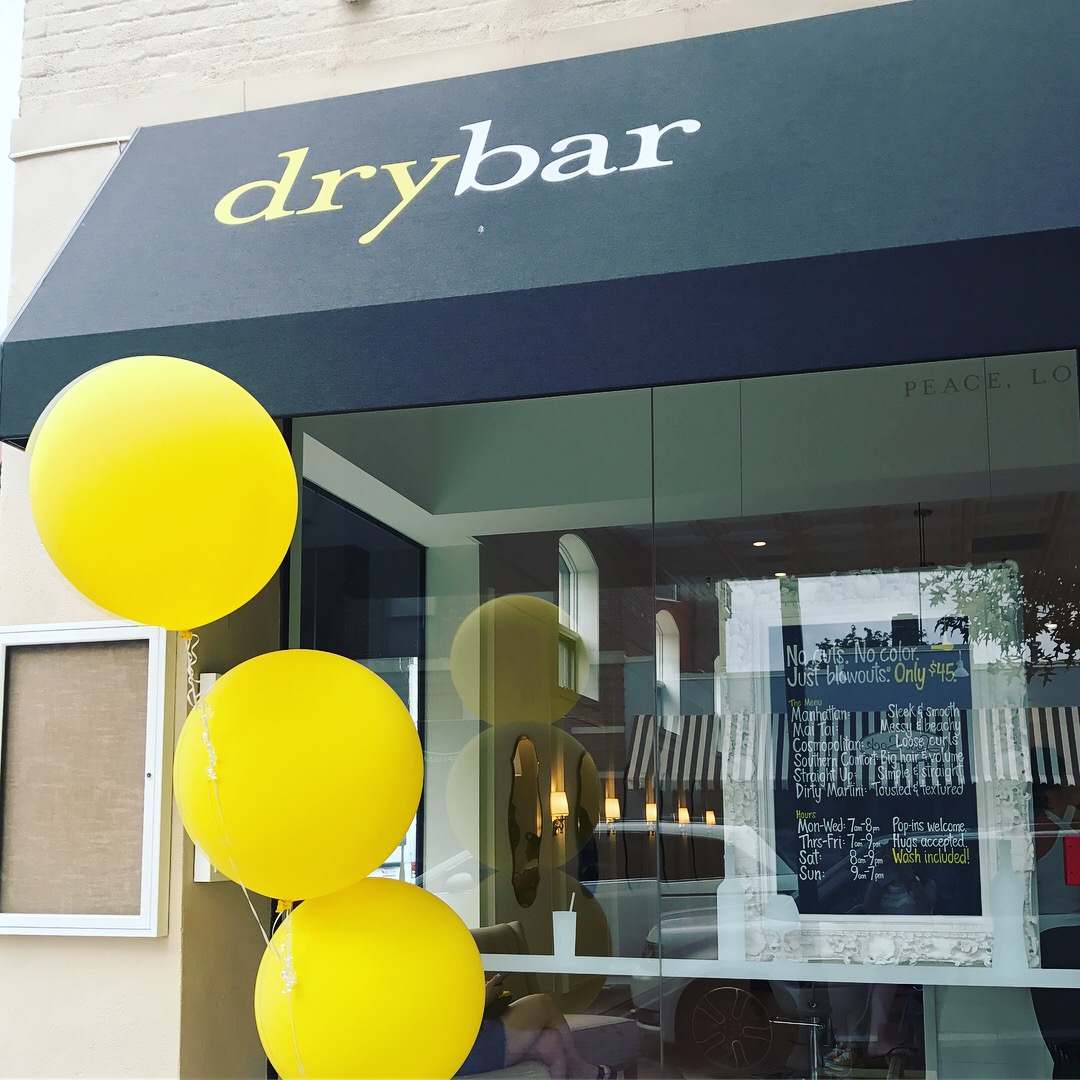 I was so excited to hear that drybar was coming to my parts of New Jersey. Sometimes, we have those days where we just need a good blowout or hairstyle and can't find the right place to go to. And for Latinas, it can also be a challenge if you have naturally wavy (or curly hair). Thankfully, Alli Webb, the founder of drybar is a naturally curly-haired girl, too.  drybar provides professional blowouts at a flat price ($45), regardless of hair length or thickness (wash included!).
Everything at drybar is set up like a bar. The list of signature styles reads like a traditional cocktail menu: the Cosmo (lots of loose curls), the Straight Up (straight with a little body), the Southern Comfort (big hair, lots of volumes), the Mai Tai (messy and beachy), the Manhattan (sleek and smooth) the Dirty Martini (tousled and textured) and, for the little ladies, the Shirley Temple.
When visiting drybar, you aren't only getting a blowout- you're getting a different experience. And there are photo ops everywhere! From the minute you walk in, the welcome mat compliments your shoes (I did not purposely wear yellow shoes!). Look up to see a cool yellow blowdryer chandelier. There's a cocktail bar (products you can purchase to take home), menus with hairstyle descriptions, and complimentary sweets and refreshments. It is a beautiful space and the staff is also very welcoming.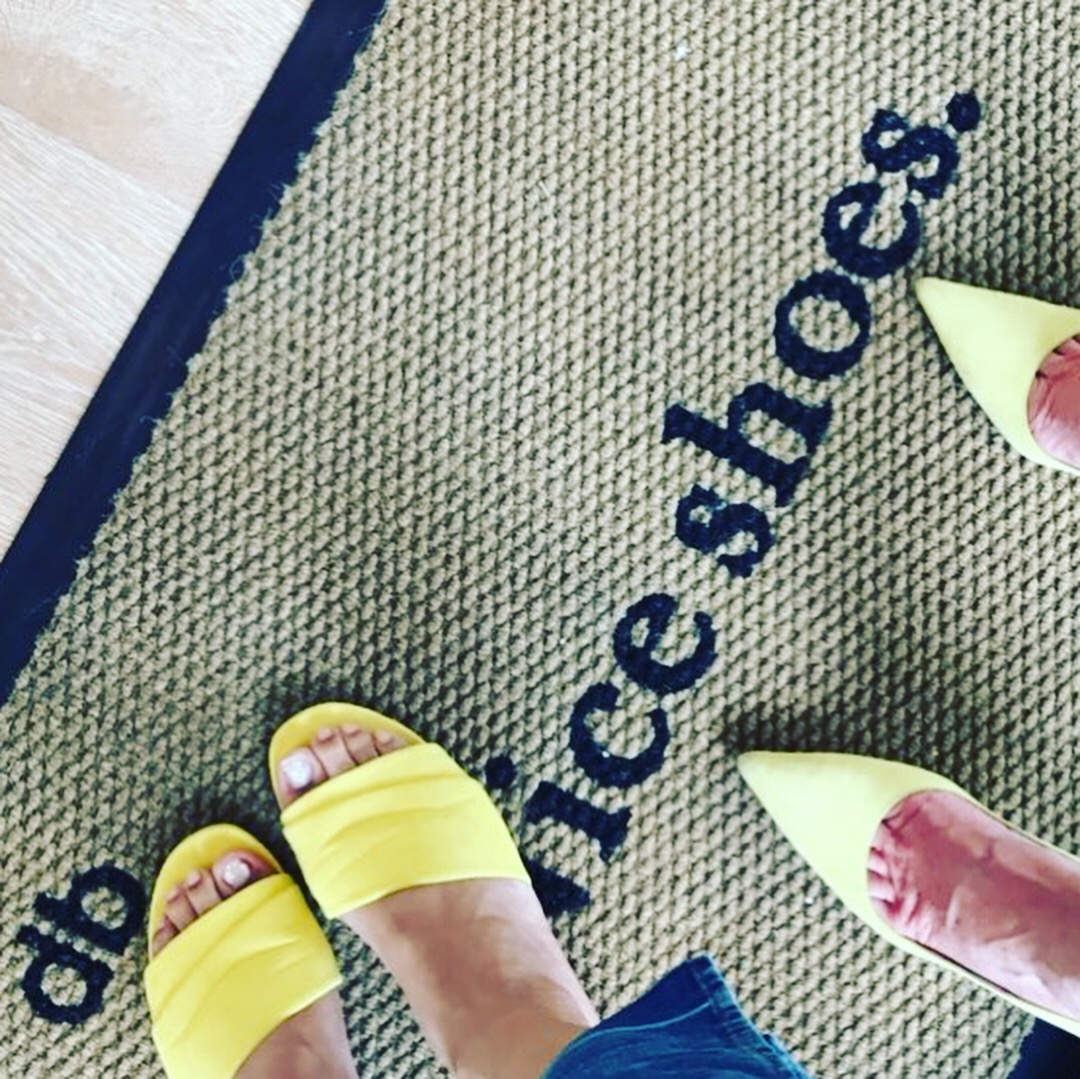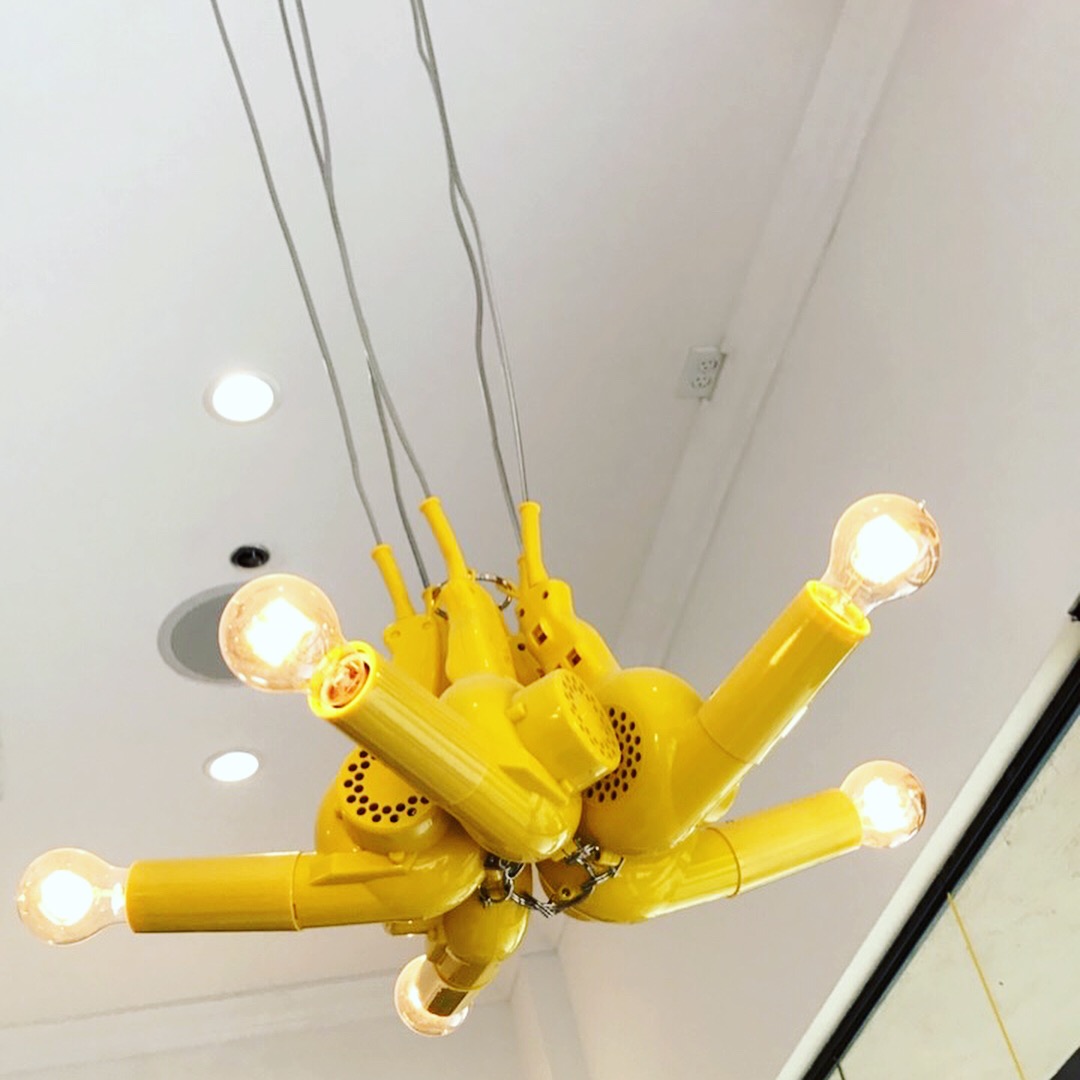 I went for the Mai Tai blowout which is a messy and beachy style. My hair smelled so yummy afterward and I loved the style.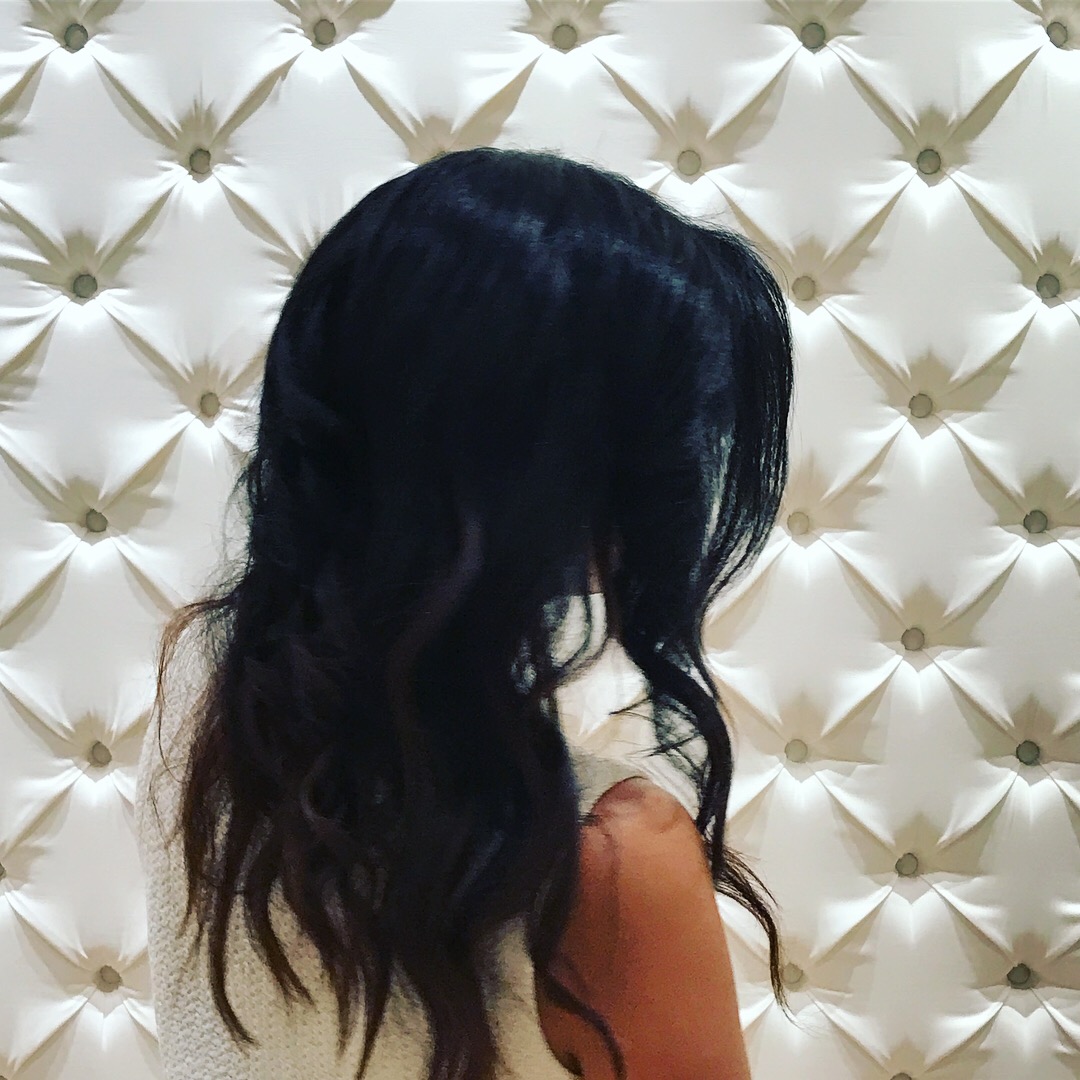 drybar in Summit, NJ
drybar is located in the heart of Summit at 92 Summit Avenue, Summit, NJ 07901. Appointments can be booked online at www.thedrybar.com, through the Drybar iPhone app, or by calling 877.379.2279
tip: get to your appointment 15-20 minutes early to give you time to find parking. The downtown area can be busy at times and you will want enough time to find a good spot.
Are you ready to get your drybar experience on?