Spring is near and our taste buds change with the seasons. Warm lattes and hot cocoa are about to get the boot. Iced coffees, chilled drinks, and smoothies are among the most popular of requests as soon as the warmer days arrive. But buying out can quickly add up and break your bank. A smoothie can cost anywhere from $5 to $10. If you're buying one daily even a few weekly, you can easily spend over $50 per week on smoothies alone. Learning to do it yourself can save you a pretty penny. Here are two easy smoothie recipes I love!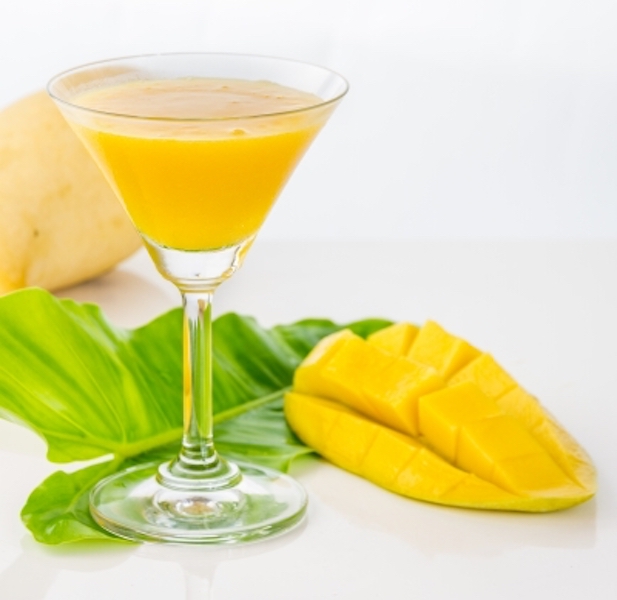 Mango Smoothie
What you need…
3-6 Cubes of Ice
1 Mango sliced
(you can add a little milk or plain yogurt to make it creamier)
This is good for one serving but depending on how much you want, fill the blender. If there is a smoothie setting, use that and blend for less than 1 minute. Enjoy!
Benefits of Mango
Prevents cancer, lowers cholesterol, clears skin, good for vision, helps diabetics, improves sex drive (vitamin E), improves digestion, helps the immune system and more!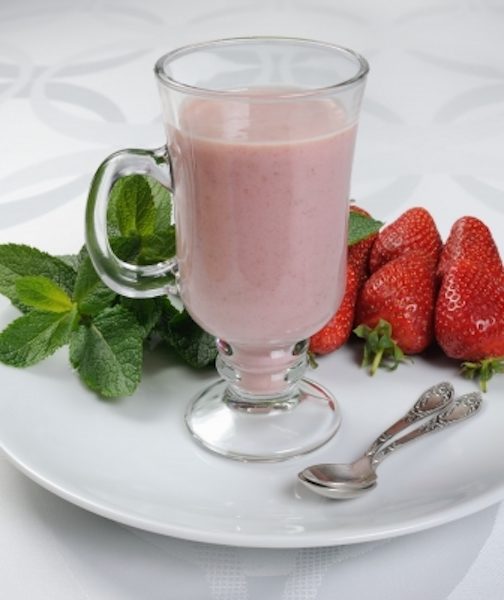 Strawberry Banana Smoothie
What you need…
1 cup fresh (or frozen) strawberries
1 Banana (or half if you want to taste it less)
A Splash of Orange juice
Blend for less than 1 minute, serve, and enjoy!
Benefits of Bananas
Provide energy, promote cardiovascular health, promote stomach and colon health, help balance one's mood and brain, help with weight loss, and more.
Strawberry Benefits
Boost the immune system, promote eye health, help fight cancer, helps fight aging and wrinkles (Vitamin C), reduce inflammation, boost fiber, help with weight management; etc.
*Tip
Add chia seeds for extra nutrition. Chia seeds have benefits like omega-3 fatty acids, fiber, iron, antioxidants, and calcium. They are also good for the heart and help prevent strokes and heart attacks.
Now that you know how to DIY these easy smoothies and learned about their health benefits, will you try them at home?
Have any fab simple recipes of your own? Share below!