Hey, ladies! Are you getting ready for the summer? Well, not literally and not just yet, but mentally – we think we are all on the beach already, gazing at the sea and thinking about our next summer adventure. The summer of 2016 is going to be amazing! Don't you just feel it in your bones? Because we sure do!
However, for every summer to be just as cool as it should be, we all rely on the right pieces and essentials; to make your summer packing and decisions easier, we are giving you a few awesome tips on how to plan your summer out and pack it all up.
Cosmetics
Even if you forget to bring all the pieces of cosmetics with you, you'll probably have somewhere to buy them. However, the cost of those products may be higher than in your town and the worst scenario is that you won't be able to find them. This is why we'd strongly suggest packing up all of your cosmetics essentials first – your sunscreen, night cream, makeup removal tonic, organic cotton buds and puffers… everything you need on daily basis.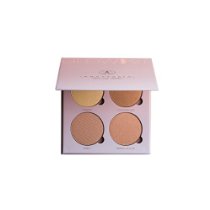 Your favorite clothing pieces 
Going on a vacation is no time to experiment with new clothes you've bought and want to show off. Summer vacations should be all about comfort and style that agrees with the comfort, channeling the easy breezy vibe of the summer. Bring your favorite flowy maxi dresses and skirts, cropped tops and light jackets for when the nights by the sea get cold. You honestly don't need more than ten pieces in your suitcase!
Don't forget the swimwear
It has been noted to happen, don't think it hasn't! We get distracted and pack everything except the bathing suit and when we get to our destination – a state of panic is in order. To prevent that from happening, make it your business to pack your swimsuit among the first things you'll pack. Also, if you feel like you could go on a shopping spree and buy yourself an swimwear piece, do so! We love the latest tummy control swimwear trend – it's incredibly chic and stylish, and perfect for all of us who still haven't got rid of the few extra pounds in the belly area!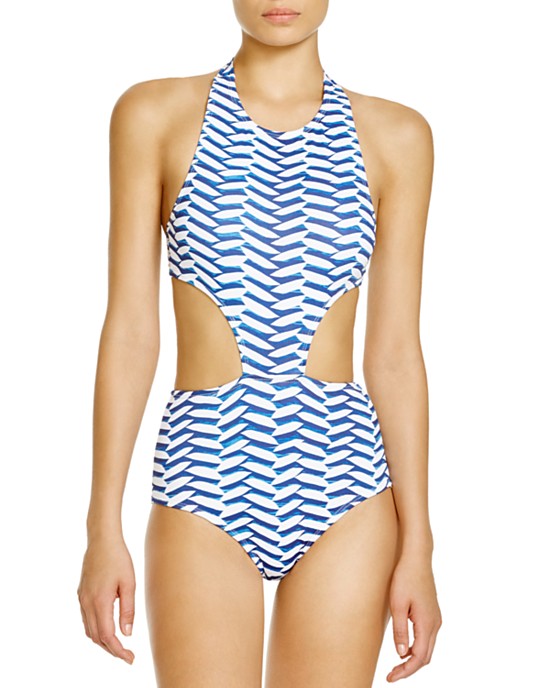 Nowhere without camera
Yes, memories stay carved in our minds but the thing is, they sometimes fade too… Bring your camera to snap and save all those wonderful moments you'll be talking about with your friends for years to come. Maybe even make a video while on holiday – it will make for an amazing memory!
Gadgets and cables
The easiest to misplace and forget about, aren't they? But – what are you to do if you forget the charger to your phone, laptop, camera and all other gadgets you've brought along! Pack all the gadgets and cables in a separate compartment of your suitcase so you always know where they are and can easily pull them out when your battery goes on the low.
Accessorize
Assuming you are looking to accessorize your chic look on the vacation, too – you'll need all of your favorite accessories with you. Pack your oversized glasses to channel the bohemian vibe, that wonderful hat with a big rim, your favorite necklaces and rings, scarves you'll use to make turbans while on the beach and head wraps for when you are having a bad hair day. Leave skin and body constraining jewelry at home, like chokers, wrist cuffs and such – they've got no business on the beach!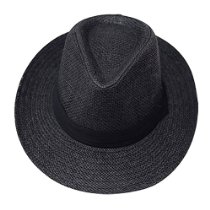 Cash it up
When you are going on a vacation, it's important you bring a certain amount of cash with you as you can't be sure the destination you are going to has ATMs supporting your bank. If you are going abroad, change the money into the currency of that country – you'll save yourself the trouble of finding an exchange office there, and save yourself the shock when they tell you they aren't supporting your currency.
Guest post written by Peter Minkoff
Peter is a makeup & health consultant and beauty editor at High Style Life magazine from Brisbane, Australia. He is a recent graduate of beauty studies at Australian Institute of Creative Design.