The Ford Mustang holds a special place in my heart. My dad had a fair share of cars growing up. In fact, my mother even made him an album of them all. But nothing sticks out in my memory like the Ford Mustang (5.0) my parents bought back in the day. I remember how excited they were to bring it home from the dealer. And my dad taking us for donuts (not the kind you eat) in an empty lot by the house. It wasn't really a family car but my dad was an auto enthusiast and well, we were small enough to not know the difference. The coolest thing had to be my mom picking me up from school in it and all the kids drooling over her cherry-red "race car" as they called it.
Note: I was invited by Ford to test drive the GT500. All opinions are my own.
More Reading: #ShowSomeMuscle : How Ford is Celebrating Women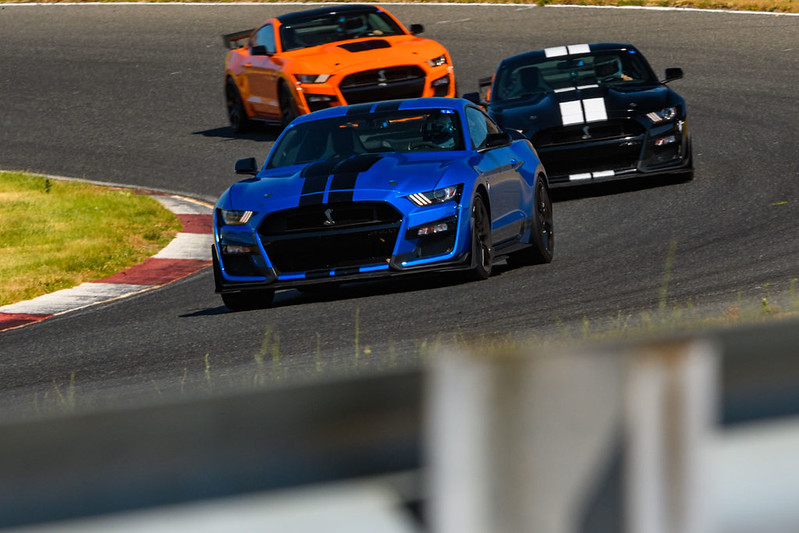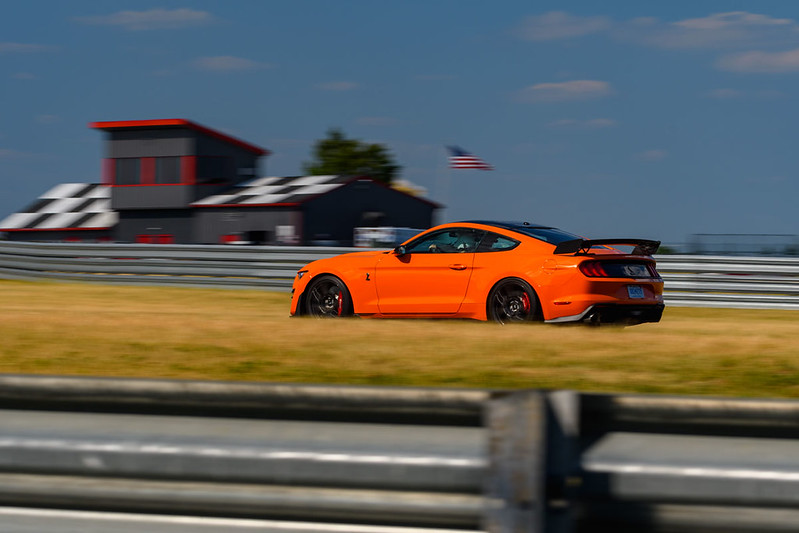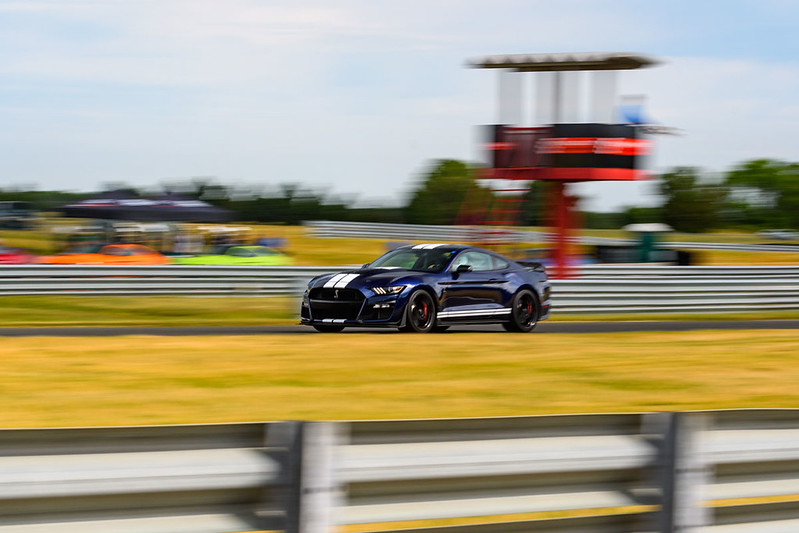 Mustang Magic
Later on, my first car was a 1987 Mustang convertible. As you can see, Mustangs have been in the family. But my dream car was always a Shelby- the classic one. 1967. So when I got the invite to attend the 2021 GT500 North American Track Tour at the NJ Motorsports Park, I simply couldn't resist.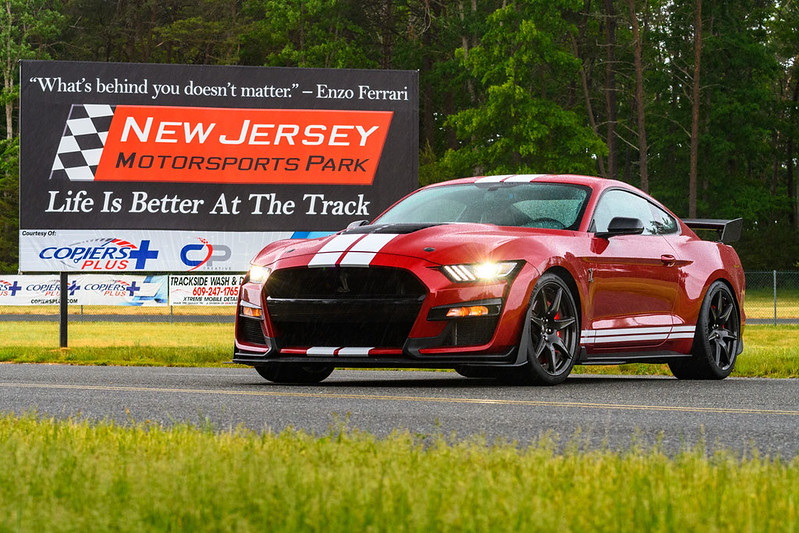 A Day at the Track
I'd never driven the (Ford Mustang Shelby) GT500 but as soon as I got behind the wheel, the sounds of the engine just brought back memories. If you've never driven one of these cars and you love cars, you simply must. There's just nothing like it. It's quite magical.
The NJ Motorsports Park track has two courses: Lightning and Thunderbolt. Now, this was a press event. So basically, journalists got to go and learn about the GT500 and test drive it. There's the road course, a presentation, and demos (straight-line acceleration) And if you're brave, go for a hot lap with a pro driver (yes, I did).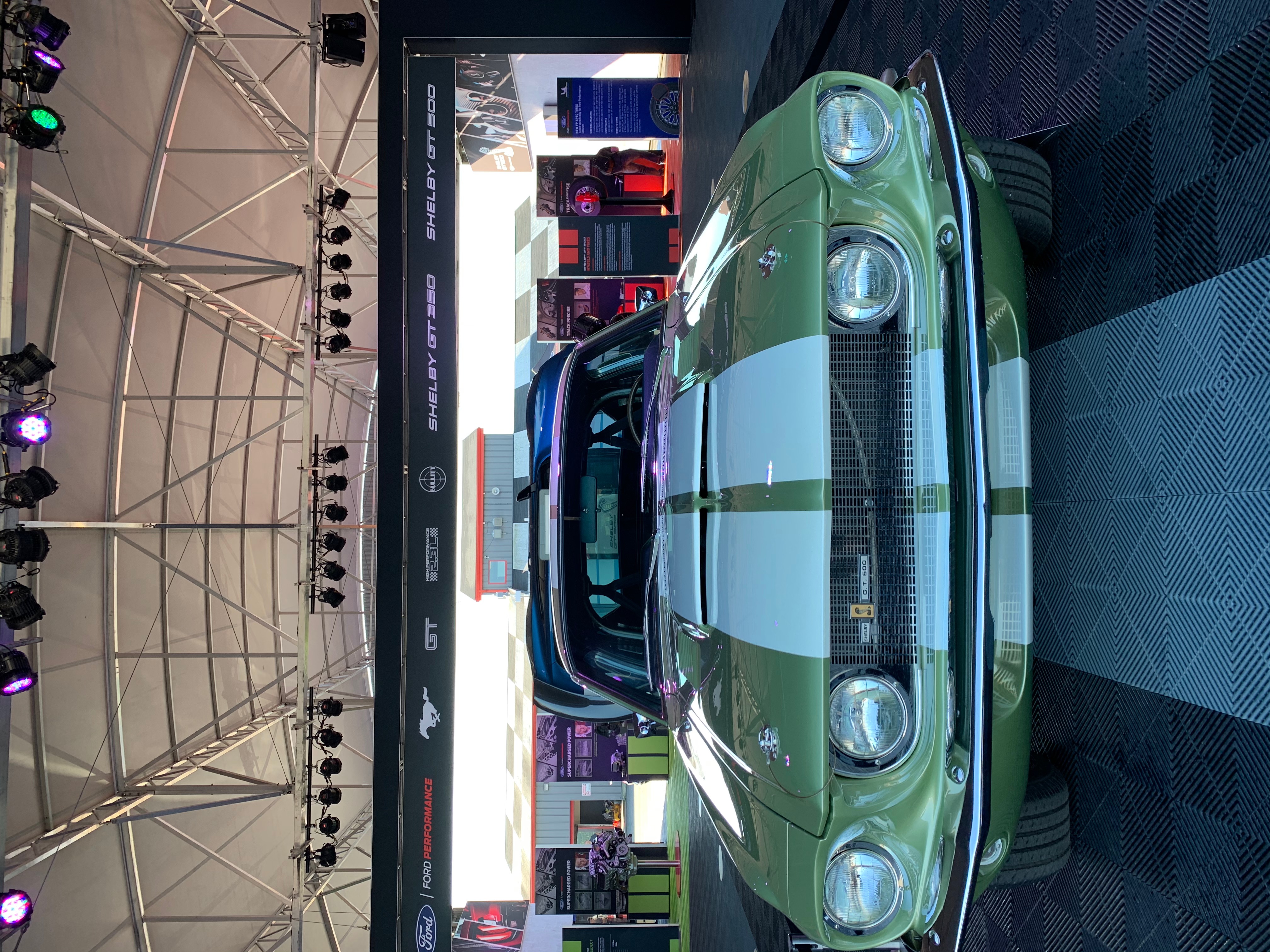 1967 GT500 Shelby
The event kicked off with assigning groups. I was in the Blue group. We learned about the GT500 through a presentation in the garage. And there she was, a beautiful 1967 GT500 Shelby front and center. It was a fully restored model and there to represent Shelby's history.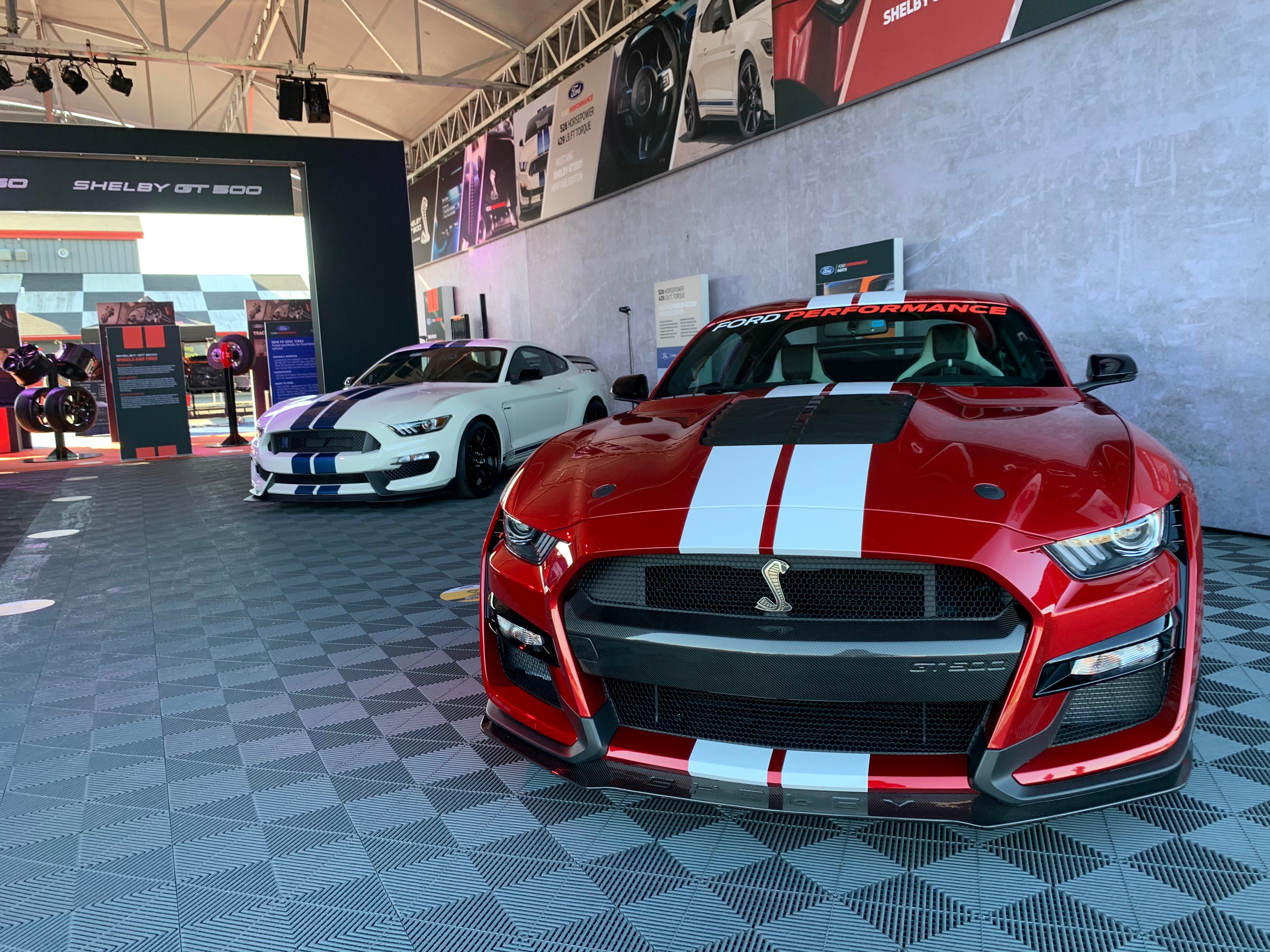 Hear Her Roar
Next, we got geared up to test drive the GT500 on the track for the road course- which is basically a follow-along drive with an instructor on the track. It's to test drive the car and get a feel for it. The GT500 did not disappoint. It is POWERFUL. (186 mph!)
The engine is very impressive. It's a supercharged / intercooled V-8. And in track mode, you can appreciate the rawness of it all. Such a beautiful sound. Here's a look at the engine.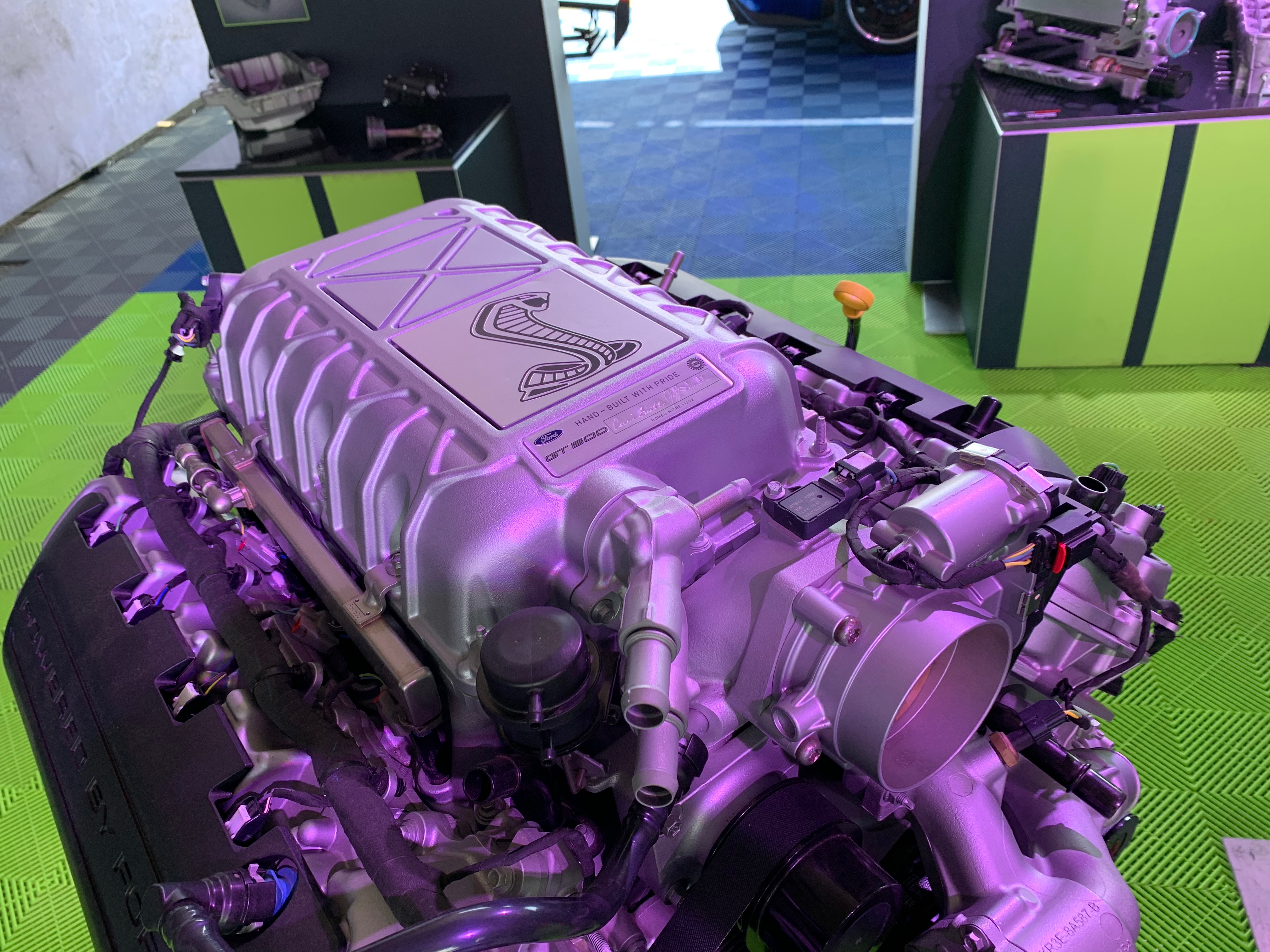 2021 Ford Shelby GT500 Specs
760 hp / 5.2L V8 / 625 lb/ft / 12 city-18 highway / Torque 625 lb-ft @ 5000 rpm
Here's a highlight of my day in video form…
I had a great time learning about the GT500 and test driving it on the track. It really made my day- especially since I really haven't been out on the track since the pandemic. My last media trip was to the Chicago Auto Show 2020 right before lockdown. I remember checking out the new Mach-E there- such a beauty! Thank you Ford for inviting me 🙂
Are you ready to put a Shelby in your garage? If so, Ford Performance Racing School will invite you to the racetrack. Owners will learn advanced driving techniques through the track as well as drag strip-based driving sessions and classroom instruction.