*Disclaimer: This post contains some affiliate links. All opinions are true and 100% honest!
I have a long history of searching for the perfect mascara.
Ever since I can remember, I've loved enhancing my lashes. Some have been good for a while and then not so good but I always remember the ones that have given me great results. So today, I'm sharing some of my top picks in mascara.
Related: Beauty Haul: Some of My Favorite Things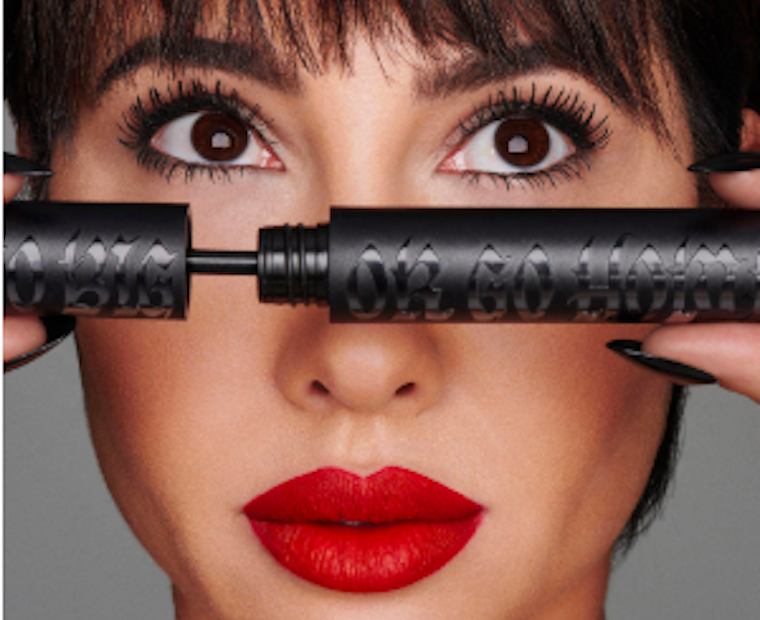 Mascara: My Top Picks
Go Big or Go Home
Not only is this mascara good but it's cruelty-free and vegan. This mascara gives you volume, lasts all day and doesn't clump. Now, I have read mixed reviews about the clumping but I haven't personally experienced that. I love the way it looks! Get it here.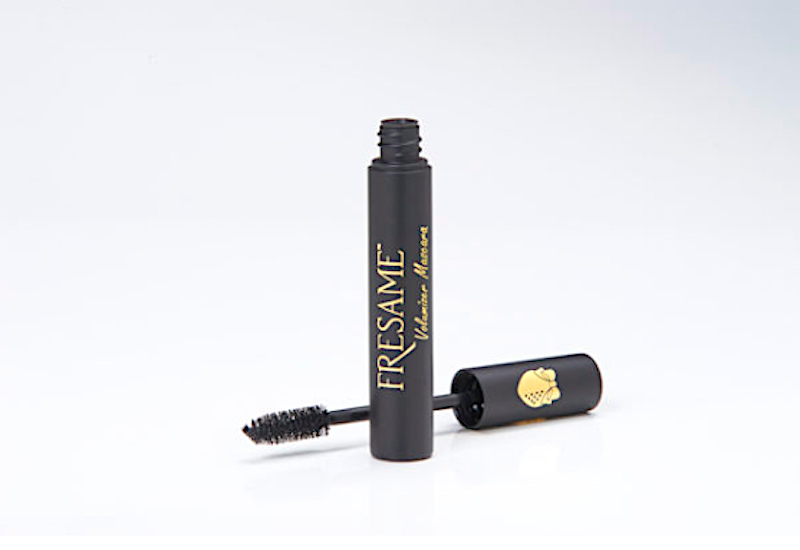 Fresame
I love the look of this mascara and that it's volumizing, doesn't clump, and is smudge-proof. It's also paraben-free, cruelty-free, vegan and ophthalmologist tested. And bonus- it's water-resistant but gentle on the lashes with aloe extract to nourish lashes. Get it here.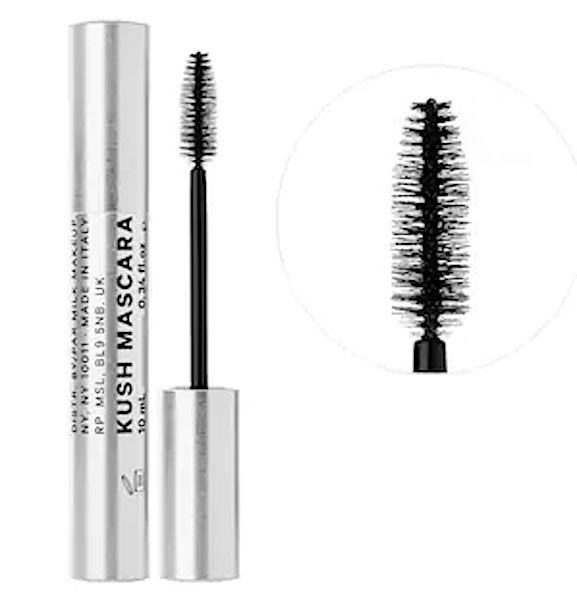 Kush
This has to be my daily go-to mascara. Kush by MILK Makeup is made with hemp-derived cannabis seed oil, lightweight, lasts all day and gives you the right amount of volume. It's also cruelty-free, paraben-free, vegan, gluten-free, fragrance-free, and silicone-free. Get it here.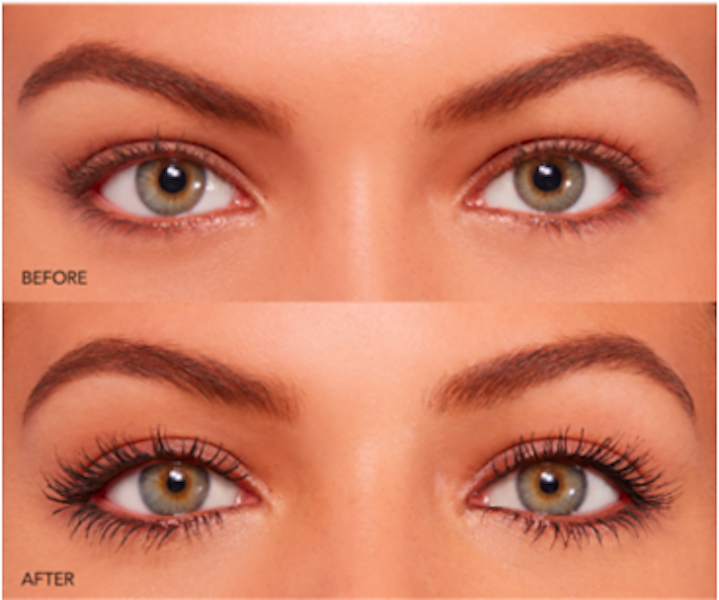 Xtrovert
Volumizing and buildable. You can go light and easy with this one or add another layer (or two) for more volume. It's got a cool X-shaped brush to help cover all those lashes adding a lift. It's also clump-free and lasts long (12+ hours). Get it here.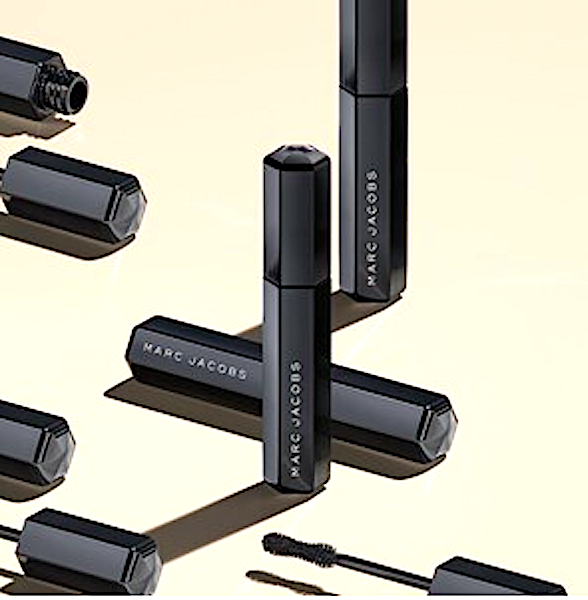 Velvet Noir
Velvet Noir Major Volume Mascara by Marc Jacobs is ahhhh-mazing! This mascara gives your lashes mega volume. If you're looking for that dramatic false lash look, you must try this one. It's also cruelty-free and free of parabens, sulfates, and phthalates. Get it here.