With recent events, parents across the nation have been going mad with new transitions: work from home AND homeschool. It's doable, don't freak out. I've been doing both since last September so I know a few things
Create a Schedule
Your child's school is probably still on regular school hours. If that's the case, be sure to let your child know they need to wake up on time for classes. My daughter is a late bird so I allow her to start around 9:30 am. She gets time to eat breakfast, do some yoga, shower and start her schoolwork. She's also 14 so she is more self-sufficient than a smaller child would be. Either way, a schedule is important. Set up wake up time, breakfast and lunchtimes. I use Google Docs to create a schedule. I also make my own schedule. And don't forget to add in some P.E. for all- not only does exercise help them get that energy out but it also builds up the immune system and helps mom relieve stress.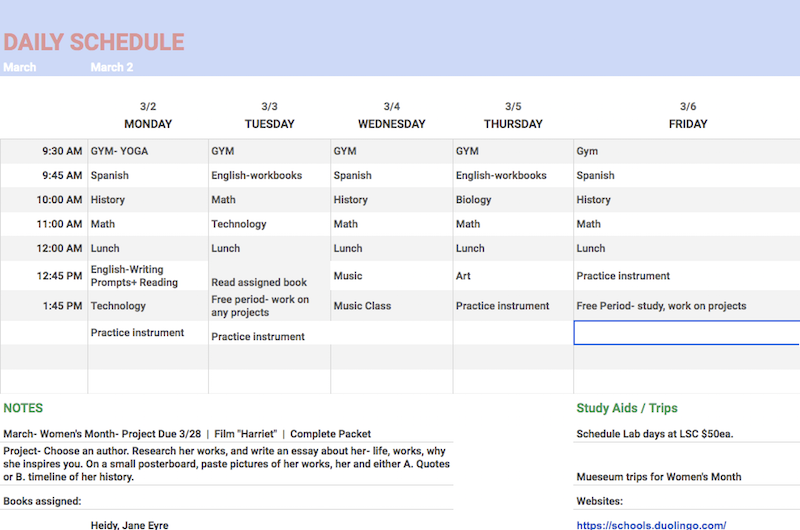 Don't Stay in PJs!
When people ask me if I work in PJs all day I laugh. No way. Yes, I have had those days and I can tell you from experience that they are not the most productive. It's all mental- being in pajamas can make you feel lazy or sluggish. Put on some clothes even if they're workout clothes and see the difference. The same goes for kids. Have them wear comfy clothes to be home so they can still feel like they have somewhat of a routine.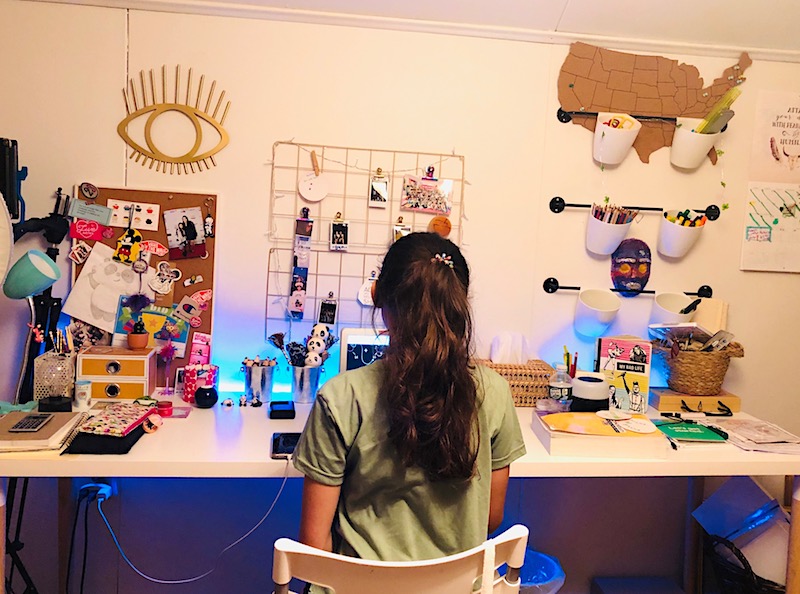 No Junk Food
Healthy snacks and meals make all the difference. If you want an uninterested, sluggish child- feed them carbs. If not, stick to the good stuff. Fruits, veggies, and lots of H2o. For example, my daughter loves to make oatmeal, acai bowls or smoothies for breakfast. Then, she'll snack on yogurt or some grapes and for lunch, sometimes a peanut butter sandwich, salads or wraps. She's a super picky health nut lol
Limit Tech
My teen has an iPhone which allows me to set up hours where she can and can't be online. During school hours I do not allow social media but on breaks, I let her Facetime friends. If I allowed phone use during school hours she may fall down the rabbit hole (like I have) and her days would be longer. (And yes, homeschool kids have lots of friends in case you were wondering!)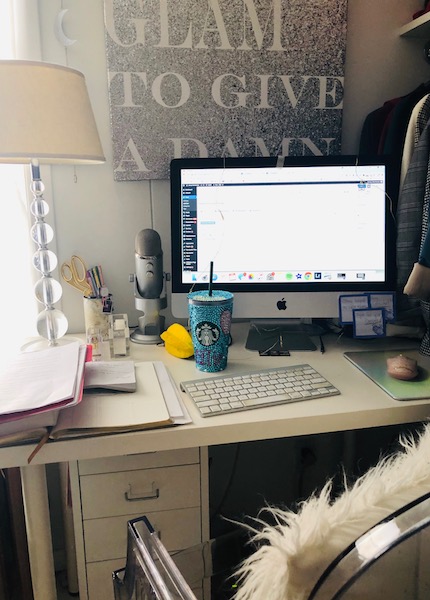 Set Up a Work Space
We started homeschooling in Septemeber so I had time to set up a classroom environment in the summertime. I realize not everyone has the chance to do this but any space will do. If your child has a desk in their bedroom, clear that area and set it up for school. If you have space in the living room or kitchen, use that. The key is to have a workspace where your child can get their work done. Keep the space decluttered and quiet. If you have a lot of noise at home, have them try wearing headphones.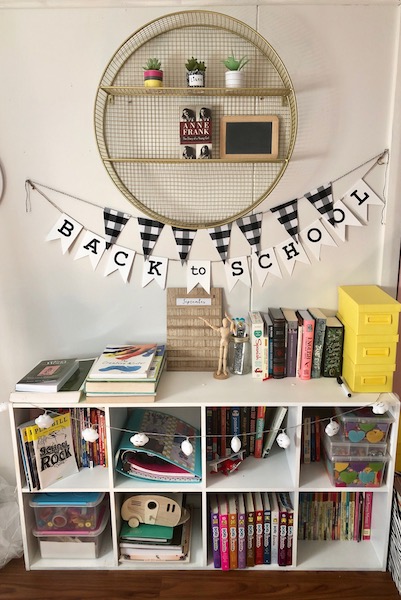 Train Your Kids
Yep, you read that right. And by training them I mean teaching them to be quiet when you are on a call or meeting. If you have small children, I realize that may be difficult. But with older children, be sure to talk to them about the importance of mom's job and working together as a team.
Take Homeschool Outside
Do you have a backyard? A courtyard? Maybe a rooftop? Whatever you have, use it. Get the kids outside. Do yoga outdoors or exercise games. Vitamin D is essential for immunity and health in general. Plus, after being cooped up so long, one needs fresh air.
Online Resources
This is a rough and scary time but there's also an upside. So many companies and individuals are offering free classes, printables, entertainment, help with schoolwork. I was even able to register for a couple of conferences for free. Now is a great time to learn and use more creativity.
Here are some links offering free classes/entertainment: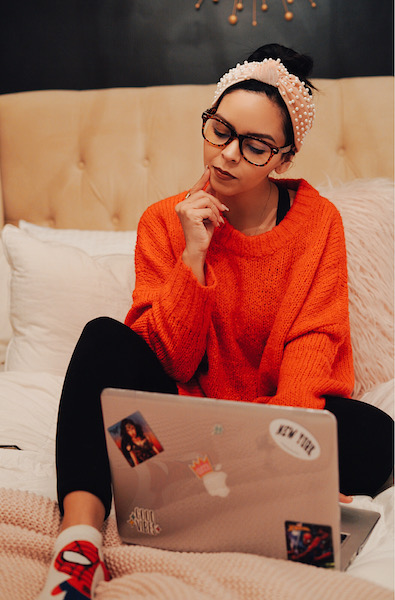 Don't Be Too Hard On Yourself
As moms, we're all doing our best. Some days you may feel defeated but you shouldn't. On top of everything else, you've just added another role to your super multi-tasking position. So don't worry, you're doing your best and don't forget to direct the kids to DAD! (if that's an option)
It's okay to ask for outside help, too. The upside to this whole mess has been people volunteering to help kids with schoolwork or entertain little ones to help parents out. It's a beautiful thing to see communities come together like that. Just yesterday, my daughter did storytime on Facebook live. She got great feedback so she plans to do more. Aside from that, there are so many videos, interactive websites and more out there to help aid your child's in-home education. And most are free right now! Take advantage of this time together and be happy that your family is home, safe and healthy with you.