Many of us are staying home during these times but is everyone practicing self-care? I don't mean a glass of wine or a face mask, ladies. I mean internal, good health care. Vitamins, nutrients, all that good stuff. Immunity boosters.
More Reading: 7 New Habits to Form in 2021
Right before the pandemic, I shared a TikTok on all the daily vitamins I take and it went viral. It was such a random video and I really made it because so many of my friends have admitted to not taking vitamins. So I thought, women really need to know about this stuff. Especially during these scary times. Studies recently showed that many COVID patients were low in Vitamin D. This is such a common thing in adults but so many of us do not take Vitamin D or make it a point to go outside. And who can go outside these days with remote work, learning- winter?
Although I'm not an expert, my doctor has personally recommended these immunity boosters which have helped me. Here are some suggestions to incorporate into your daily regimen.
*there are some fabulous affiliate links below. Not sponsored.
More Reading: Coping with Anxiety During the Pandemic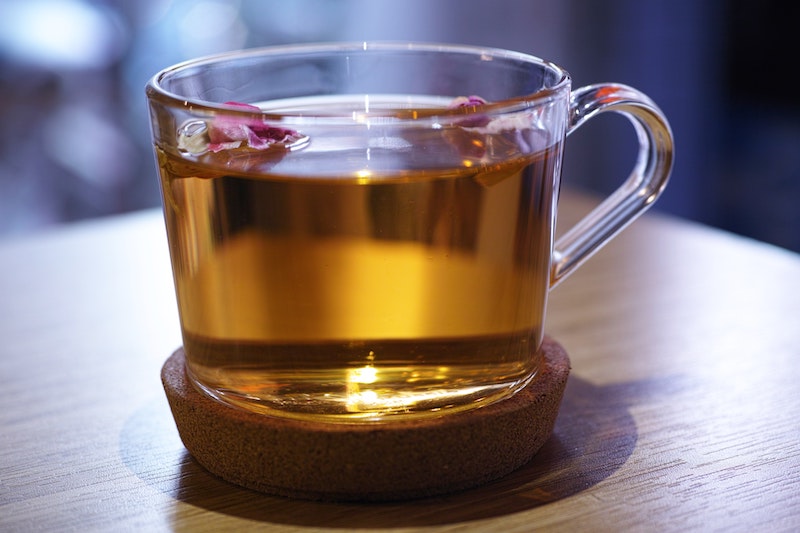 I hope this list proves useful. These vitamins suit me, but it's advisable to consult a doctor for any medical concerns. Proper vitamin intake and a nutritious diet complement each other. Additionally, incorporating exercise into your routine can further enhance your immune system. Remember to keep these factors in mind.
What do you do to help boost your immunity?