Justin Timberlake*This is a sponsored post. All opinions are my own. 
This past Sunday, I ended my weekend with Justin Timberlake. Thanks to an invitation from Verizon Up, I was pretty up close and personal to the global pop star. His tour, Man of the Woods is named after his latest album.
The concert I attended took place at the Prudential Center in Newark, NJ. Being so close to home, I couldn't pass up the opportunity. I can't say I was ever a boy band fan but J.T.'s first solo album is one of my all-time favorites. You can say it brings back college memories to when I met the hubby. We also like his other albums- he's passionate and really has fun with his music.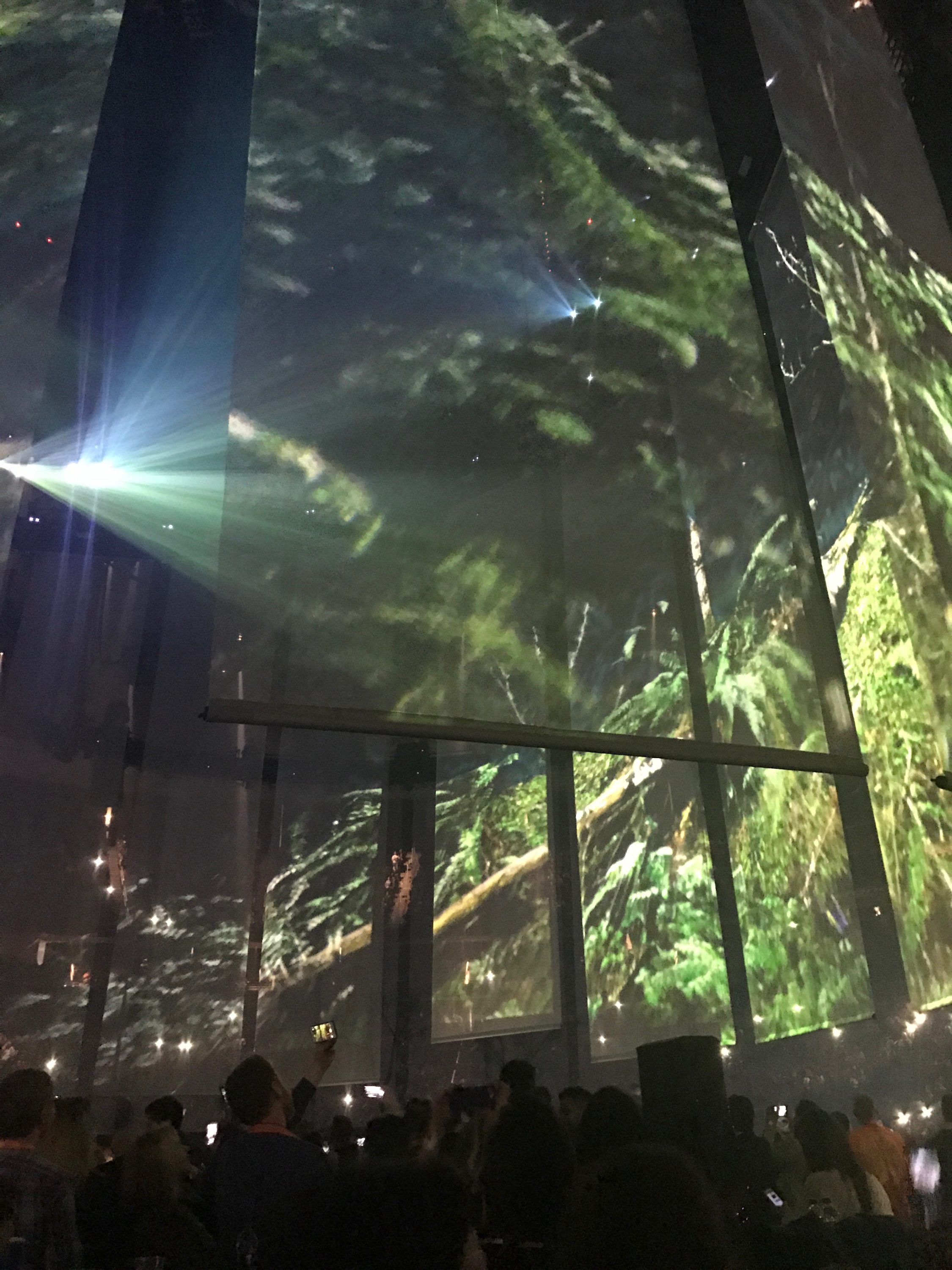 Justin Timberlake: Man of the Woods Tour at Prudential Center
Upon arrival, I picked up my ticket at the Verizon Up kiosk. The staff was super friendly despite being outside in the cold. They gave me a cool Justin Timberlake poster and I posed for a picture at their photo booth.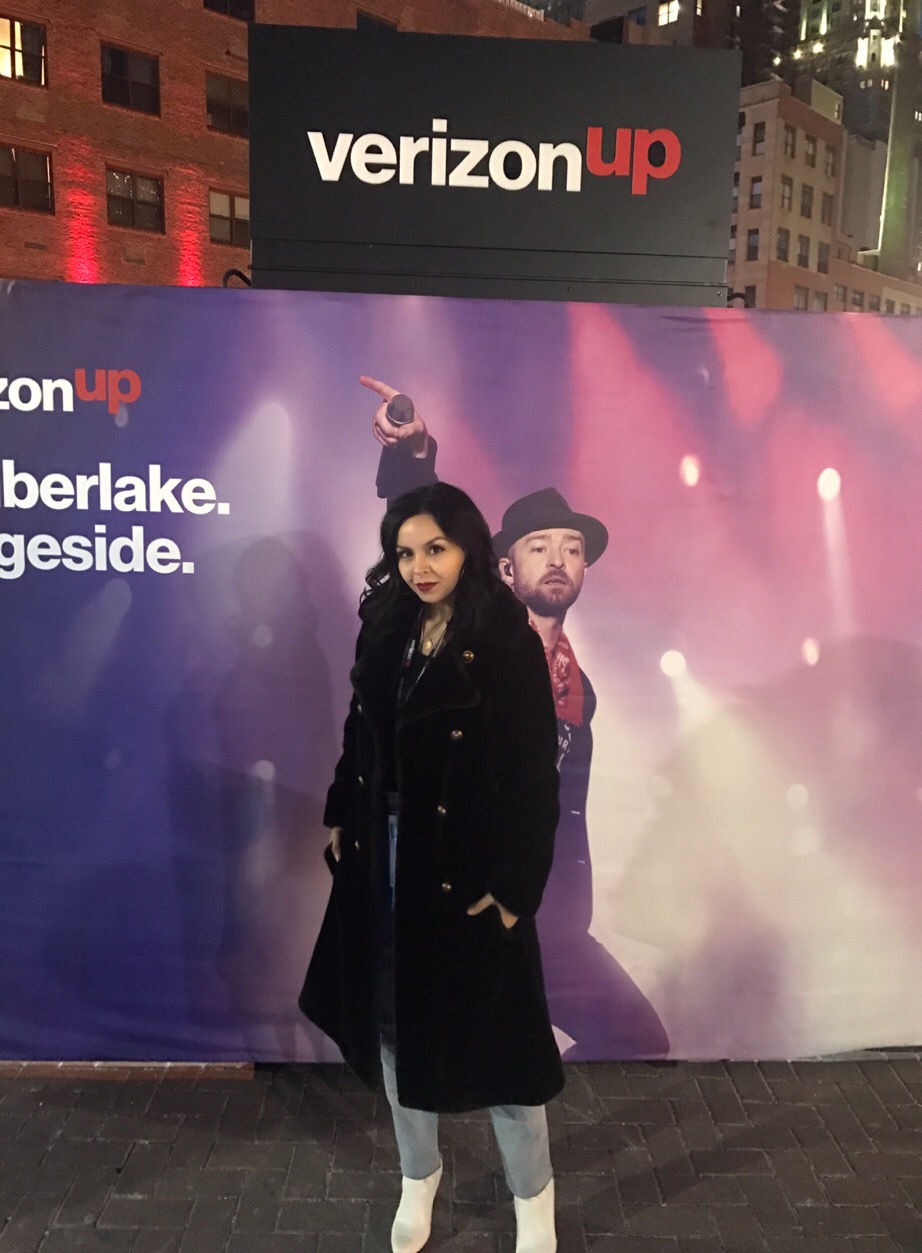 Next, I was guided to the stageside area where I would watch the show from. I couldn't believe how close I'd be. There was a DJ, bar, and two stages connected by a runway type side stage. The decor consisted of naked trees (which I love!) Justin's band logo (The Tennessee Kids), and lots of cool lighting and screens that projected his performance up close.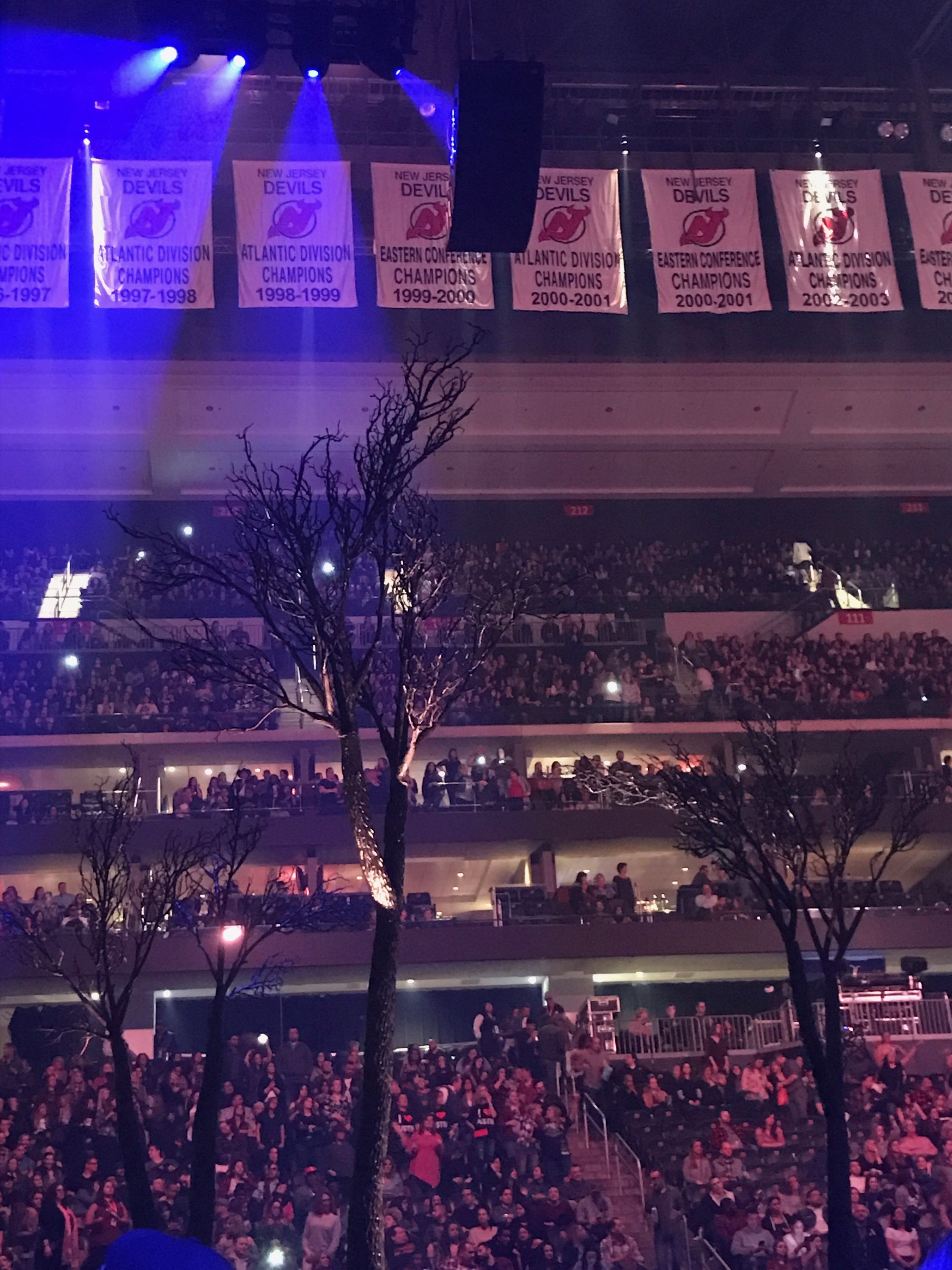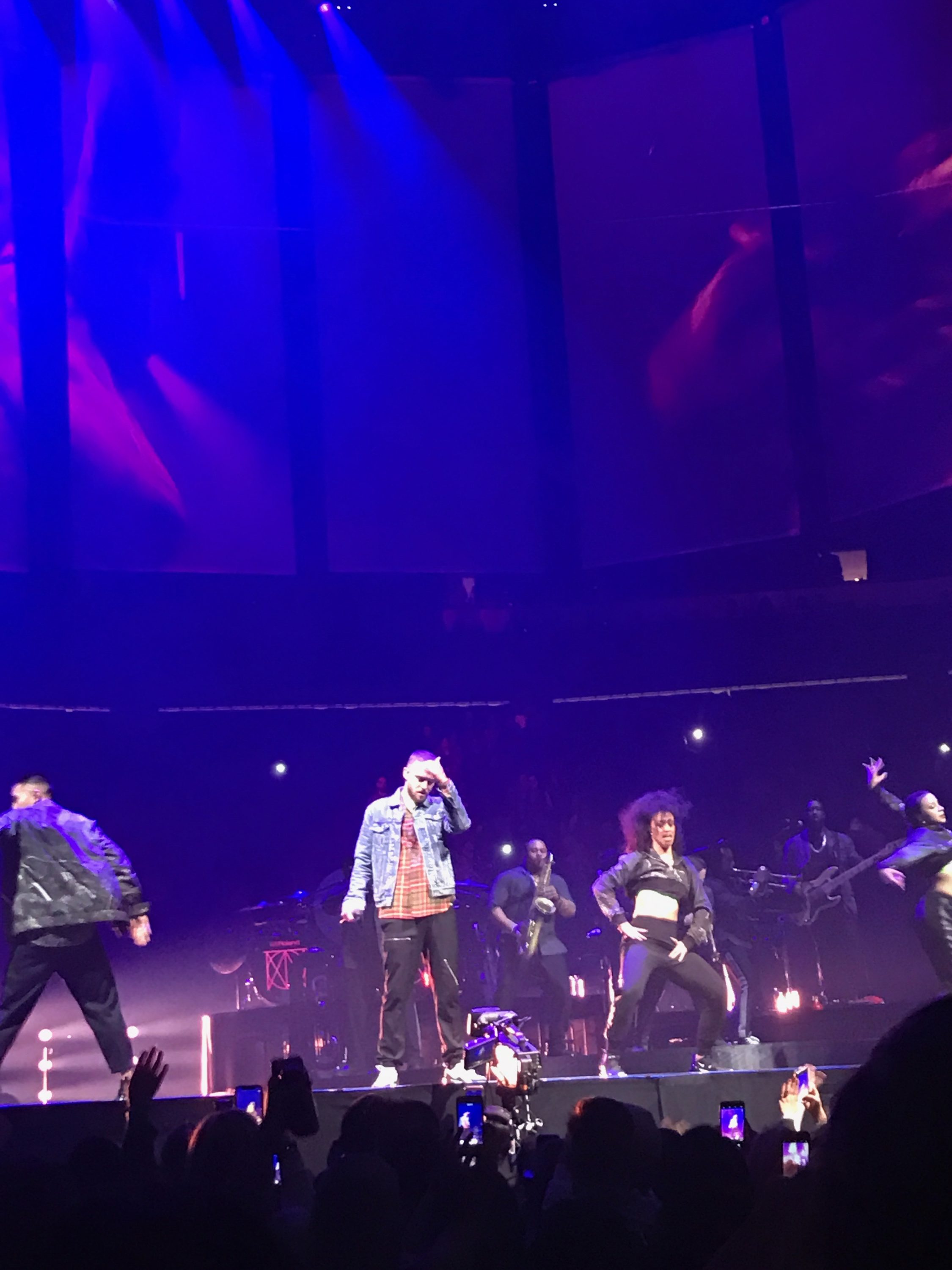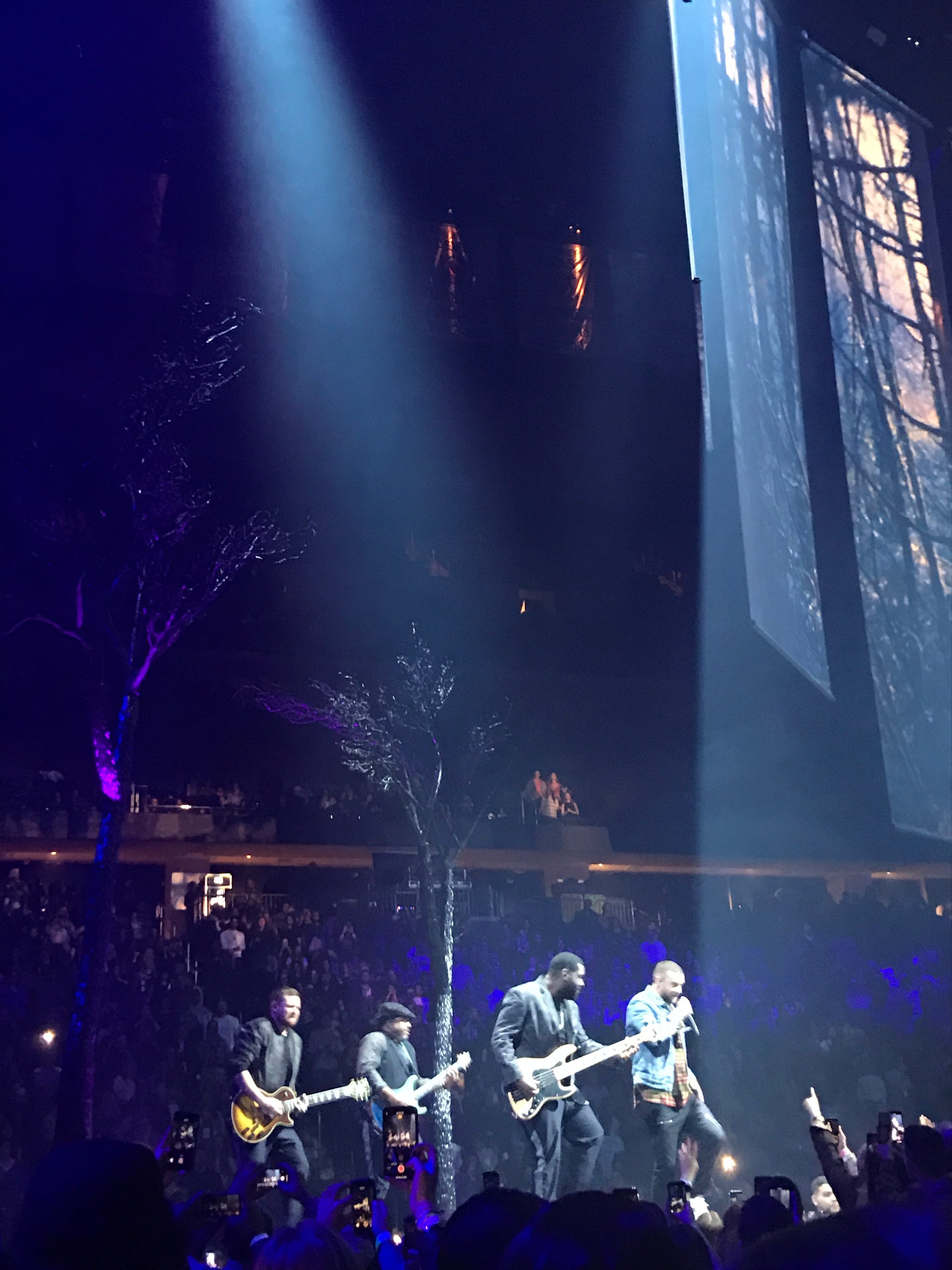 A group named The Shadowboxers opened up the show. The group was discovered by J.T. himself. Justin Timberlake then kicked the show off with a few new songs from Man of the Woods and then took it back his older songs. He did everything from sing, dance and play instruments. He has a lot of good energy and really keeps the audience entertained. It was a great show and a lot of fun. Definitely a great way to end the weekend. And I have to admit, I was on a bit of a concert high for a few days after 🙂
Watch a clip here:  Justin Timberlake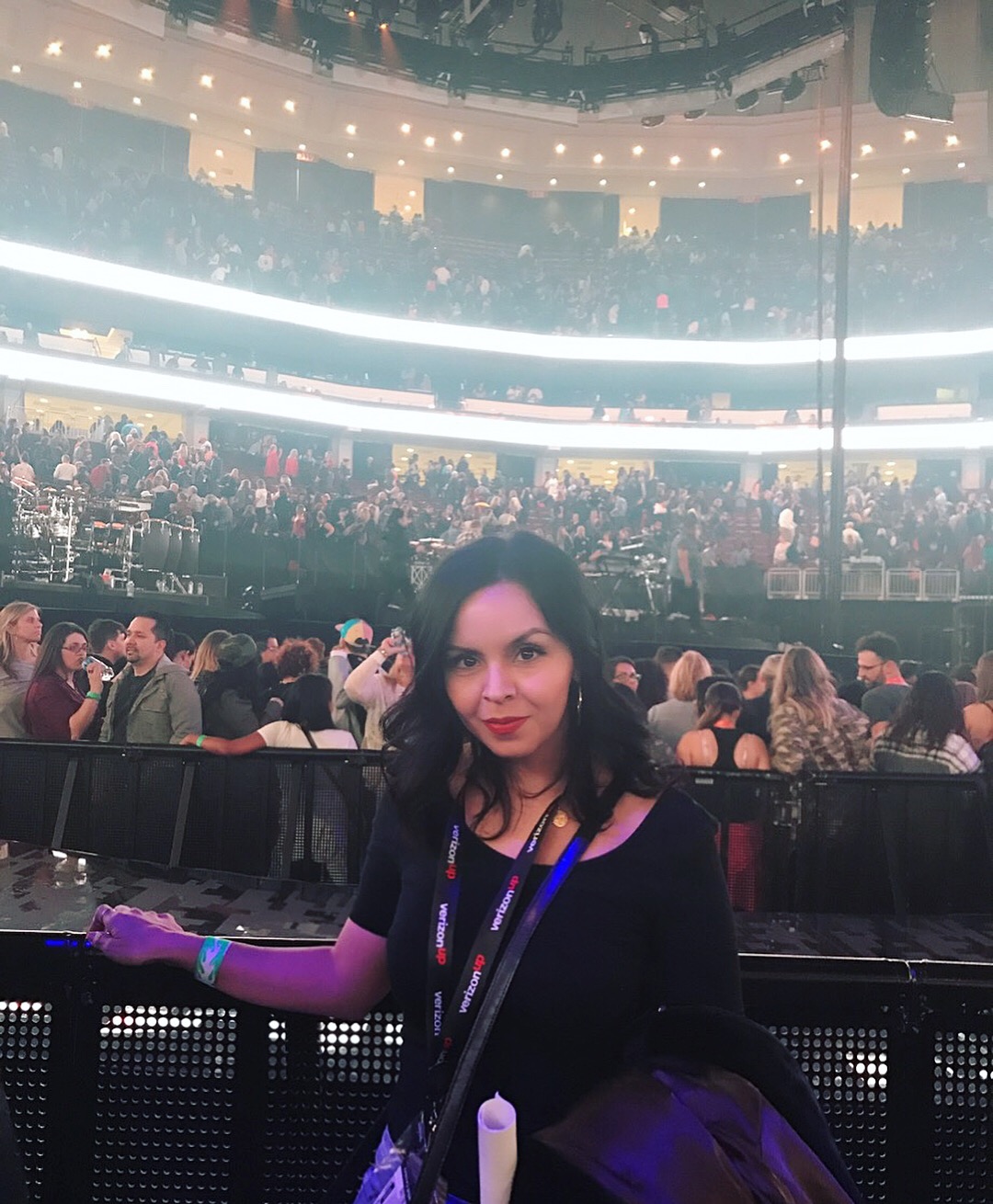 Verizon Up is a new way to get rewards you really, really want, from everyday perks to once-in-a-lifetime experiences. The rewards are earned by simply paying your monthly Verizon bill. Pay bills, earn points for rewards and experiences. Learn more here.