This past Sunday, Latinas Who Travel held a brunch in New Jersey. The website was created to encourage and empower Latinas to travel more as well as empower women of color and honorary Latinas. It is a positive movement that was started by founder, Olga Maria who found that she rarely ever met other Latinas through her travels and when asking friends, discovered many were afraid of traveling solo. Olga's mission is to connect fellow Latinas Who Travel, or who wish to travel, through organized meet-ups and/or fun cultural getaways.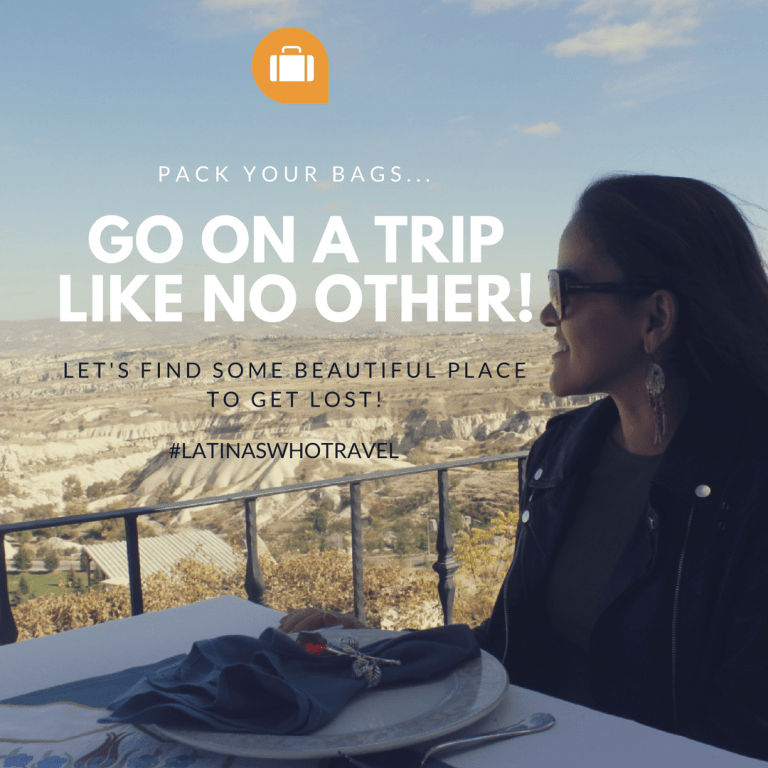 I have been a part of the movement since the early days when I signed on as a contributor and joined the facebook group. It is a positive space for Latinas who possess wanderlust. So, when Olga invited me to the Latinas Who Travel NJ brunch, I was excited to attend. Not only was it a meet up, but also a celebration of Hispanic Heritage month. The brunch was held at Catas in the ironbound area of Newark, NJ. It was organized by LWT ambassadors Andrea, Jessica and Marlene. And the brunch was sponsored by Hennessy.  Catas has a unique European architecture and the food is absolutely delicious.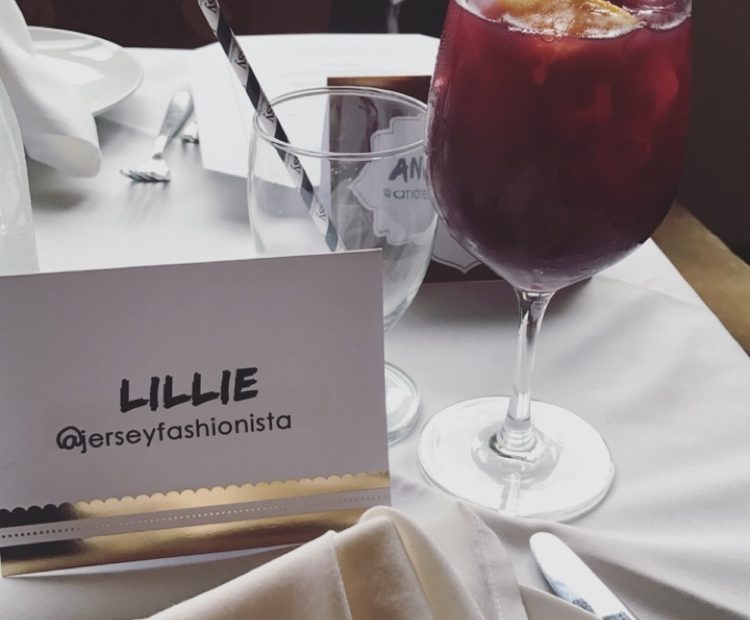 I went with the French Toast, chocolate mousse and sliced strawberries- and sangria. Everything was very yummy.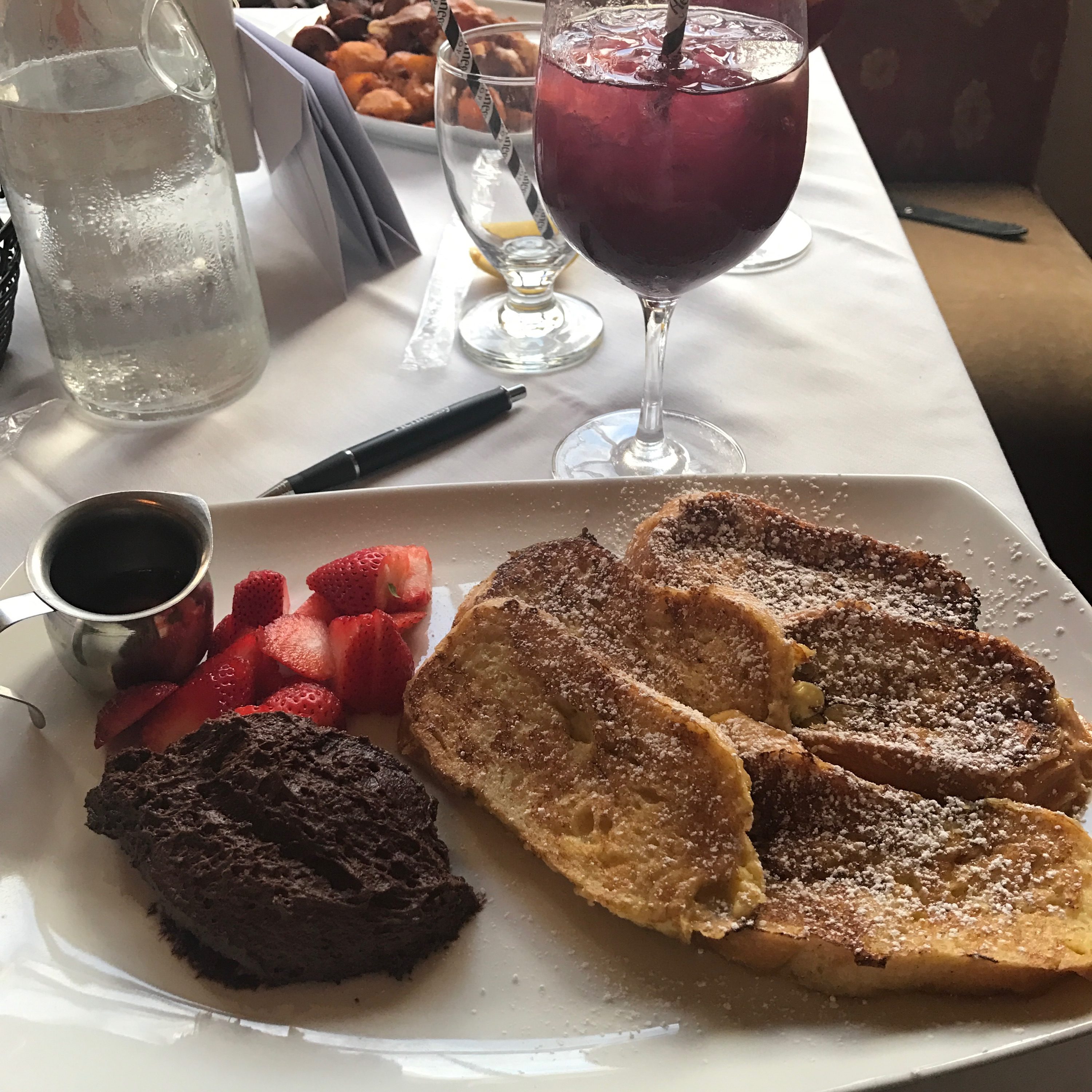 While there I met with old blogger friends and made news ones. Everyone was happy to shave travel stories and wishes with one another. It was the perfect day for a Sunday brunch and everyone had a great time 🙂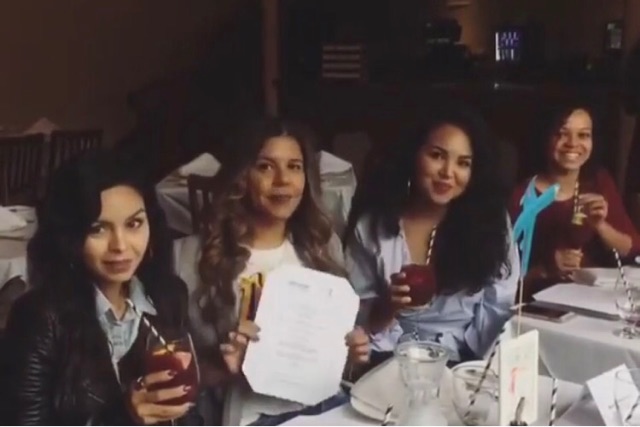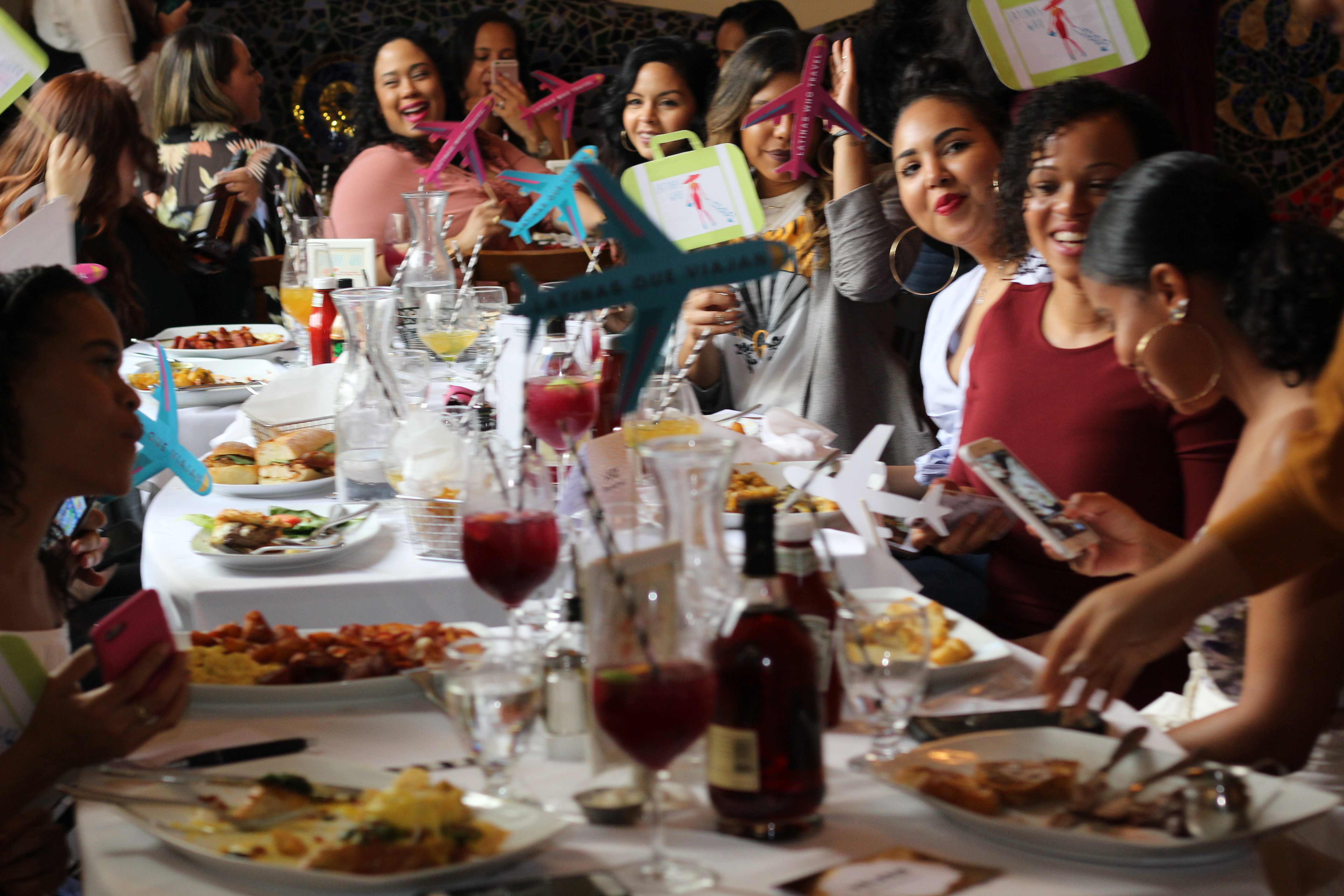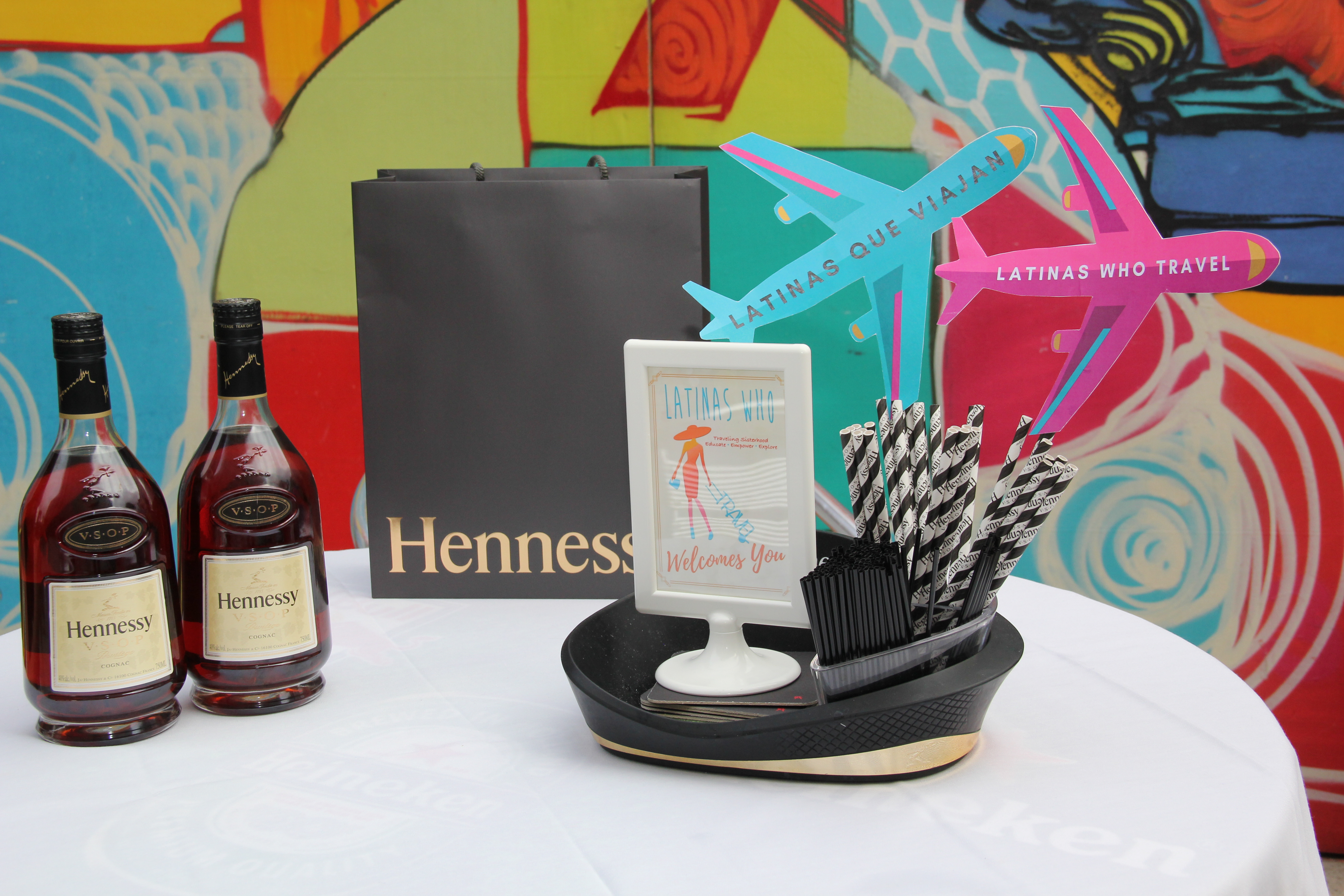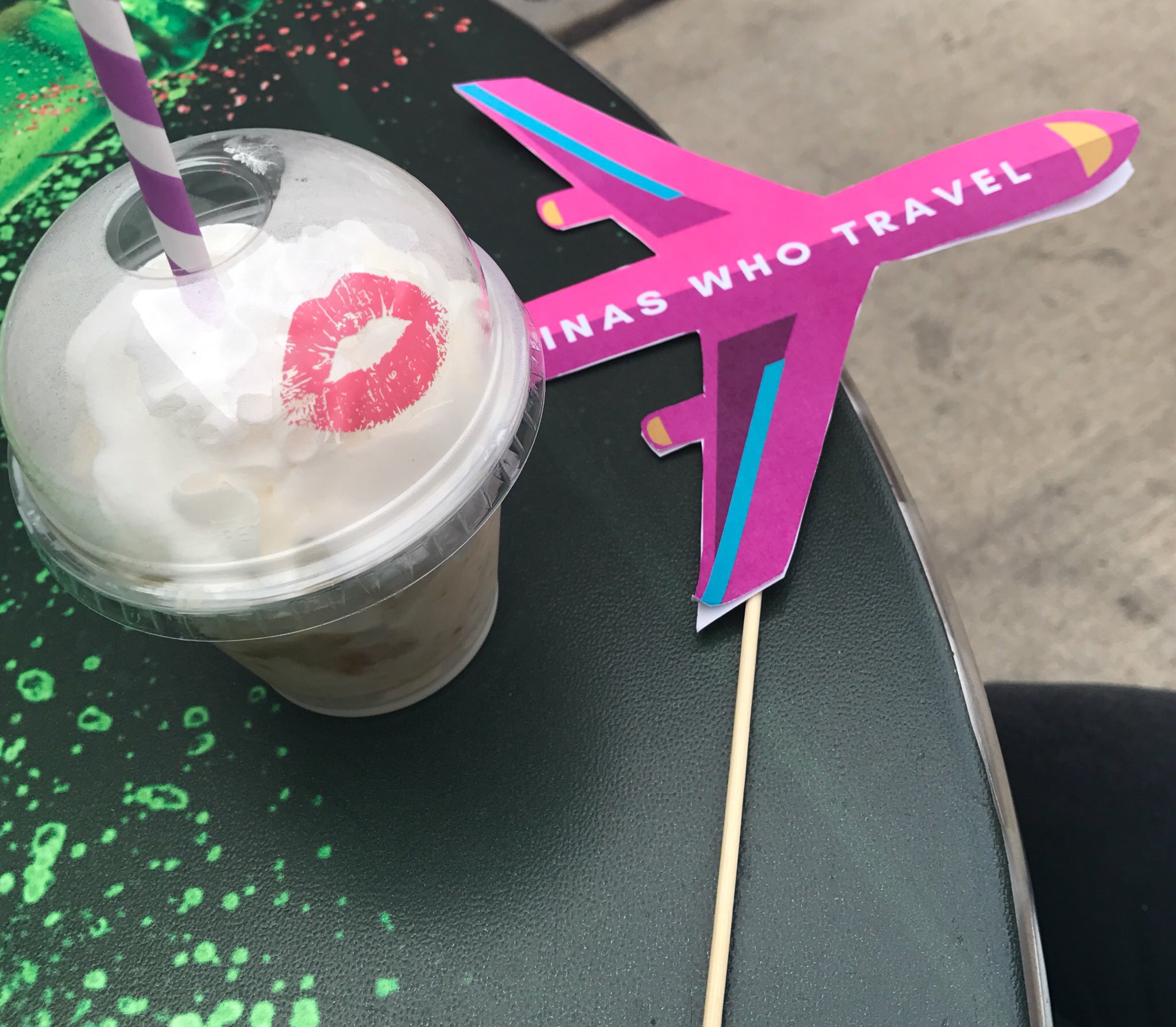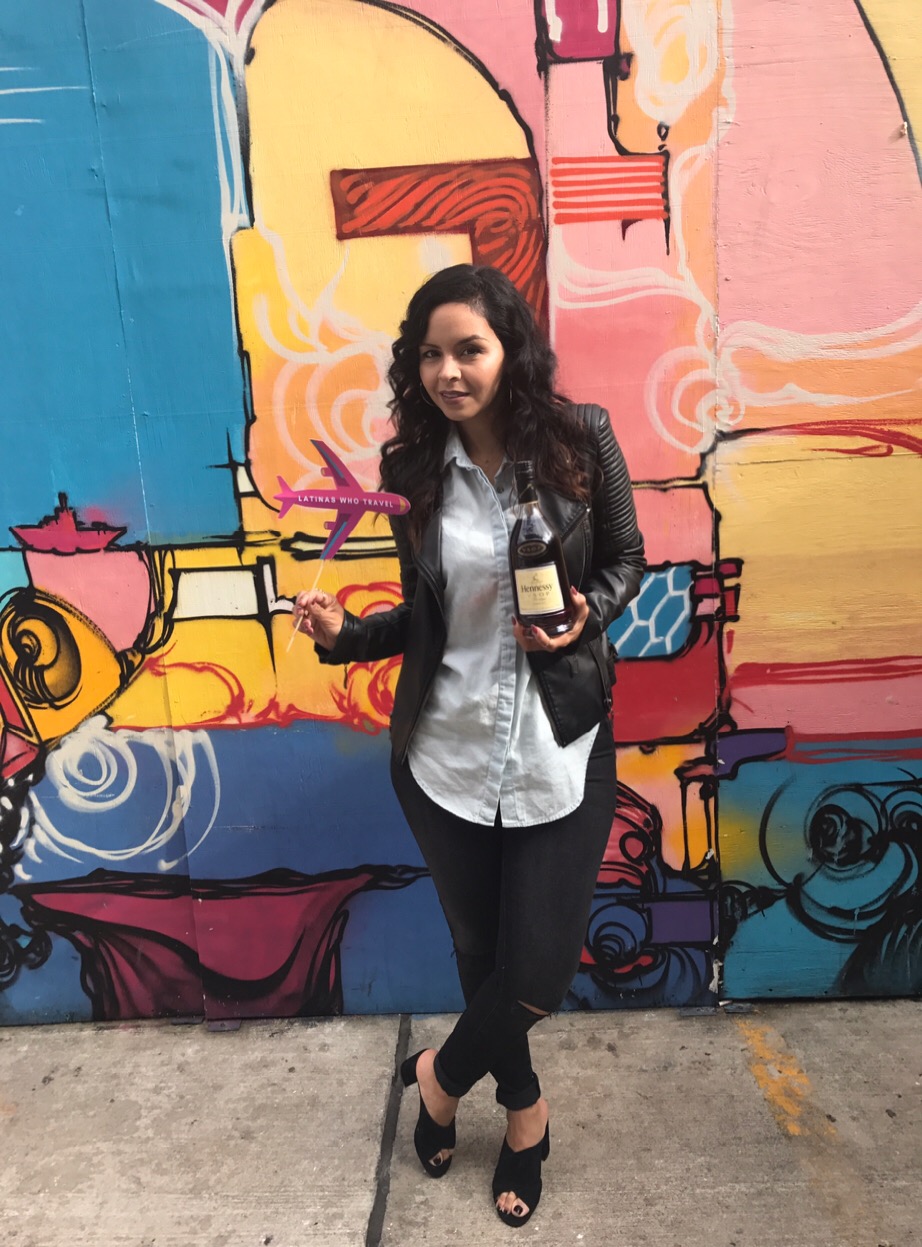 "Dream big, work hard, stay focused and surround yourself with good people."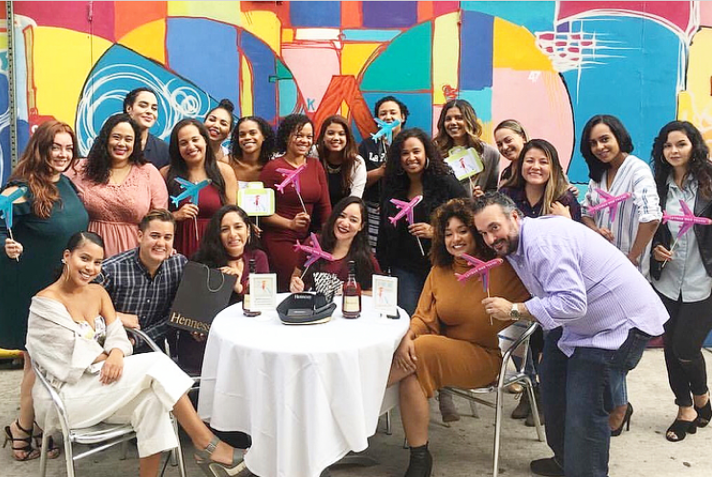 Until the next post, 
xo
Lillie