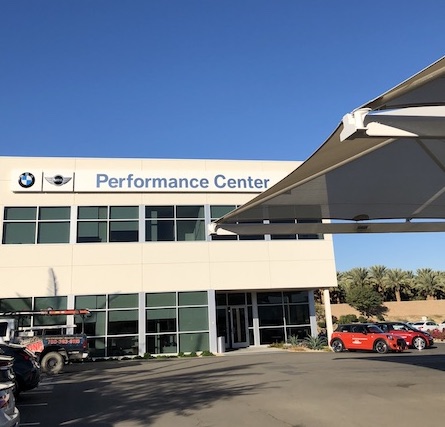 *This is a sponsored post. All opinions are my own. 
During the #Drive2Learn conference, I got to experience being on the race track with the BMW Performance Center (in Southern California). I have to say, this was one of the coolest experiences and if you have the chance to…do it. You will learn the basics of car control, be challenged to speed and break and race.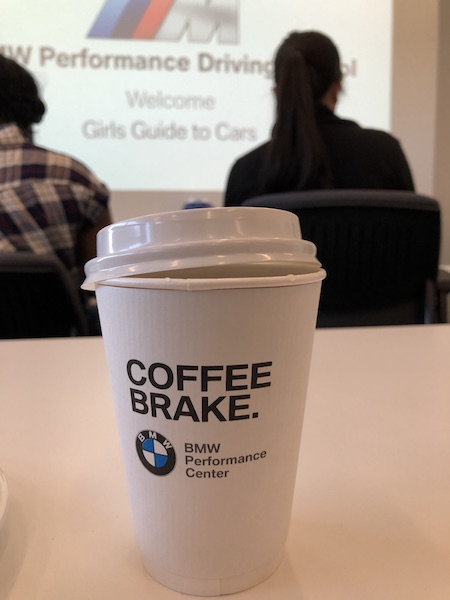 BMW Performance Driving School
The experience began with breakfast and a classroom session. Our instructor, Adam went over key concepts and explained what we would be doing. We then got assigned to groups where another instructor had us practice speeding, braking and turning. And though it sounds quite simple, it's really not. There is a certain way to handle the car on the track. Next, we changed tracks to do timed laps. This was a lot of fun. The turns and stops were really a challenge. Basically, the instructors are preparing you for the final round- the race track.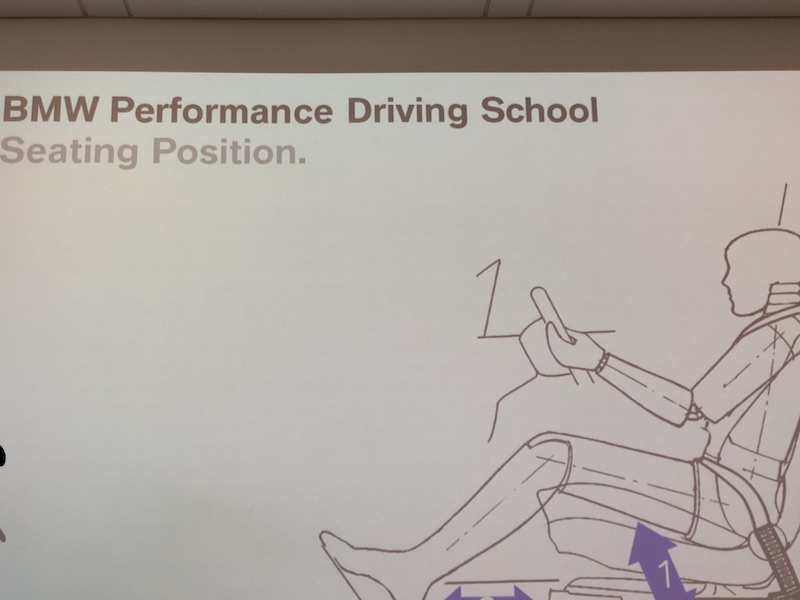 On the Test Tracks
I got to drive 5 different BMW models when learning to handle the car on the first track. This was fun because it was like test driving new cars but fast! I must say, I loved the way the BMW cars felt to drive. They are strong and powerful but comfortable. I would definitely consider buying one someday.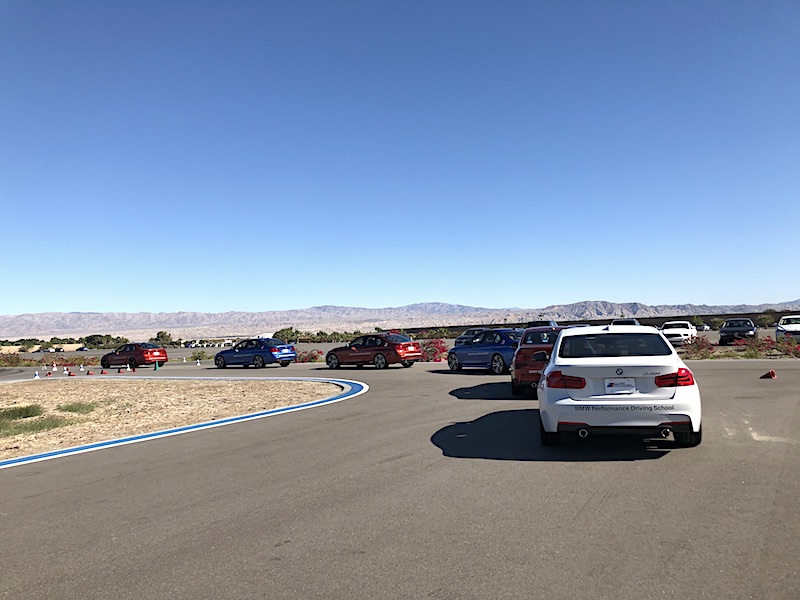 Off to the Races
Last but not least, we headed to the big track! Every time I see a race track, I feel like a little nostalgic. I grew up going to car races with my parents. My brother always cried from the noise and I'd stay with my dad. It was always fun to watch but I never imagined I'd get the chance to drive on one. Here you could go over 100 miles per hour in the M4. My favorite part was listening to the engine rev up and hear the tires screech on the pavement. It was such a thrilling experience and I highly recommend it if you love cars, sunshine, and feeling like a total badass behind the wheel.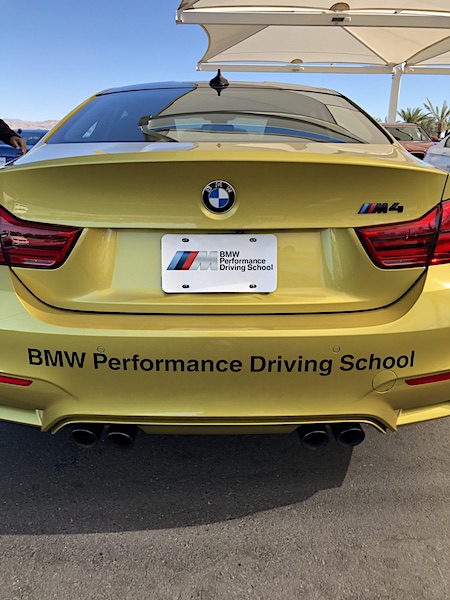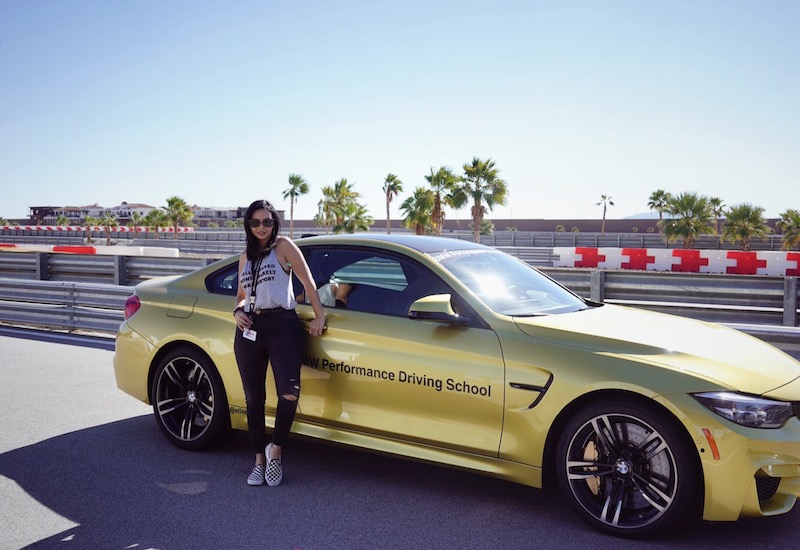 About the Center
The BMW Performance Center has two locations. One in Southern California and another in South Carolina. These centers teach drivers car (and motorcycle) safety, control and more. The centers are open to both BWW owners and non-owners. Aside from this, they also offer stunt driving and the center has a program for teen drivers who are just learning.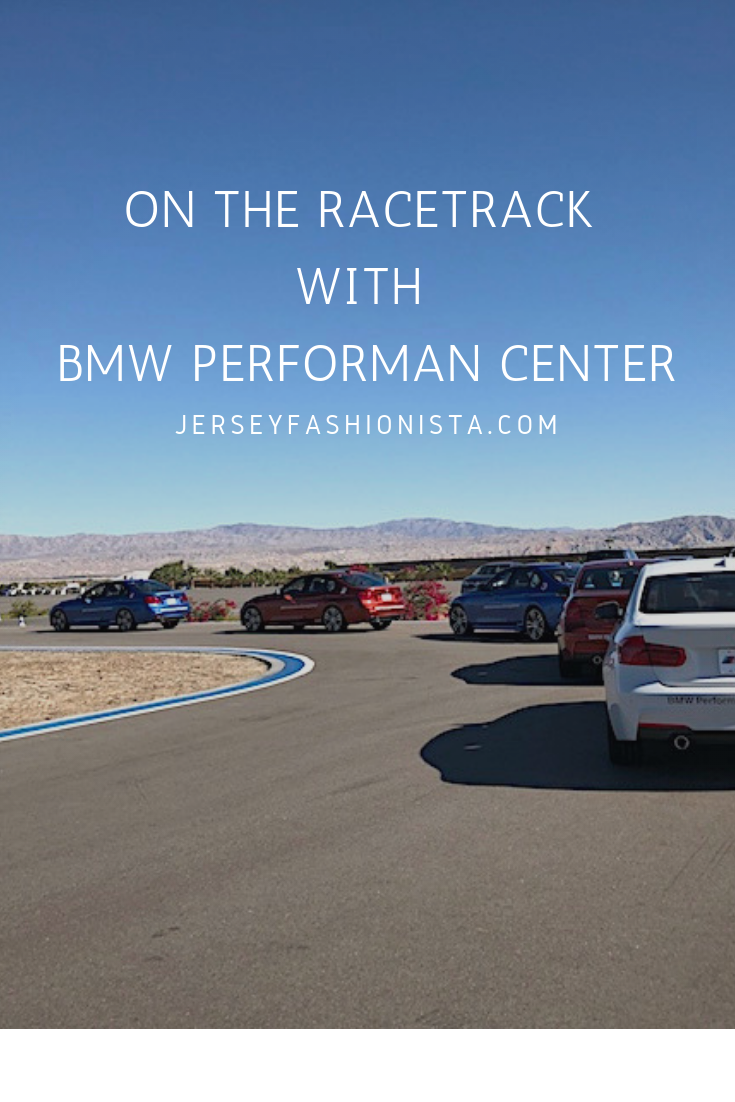 ENTER TO WIN YOUR OWN BMW PERFORMANCE DRIVING EXPERIENCE
Have you ever wanted to experience driving on a track? Well, now you have the chance! Enter to win a Race & Relax Getaway package below. Good luck!!!
Contest rules: Entries must be completed by 11:59PM Pacific December 31st, 2018. No purchase necessary; contest open only to US residents 18 years old or older and subject to the laws of the state of California. Winner will be chosen by random drawing from qualified entires and verified by A Girls Guide to Cars; winner will be notified by email no later than January 7th, 2019. Prize will be delivered by USPS to a valid US address; prizes cannot be shipped to a P.O. box. Winners may be asked to provide identification to receive their prize. Prize valued at $1,200, not exchangeable for cash or other items. Prize is limited to one (1) night accommodations at Miramonte Resort, Indian Wells, CA with date of accommodation subject to approval by Miramonte management; one (1) breakfast for two at Miramonte Resort; one (1) half day driving instruction and hot lap package for one person at BMW Performance Center West, Thermal, CA. Travel and additional accommodations are the responsibility of the winner. Contest is administered by and prizes awarded by A Girls Guide to Cars, which assumes no liability for the administration of this contest. Miramonte Indian Wells Resort, BMW Performance Center, Visit Greater Palm Springs Area, and all other event partners assume no responsibility or liability for the administration of this contest. A total of 1 grand prize will be awarded.