This is a sponsored post in collaboration with Dove™. All opinions are my own.
Everyone has a hair story. Strangely, our hair makes up a big part of who we are. As a child, I had wavy hair. My mom had fine, straight hair. She would play with my hair and go on about how she wished to have wavy, thicker hair. She'd tease her hair, load hair spray onto it, and curl it. Nothing worked for over an hour. My mom had no idea how much I longed for straight hair. Easy to manage, no frizz, no blow drying to straighten, and no strange wavy bang on a hot day.
More reading: Hot Summer Hair Do's That Will Keep You Cool
Growing up, I had plenty of bad hair days.
It was not fun. I used to love when my aunt (who was in beauty school) would straighten it or style it because my mom never knew how to do my hair. When it came to my hair, I often felt like I was adopted. My mom (with fine hair) had no idea what to do with my wavy, sometimes frizzy, crazy Puerto Rican hair.

It was so frustrating until I got older and just figured it out. I'd go to the beauty salons in the Hispanic communities and get a blowout twice a week. Once I figured out how they did it, I invested in a professional blow dryer and brush. All the heat, color, and styling finally started to break my ends.
It really wasn't until recently that I decided to embrace my waves occasionally (thank goodness for the beach wave trend and products). Now, I even use a diffuser some days, and guess what- I have learned to love my wavy hair. And I get a ton of compliments, too!
Dove™ Hair is all about truly defining beautiful hair and making sure that hair women and girls are confident about their locks.
Through this campaign, we're empowering moms to be leaders in their daughter's hair confidence by teaching them how to feel proud of and love their beautiful hair.
Now I'm a mom and my daughter has totally different hair than me (and my mom). It's like a combination of our hair- and my grandmother's hair color (which is light brown). My daughter has semi-wavy hair. It's a light brown color and just gorgeous. She has that hair that you see in commercials with the shine and long length.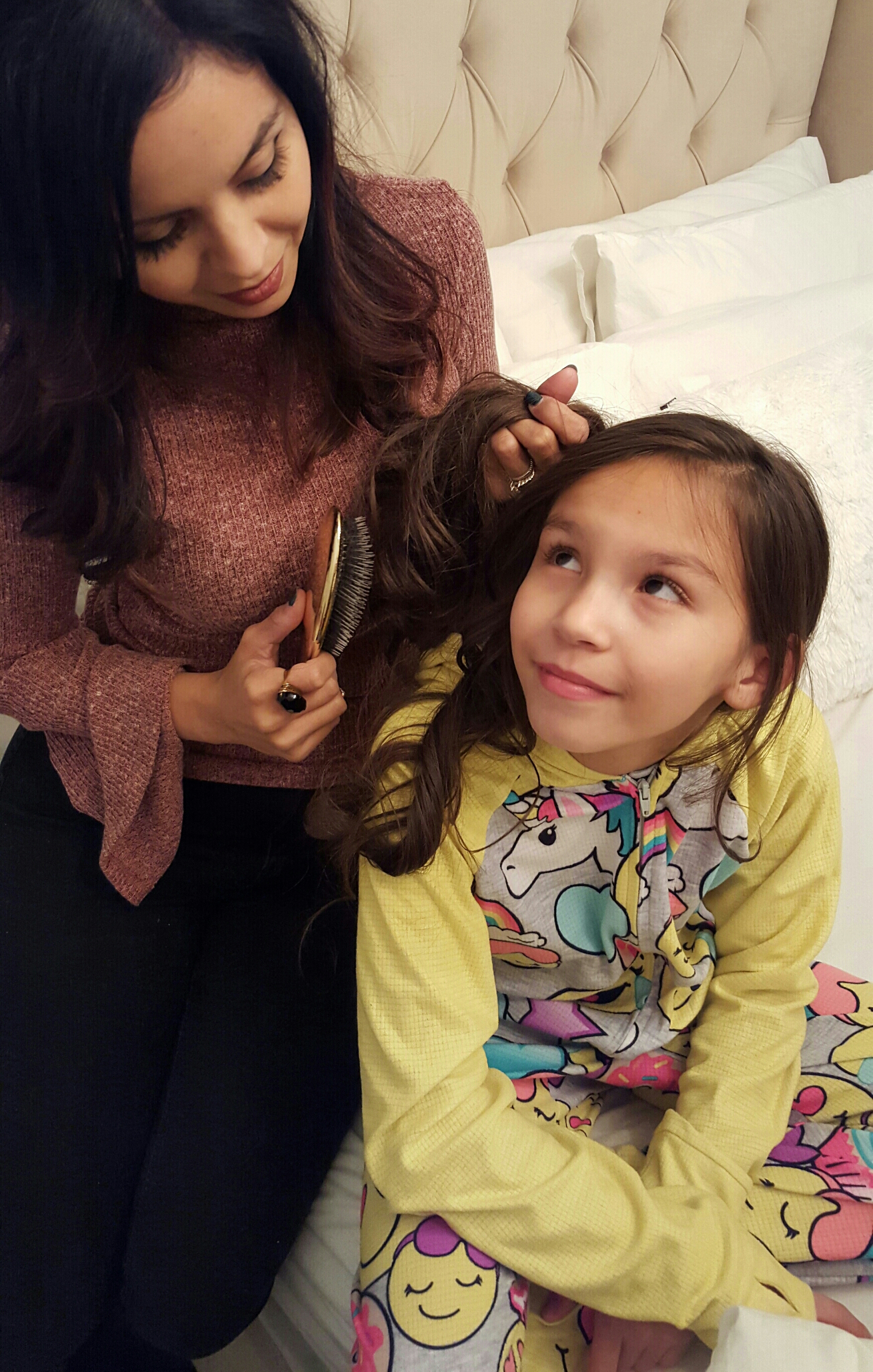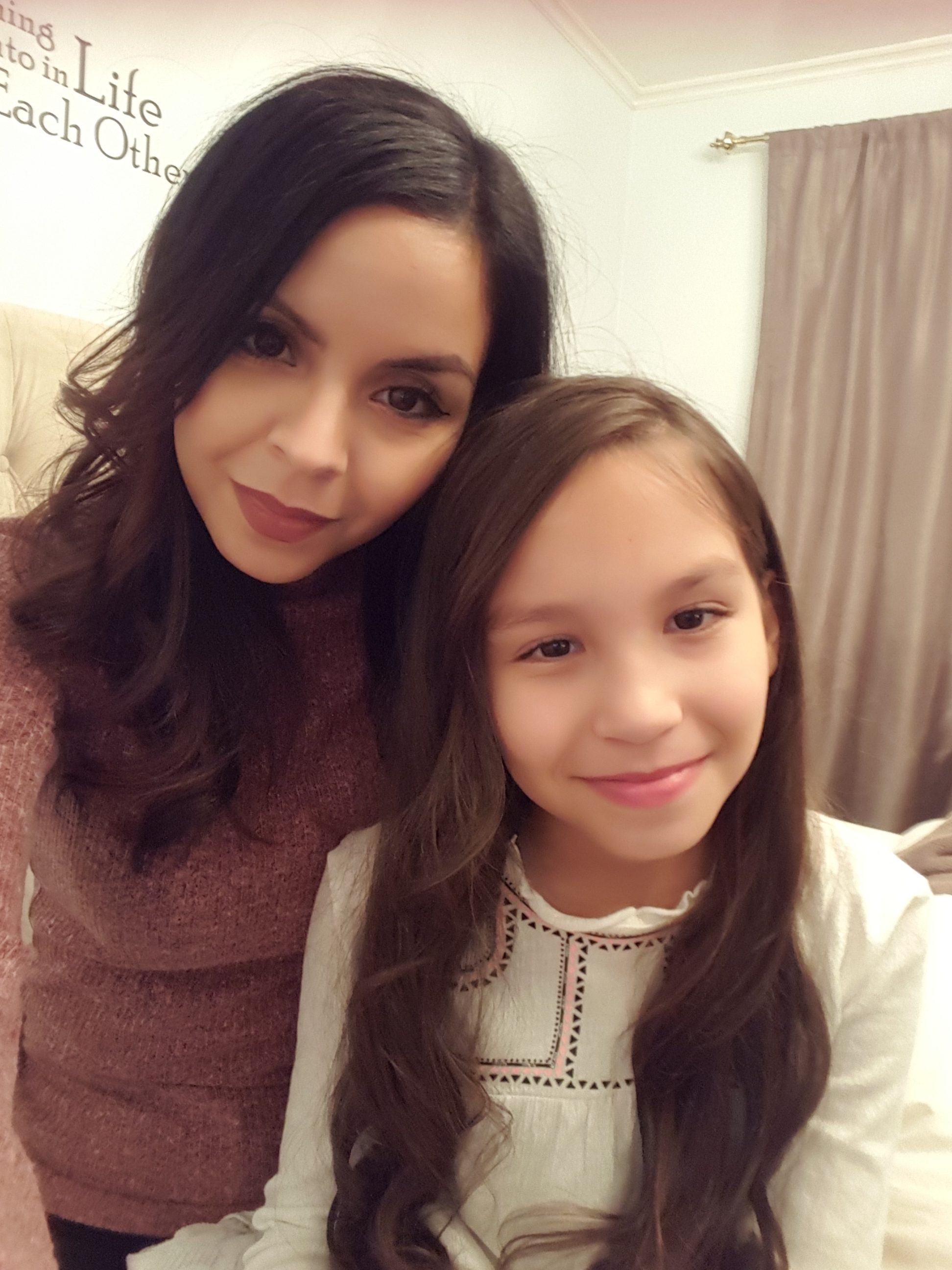 As a baby, she was pretty blonde. Later, that turned into a light brown color which she often questioned me about. "Mommy, why don't we have the same hair color? Who's hair color is like mine?" And then, she'd ask about cartoon characters. "What princess or superhero has hair like mine?" These questions would often leave me dumbfounded since I didn't always have an answer. The lighter hair came from my grandmother but representation…
But despite our differences, my daughter loves her hair.
She prides herself on the length and shine. In pre-school, she used to tell me how she wished to have my hair but as I would care for her hair, I'd always compliment her about it and she has come to realize how amazing her hair really is. There is a narrow depiction of what "beautiful hair" is. Earlier this year, Dove™ Hair found that 8 in 10 women feel pressure to wear their hair a certain way. These pressures begin mostly at an early age. I believe that as a mom, it's so important to build our daughter's confidence up. And I think that is a big part of what has helped her grow to love her beautiful long, wavy locks. Sure, she gets plenty of tangles, but we work them out just like anything else.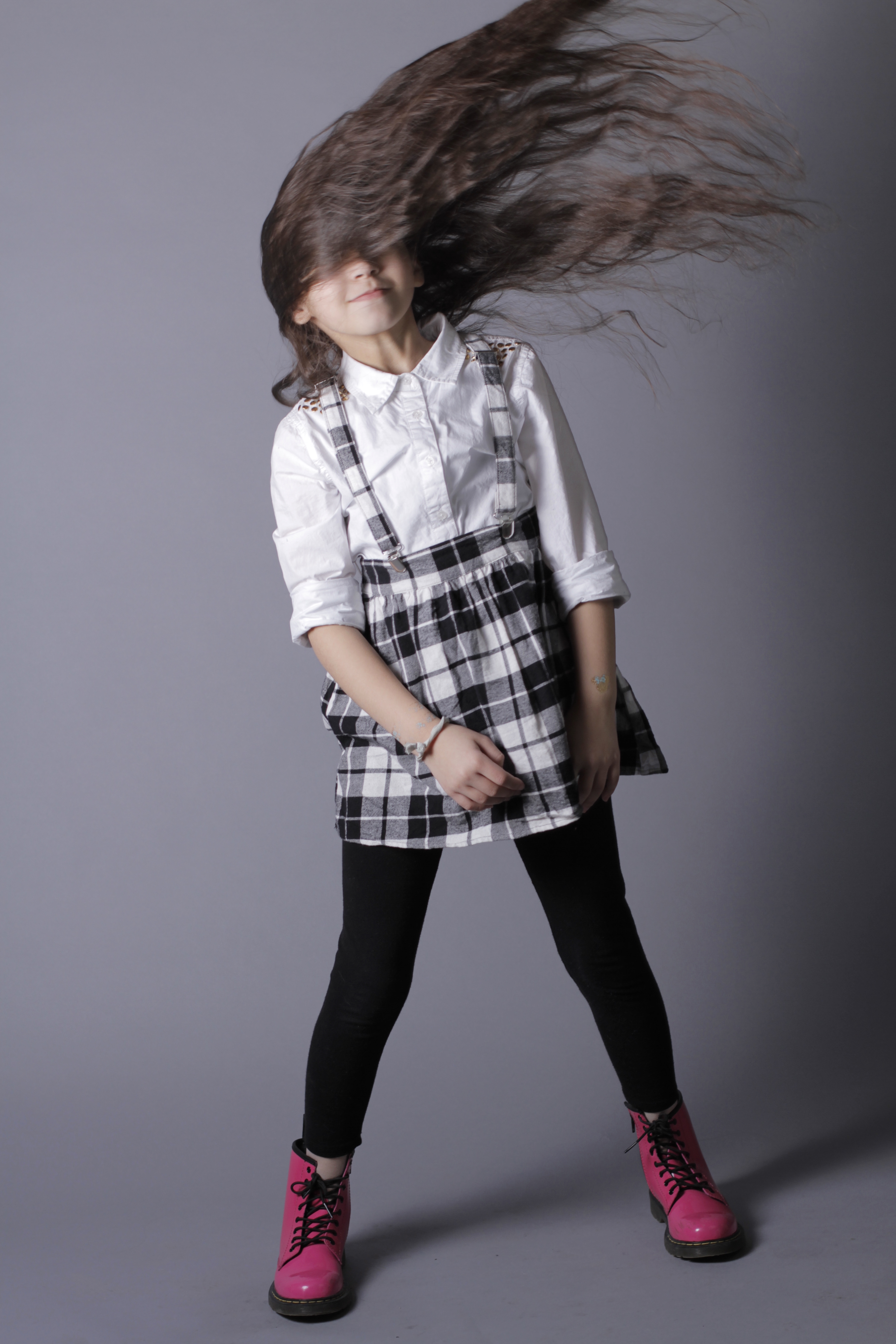 As a mom, you too can make an impact and help ensure your daughter grows up feeling good about her hair.
Celebrate her, the beauty of her hair today and she will surely love her hair tomorrow.
Tell your daughter why you love her beautiful hair! Create and share a custom #LoveYourHair animated message with Dove™
What's your hair story and how do you encourage your children to love their hair?
*This is a sponsored post written by me on behalf of Dove™