"I am a member of the Everywhere Society and Everywhere has provided me with compensation for this post. However, all thoughts and opinions expressed are my own."
February 28, 2015- Newport Center Mall, Jersey City, NJ- The new Thalia Sodi collection for Macy's debuted this weekend at the Newport Center Mall in Jersey City, New Jersey. On the second floor of Macy's, a live DJ mixed flavorful tracks by the Mexican pop artist herself as guests mingled and enjoyed refreshments and light bites. Two lovely Latina models rotated exhibiting Thalia Sodi's new collection. Thalia Sodi's fans danced the afternoon away and took lots of selfies with the models.
Near the fashion show, guests were able to shop the collection as well. The collection consists of animal prints, golds, corals and red colors, party and cocktail dresses, shoes (amazing!), accessories, moto jackets and more. There really is something for everyone. It has a Latin flair but can compliment every woman.
You can shop the collection online or at any Macy's near you.
Have you seen the new Thalia Sodi collection? What are your thoughts?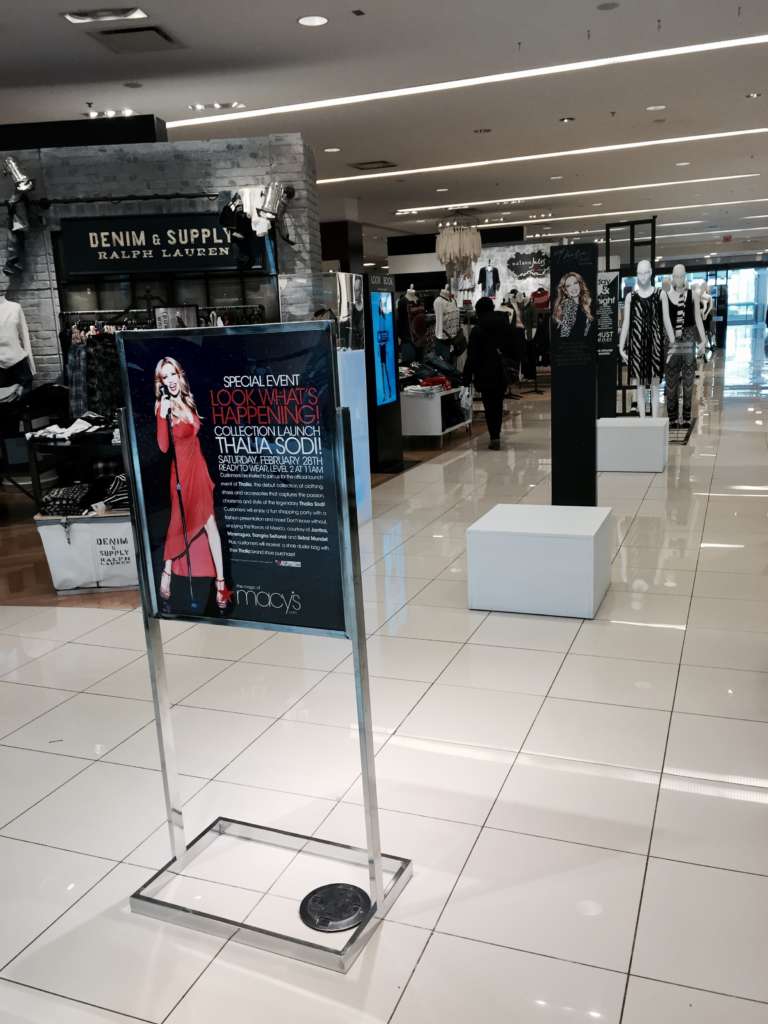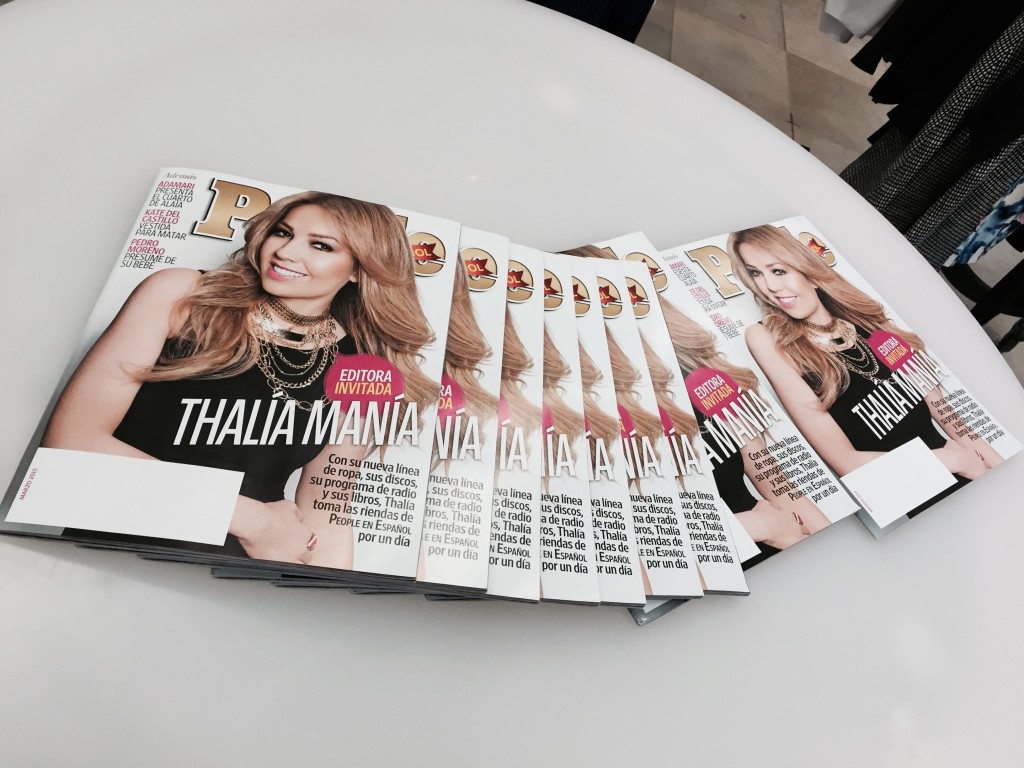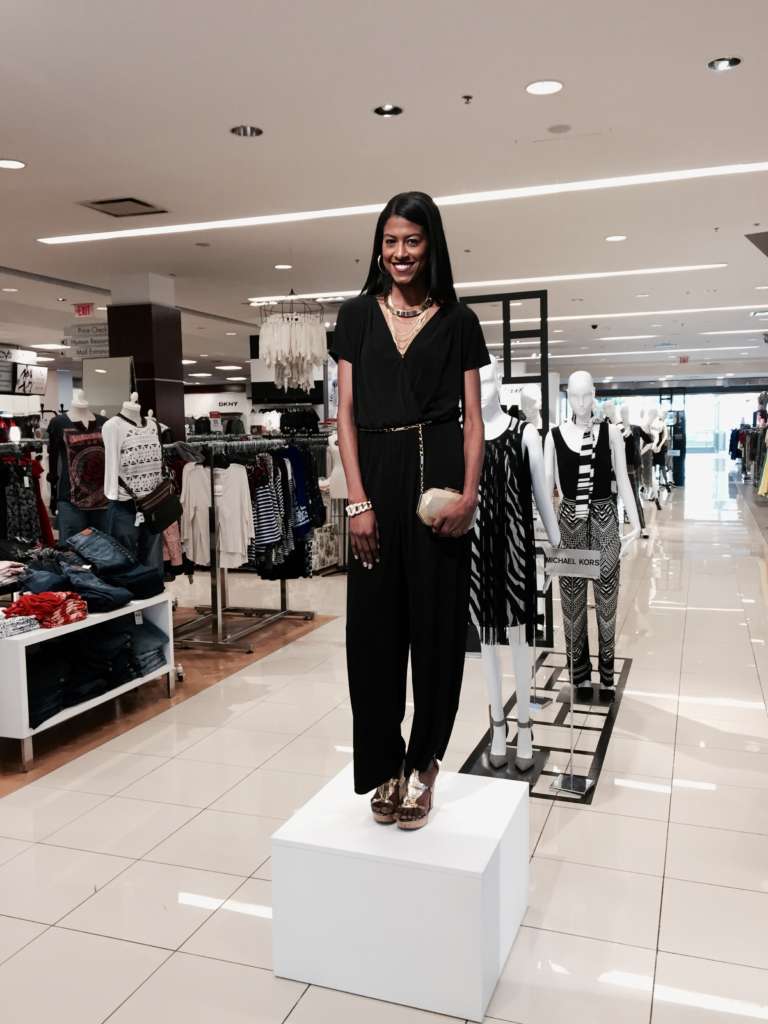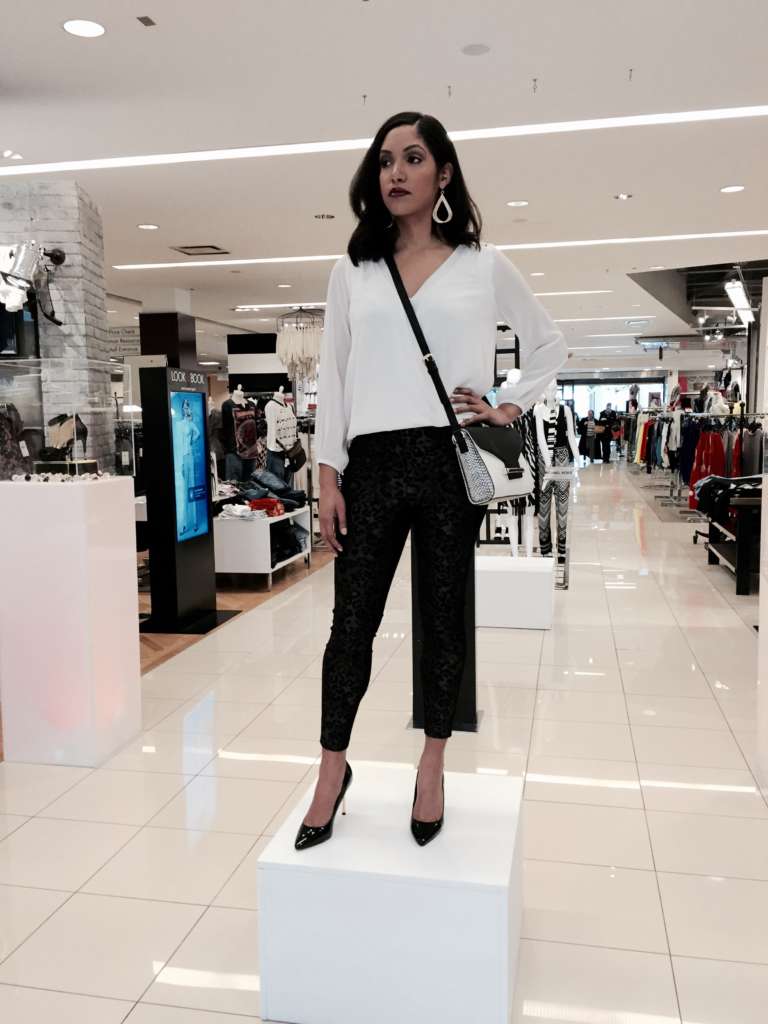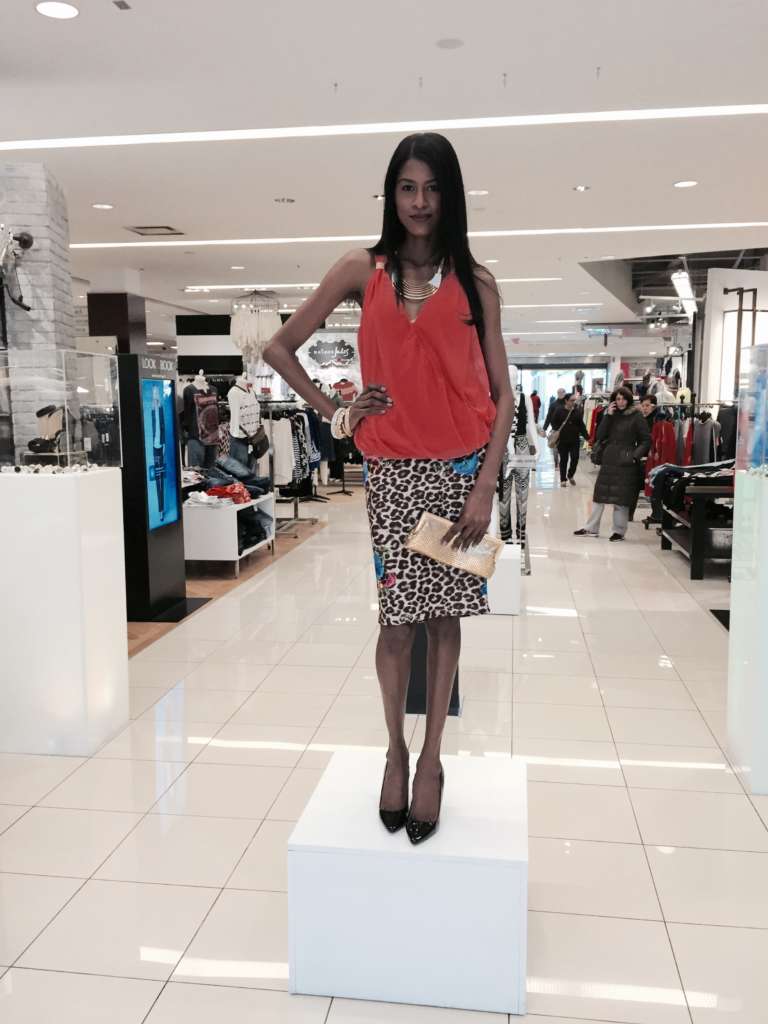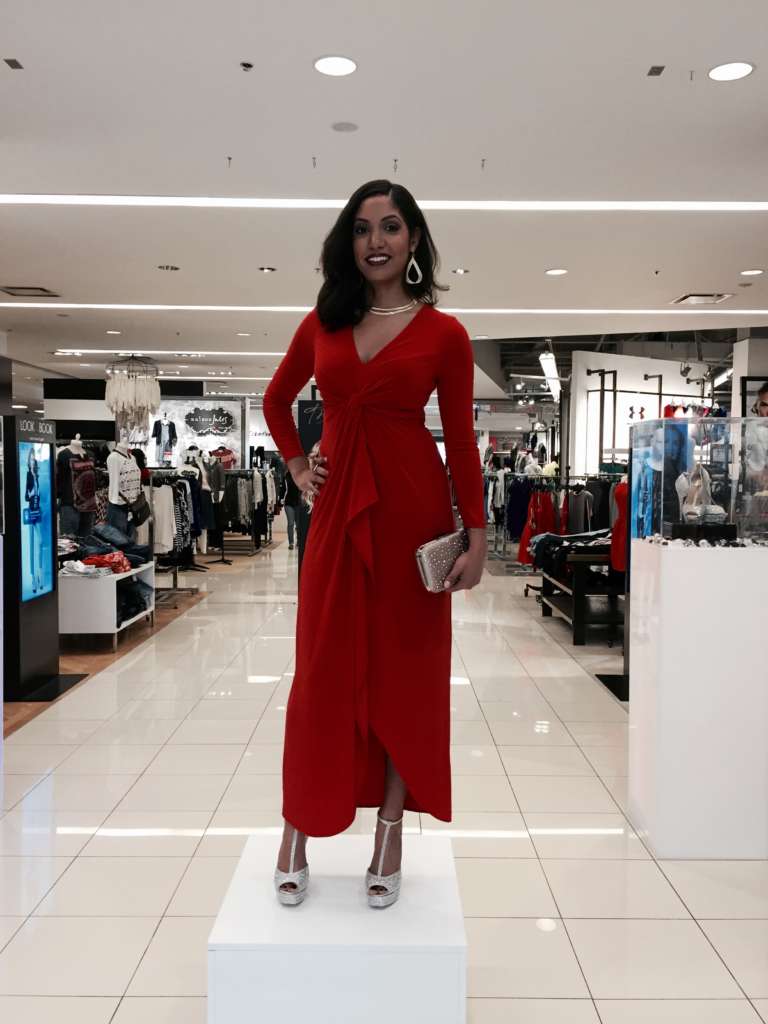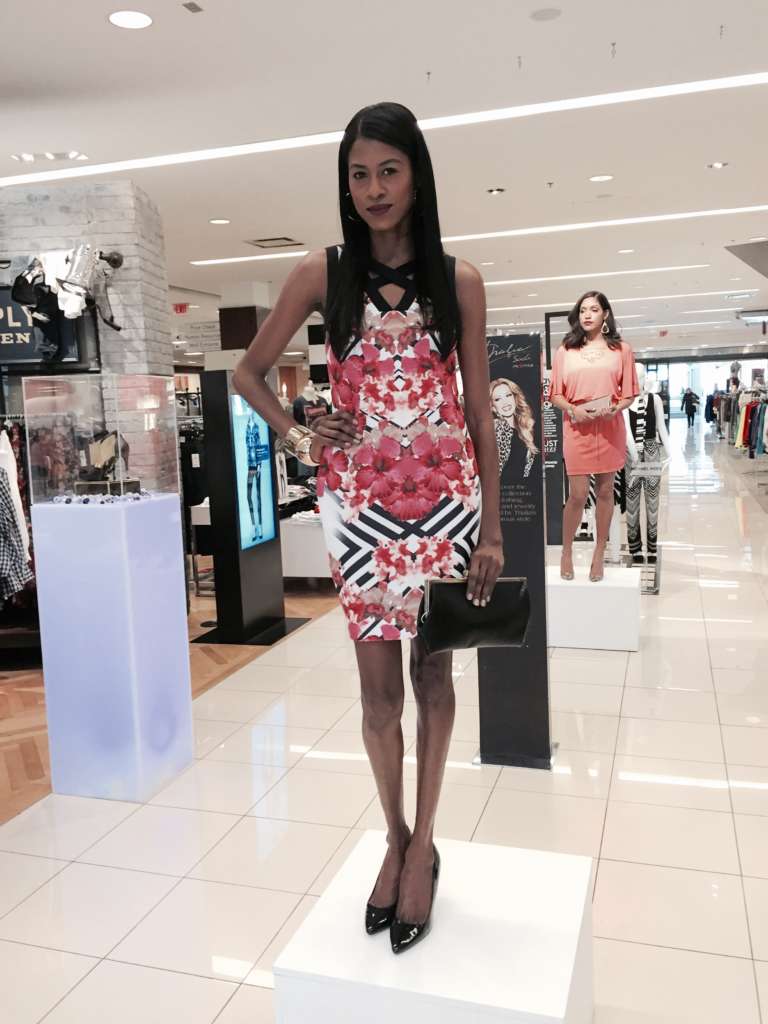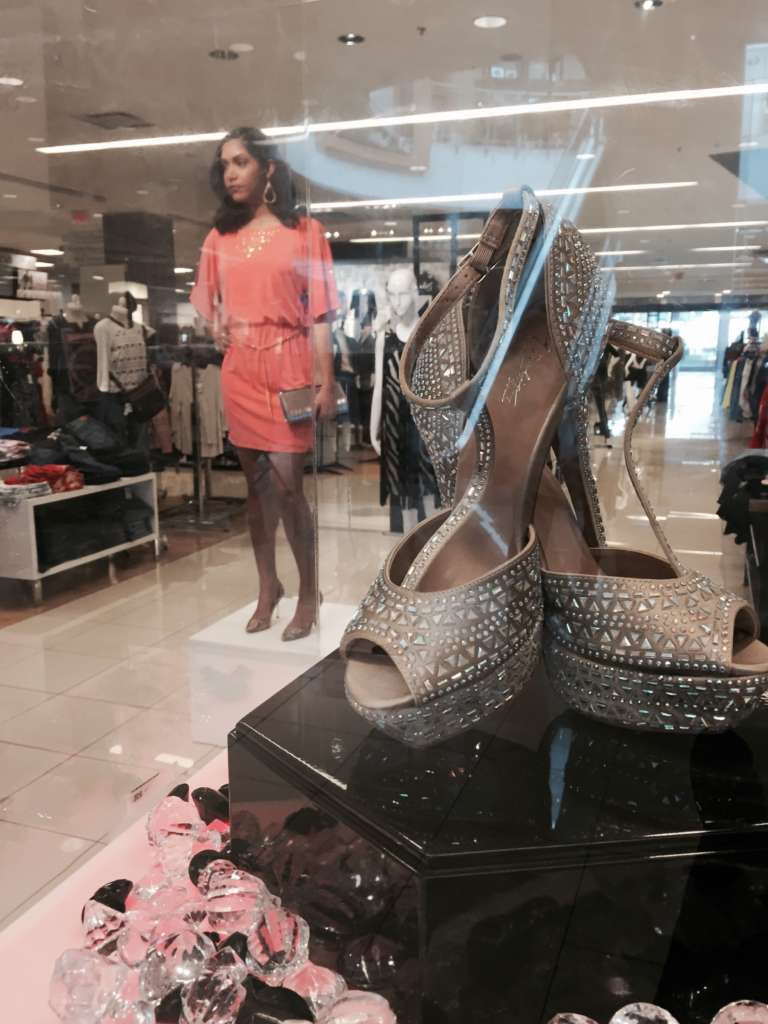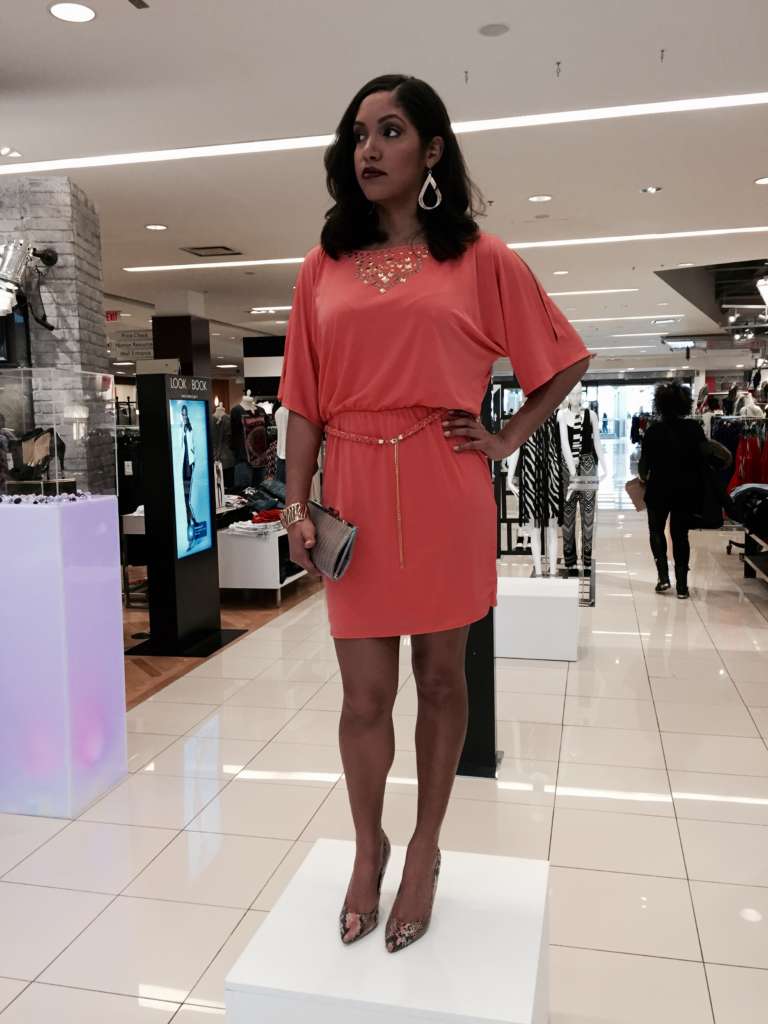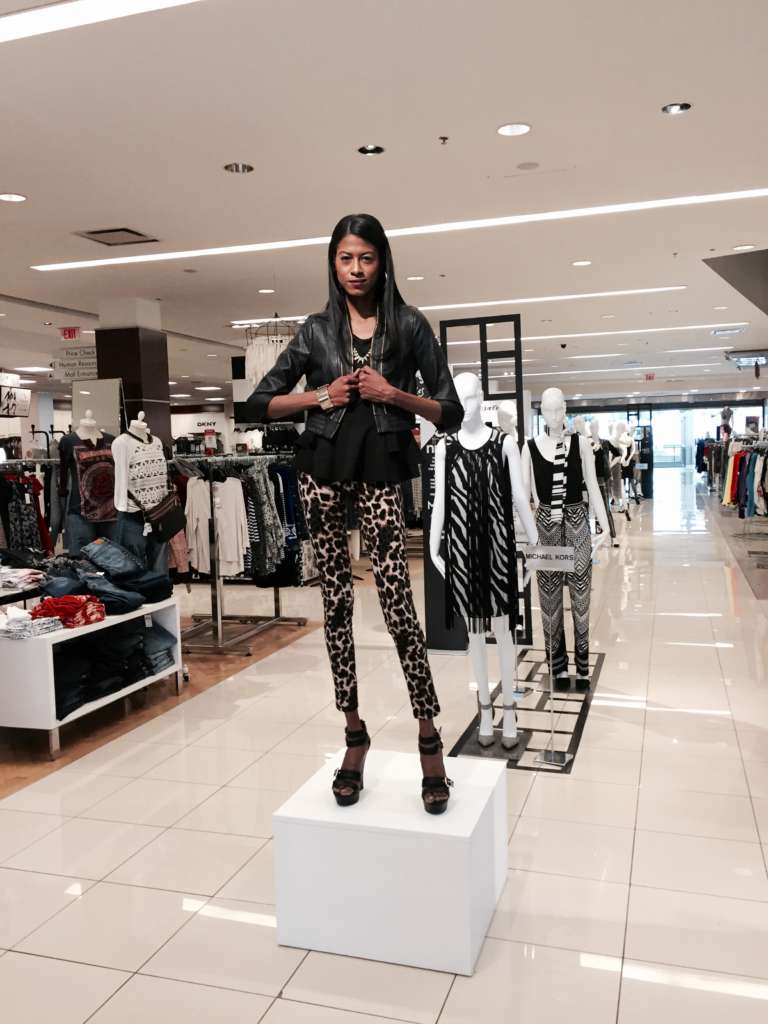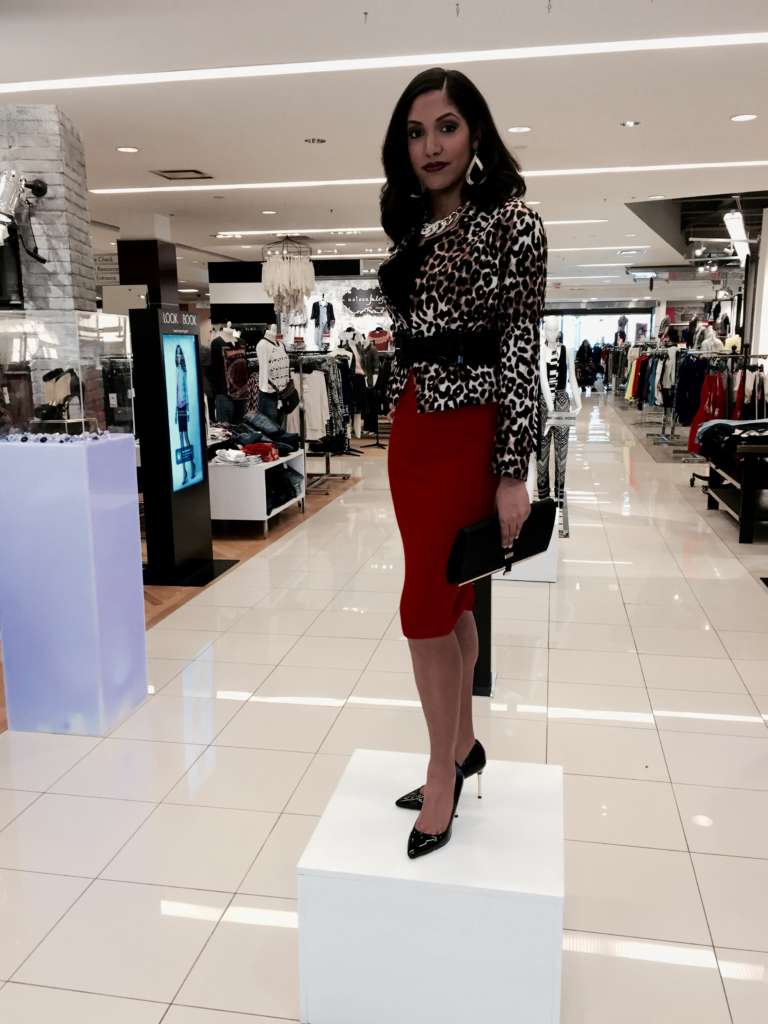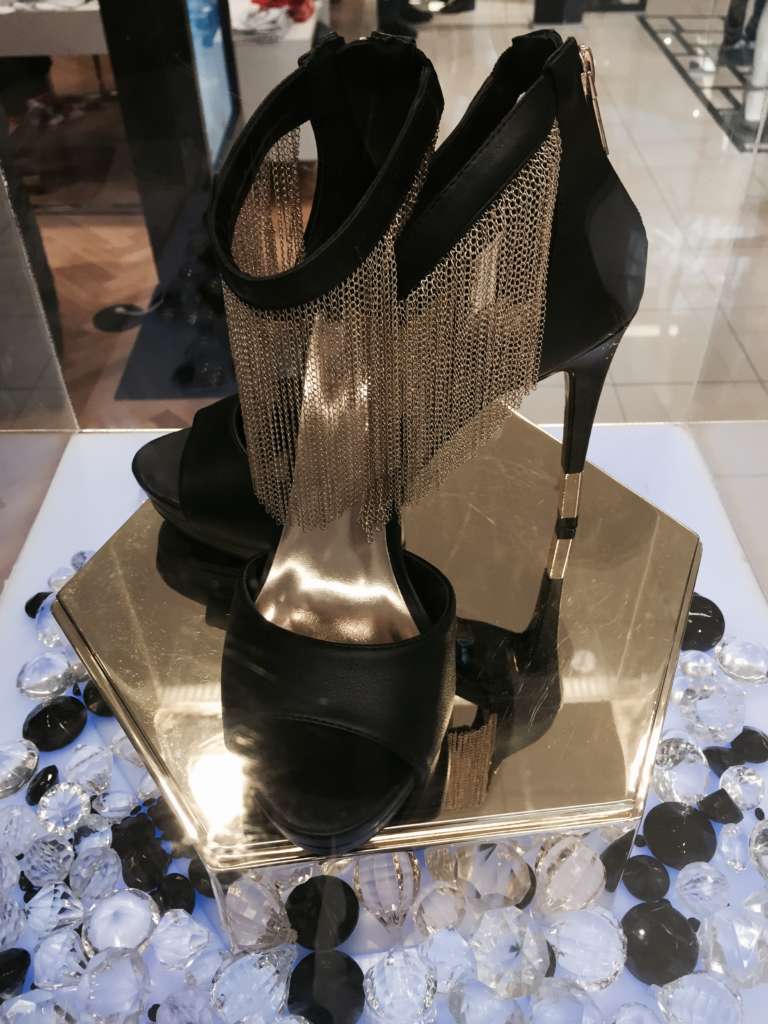 Me posing with Thalia Sodi's new collection…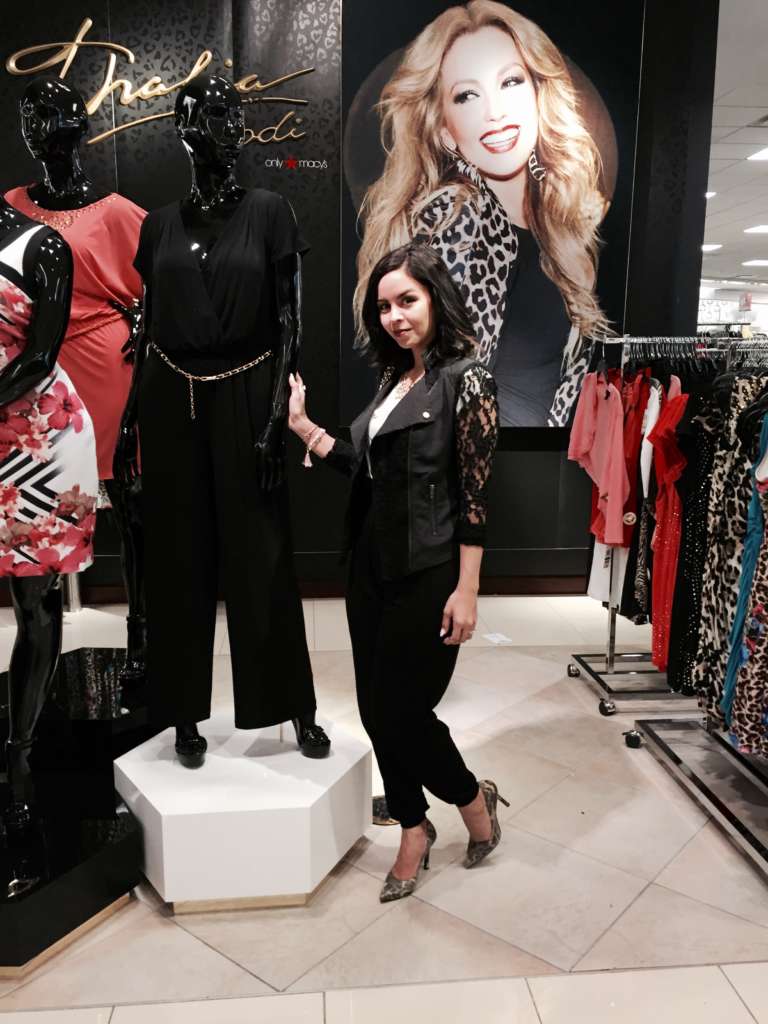 Another look at what I wore to the Thalia Sodi for Macy's debut…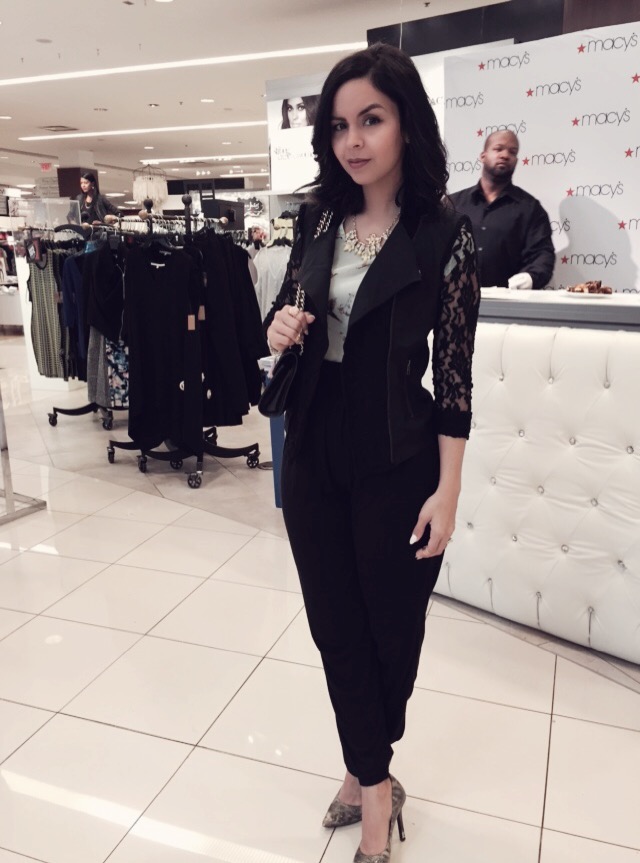 With one of my readers! When she found out about the event, she asked if she could join me and I said of course! Isn't she a cutie?