The highly anticipated Makeup Show NYC took place this past weekend at the Metropolitan Pavilion in New York City. Four floors of beauty education, art display, and over 85 brands to shop from at discounted prices. Beauty pros from all over the world attended The Makeup Show, including retailers, buyers, beauty editors, press and more. Attendees came from all parts of the country for education, hands on learning, and shopping.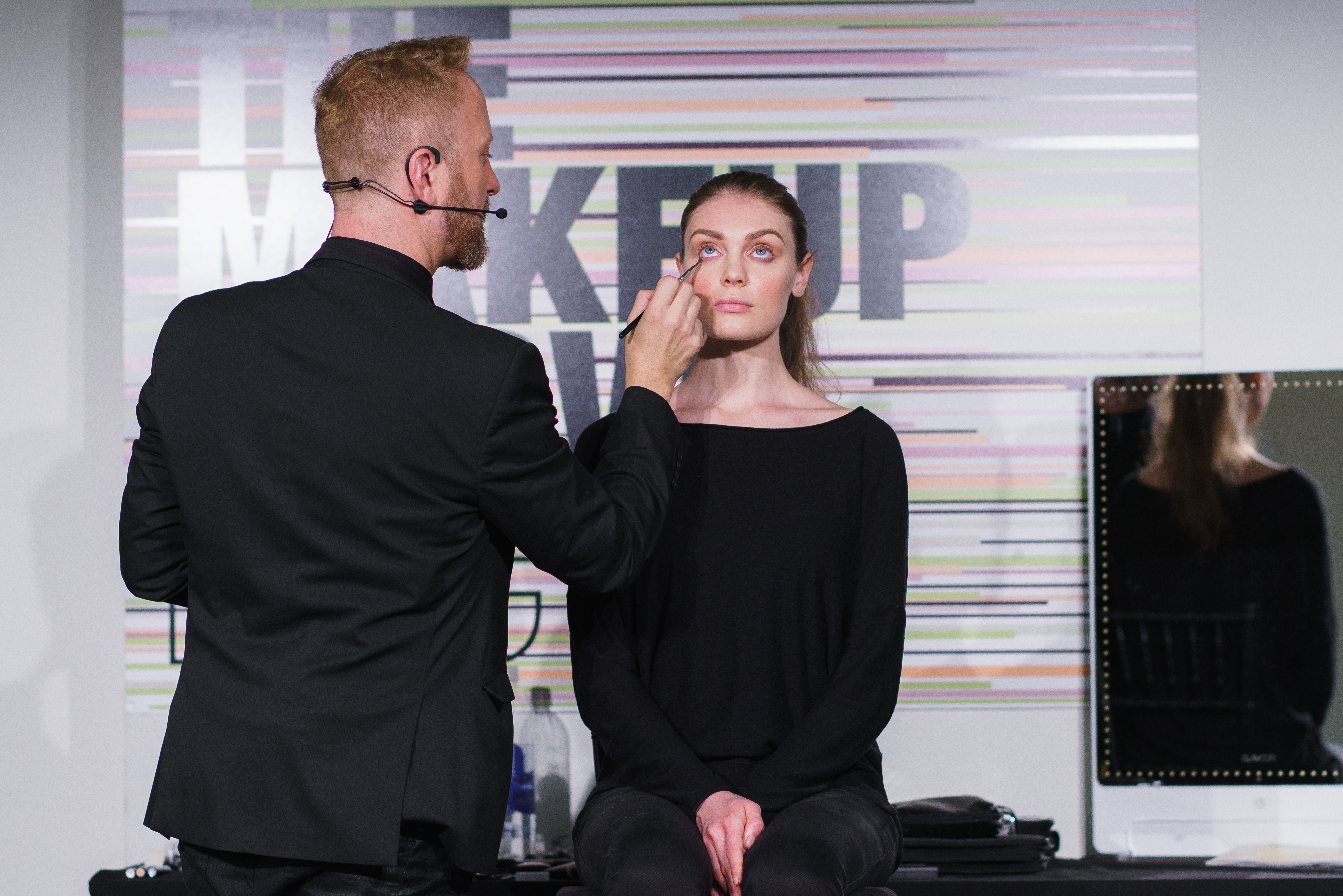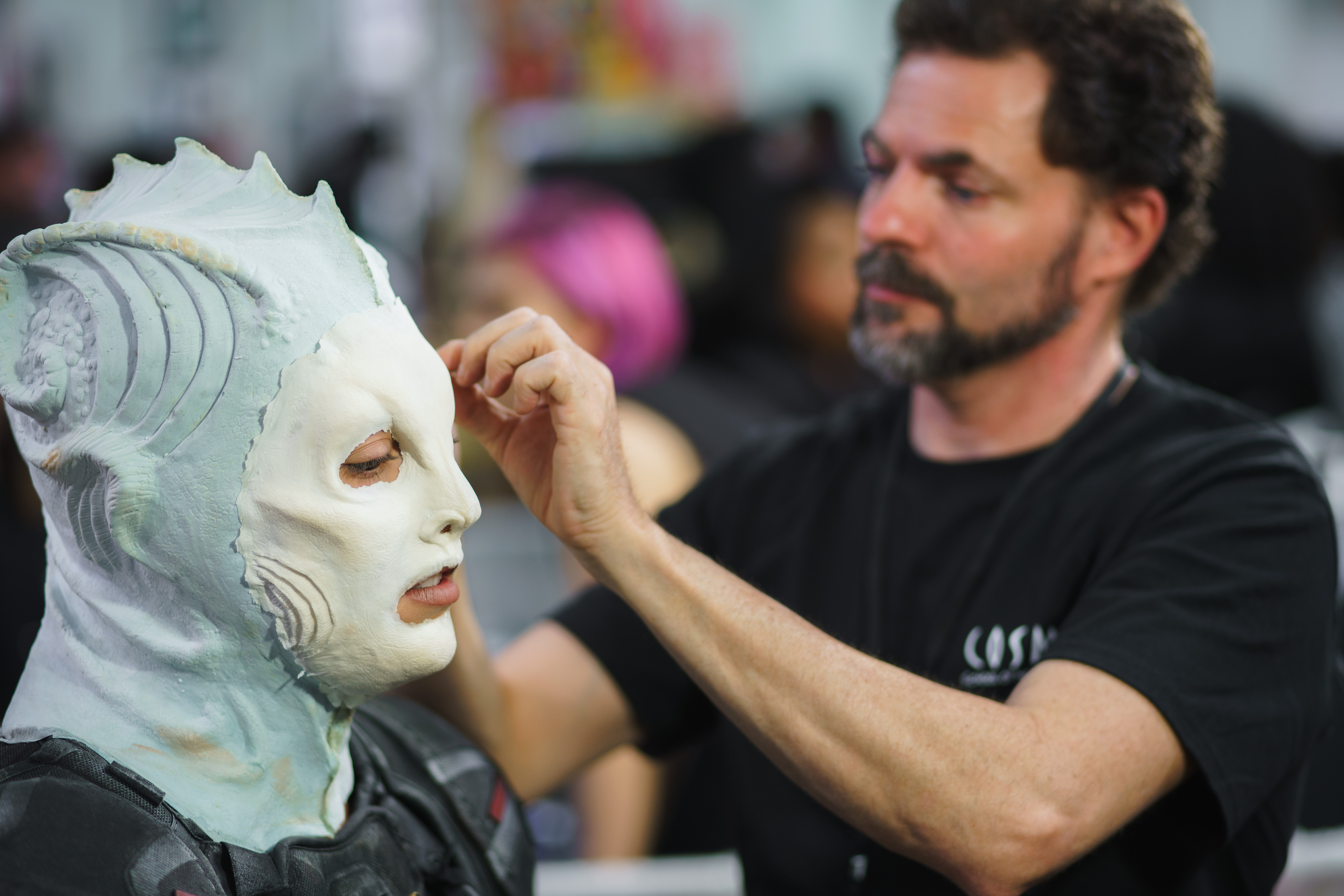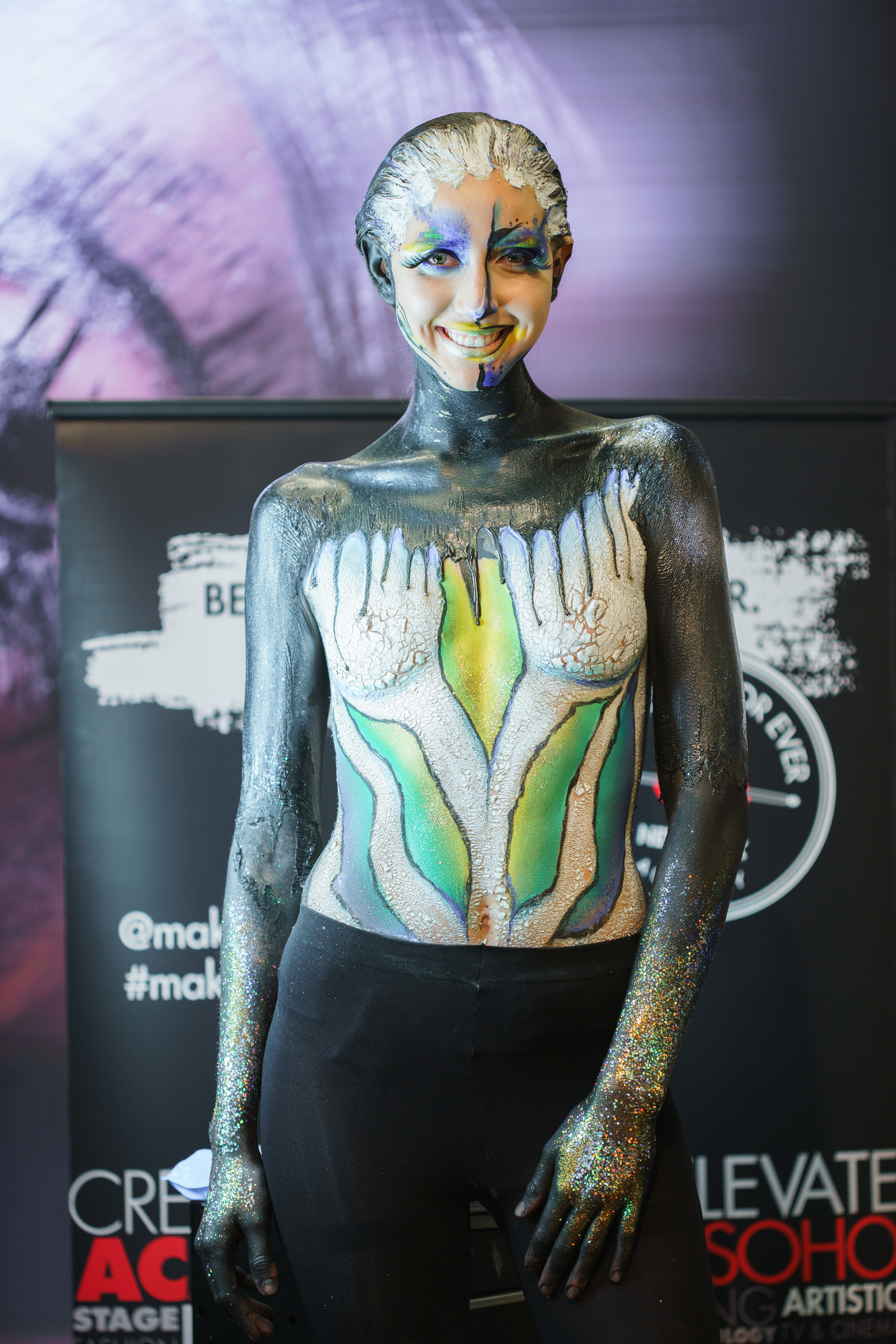 This is my second year attending The Makeup Show NYC. I love the organization of the event and the uniqueness of it. Four floors of brands, speakers, and workshops. The MakeUp Show always features so many new products on the market. It's also great to actually speak to many of the brand's original owners who are present at the show. You get to learn more about the products and appreciate it differently.
This year, there was also art displayed which I enjoyed very much. Vendors at the show are not just workers, you get to meet with founders/owners and actually speak to them and learn more about their products. And this years speakers included celebrity makeup artists and icons from around the world.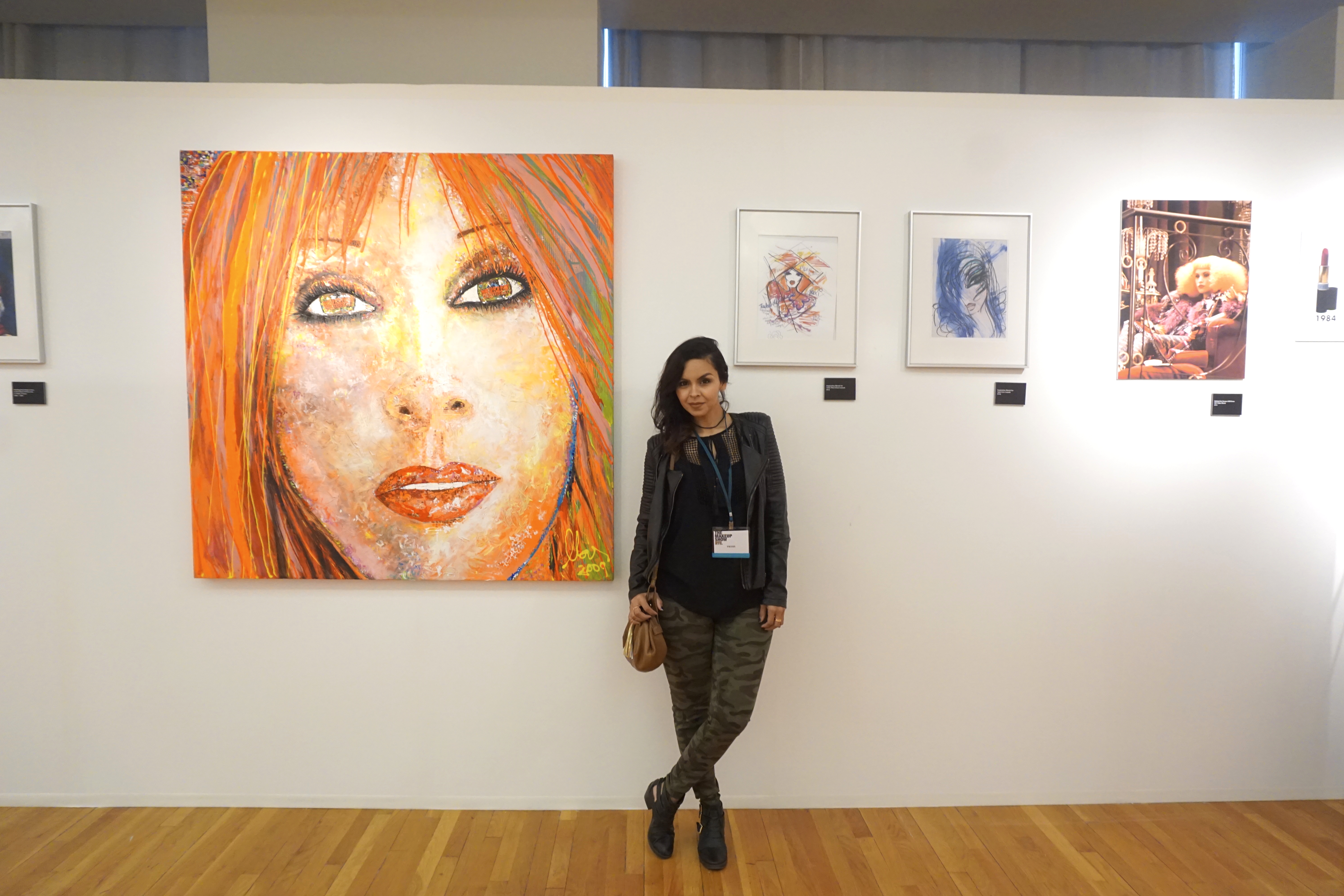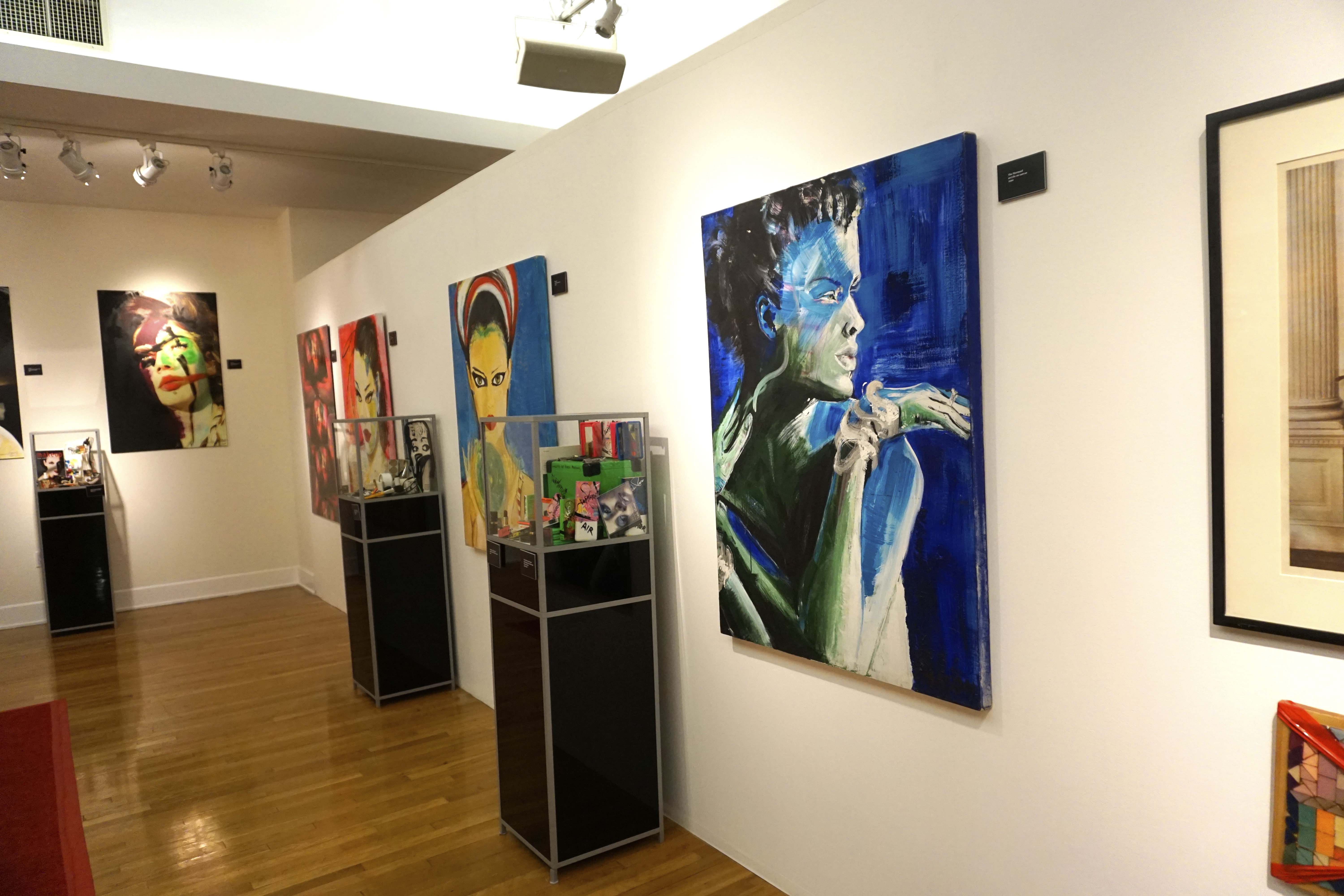 I truly enjoyed listening to Mick Rock speak. The iconic photographer is a real rockstar. He shared unique images and personal stories of his days shooting rock legend, David Bowie. He also shared some great advice on working in this industry. In other words- do whatever you want and don't be a follower. In the beauty and photography industry, there are so many following one another, it's so important to stay true to yourself and be who you are.
Photo Credits:
Nadav Havakook , Lillie Morales