It's after Memorial Day weekend and everyone is rocking white manicures. Not that I follow those silly rules but it's the most requested manicure in salons everywhere. You can also find tons of white mani inspo on Pinterest and Instagram. Wear it alone, as a French manicure, or add some geometric designs. You can't go wrong.
I've always been a fan of white manicures but it has to be the right shade.
Some are too sheer, sparkly or dull. And many get dirty and chip quickly. I've tested quite a few and along the way, I've found a few favorites. In this post, I'm sharing my favorite white polishes so you can hop on the trend, too!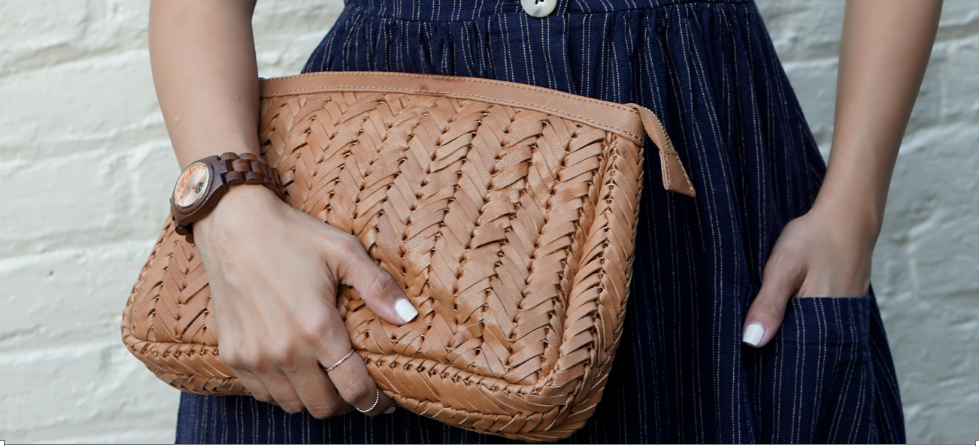 Favorite White Nail Polishes
Here are my favorite three white nail polishes PLUS three more that I have read great reviews on…
OPI it's in the cloud is one I discovered recently. It has become a favorite because I have never used a white polish quite like it. It goes on nicely, has great coverage, and lasted me 2 weeks without chipping. Seriously, I have never used such a good white polish like it!
Essie Marshmallow is another favorite. I have been using this one for years. It works beautifully alone or as a base for a French mani. It's pretty sheer and light, very classy.
China Glaze white on white is awesome because of its affordable price and long wear. This one has a subtle cloudy tint, almost grey in it but not grey- it's still white though if that makes sense!
The other three white polishes shown below are by JIN SOON, Essie, and NARS. I've read great reviews on them so I'm sure any of them will give you a perfect white mani that expresses your excitement for the warmer season- Summer 🙂
Have you tried any of these? Which is your favorite?