by Liana T.
With everything going on in the world, visiting museums seems impossible. But what about a virtual visit? Well, this is just that. 'Christian Dior, Designer of Dreams' at the Musée des Arts Décoratifs is now offering a virtual tour for free on Youtube since we can't leave our homes due to COVID-19. And it's not only a tour but Dior shows viewers the whole process of how the exhibit was created and planned.
More Reading: How to Start a Fashion Blog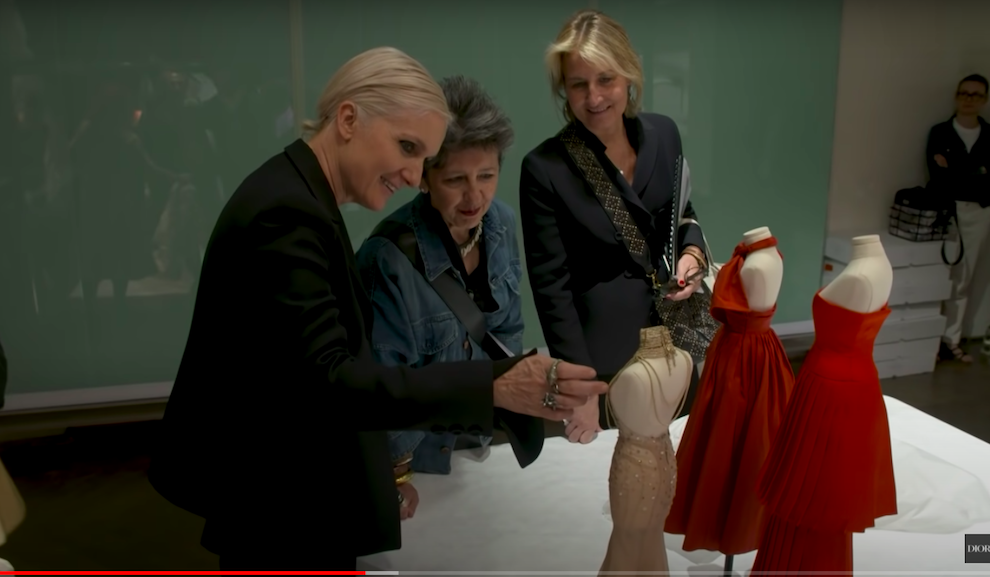 A Divine Collaboration
For the exhibit, Dior had many pieces imported. Dresses came from the Dior Museum, from the Metropolitan Museum in New York, the Young Museum in San Francisco, the Museum of London, and many more across the world.
The video, directed by Benjamin Vu with dialogue by the two exhibition curators, Florence Müller and Olivier Gabet, shows how the Dior team planned perfection like making sure the collection matches the rooms and making sure that they are not too distracting. Or my favorite, making a small doll size exhibit before making the real thing. And the behind the scenes of the beautiful paper designs made in Spain! The Dior team is shown going through great lengths as they adjust the mannequin's bodies to fit the clothing- continuously adding and removing from it. There is also so much science that goes into preserving and repairing the garments to make them flawless. Even the creation of the set, design, and architecture- it really took a village!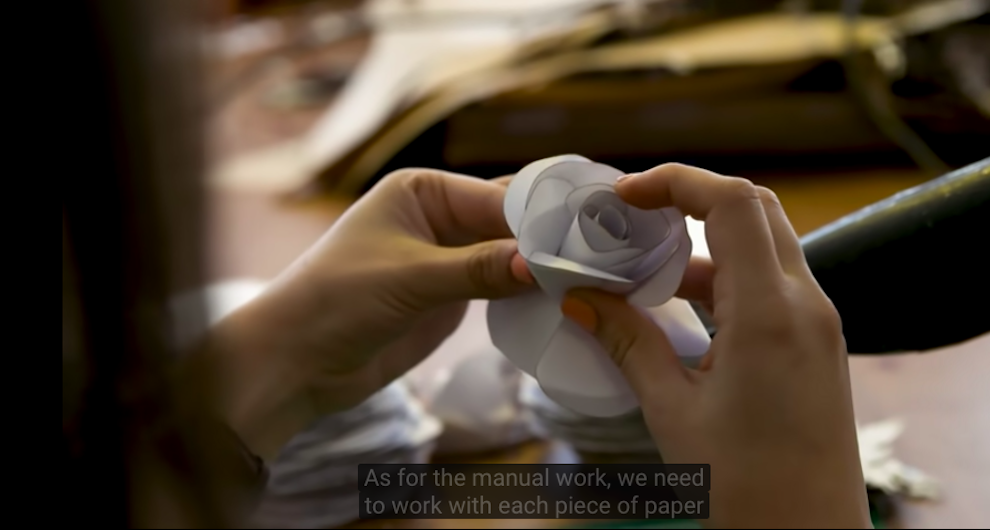 Started in 2017
The movement and planning for the exhibit began in 2017. Dior reached out to many different museums to collaborate. It is now finally completed in 2020 with one problem- COVID-19. But like so many other events and exhibits going virtual, Dior decided to join the movement. Fashion lovers rejoice! With a few clicks, the 'Designer of Dreams' exhibition can come to you. The exhibit presentation also allows us to explore over seventy years of history of Dior. The curators in the video talk about how certain in-house designers made a big difference in the styles of Dior.
More Reading: Fashion's Iconic Capitals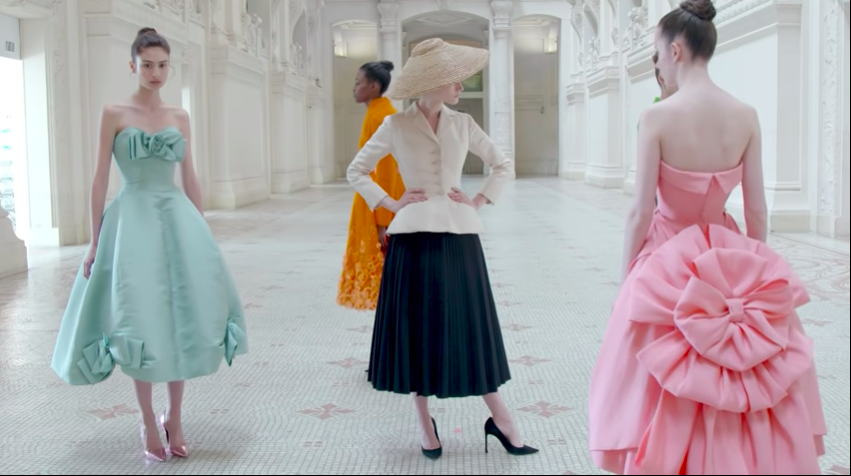 An Entire History Displayed
"Different years, different waist sizes," is how the exhibit can be described. The evolution of Dior has always been and still is in motion. The entire brand's history can be seen in this extraordinary exhibit under one roof. It's really quite incredible and the pieces are just breathtaking. You also learn so much about the brand.
Watching this and seeing how much time and work goes into exhibits and how everything is handled really creates new respect for all exhibits. The number of people that go into creating such beauty and maintaining it for years to come is incredible. Visit the exhibit here.