The scariest things are the things you can't see.
Take allergens and mold for instance. These two things are hard to detect. And if you have allergies, it will be even worse. But not to fear, here's how to get rid of the scariest monster in your house.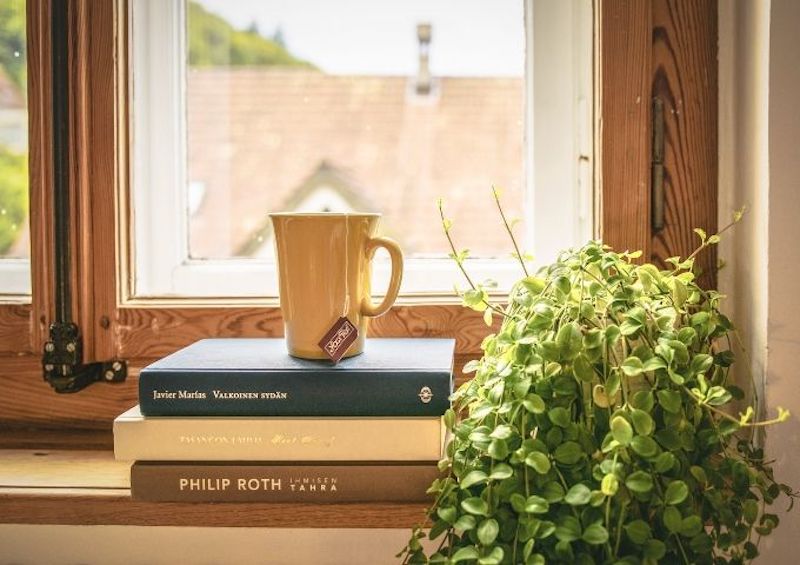 How to Look for Mold
First, use your senses. You may notice a damp or musty smell in the basement or other areas of your home. You or your family members may be suffering from coughing or not feeling well at home. Those are signs of mold. You can also look for any dark spots on walls (if you see those, act fast!) but you won't always find them. If you notice or suspect anything, get help from a pro.
How to Treat Mold
The right professionals will test your home for mold, allergens, and any other things that prevent your home from having good air quality. If you or your family members suffer from allergies, I highly recommend getting your home assessed.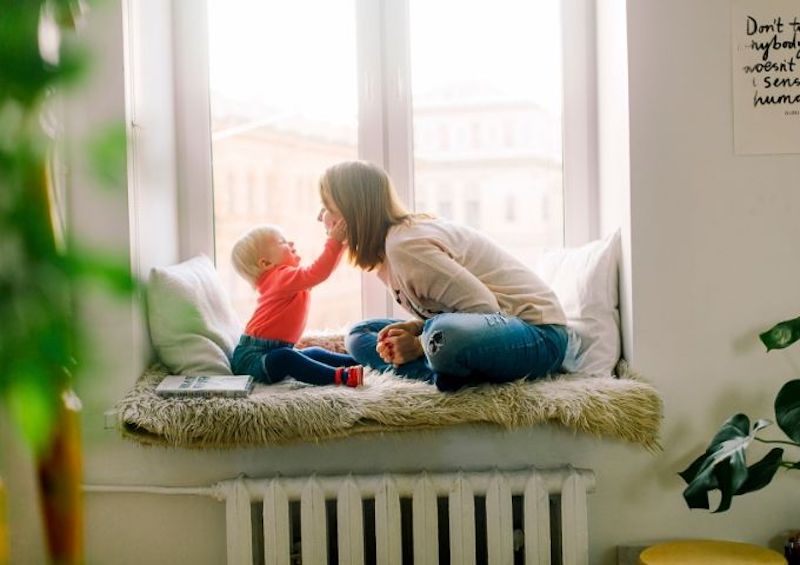 Mold: How to Get Rid of the Scariest Monster in Your House
Before you hire someone, be sure to do your research. Not all "remediation" or mold removal techniques are the same. It's not as simple as spraying a chemical. Beware of the "spray and go" guys. Industry and government guidelines all adhere to strict standards that must be followed. Also, be sure that your contractor supplies you with all certifications, licensing, and insurance before moving forward with any project.
Related: Pick the Right Flooring for your Home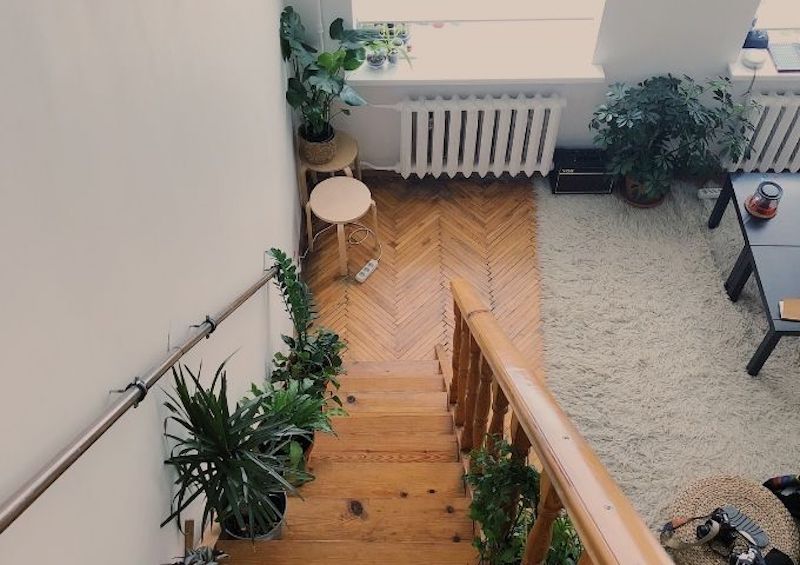 If you're from Jersey, I know a guy 😉
If you're in the New Jersey area, seek help from a professional like Nash Everett. Owner, Gary Szymanski, and his staff will set you up with a free mold estimate. If they find that your home does have a problem, they will provide you with information and pricing for treatment. What I love about this company is that it's reasonable and they really care about the customer.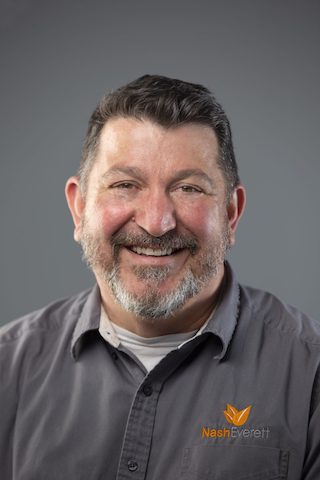 Owner, Gary Szymanski started Nash Everett (named after his children) with the intention to help people live healthy, better lives. He has personally battled mold and has firsthand experience looking for high-quality treatments that do not involve harsh chemicals. He has helped many people and always educates his customers about the issues as well as maintaining healthy air quality in the home.
Other Services to Consider
Mold Removal
Moisture Management
Microbial Testing
Duct Cleaning
Ventilation
Indoor Health Assessment
*This is a sponsored post. All opinions are my own.