*This is a compensated campaign in collaboration with NEUTROGENA® and #WeAllGrow Latina Network. All opinions are my own.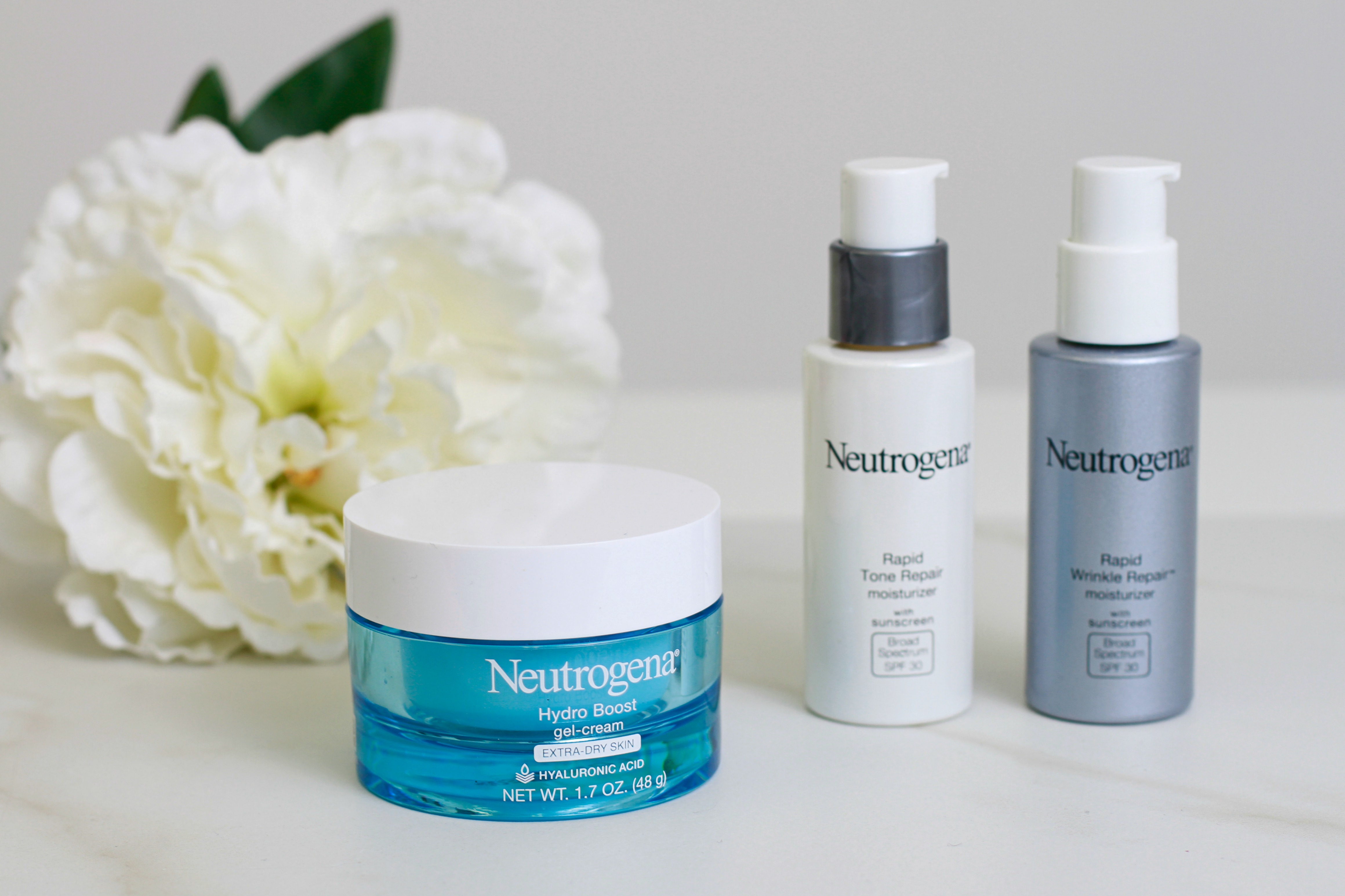 Ever since I can remember, people have often asked me about my daily skincare routine.
Well, not only do I get it from my mama, but it also helps that I use the right products to help me care for my skin. I am so excited to be collaborating with  NEUTROGENA® for this post! For many years, this my go-to brand for skincare 🙂

While I absolutely love makeup, I understand that the key to a flawless look is having a good canvas to work with. Keeping my skin healthy and moisturized is super important to me. Think of it this way-makeup flakes on dry skin and dry skin leads to wrinkles. None of those things are good or glamorous.
I moisturize twice daily.
Once in the morning after washing my face and once in the evening before bedtime. This is the one thing in my life that I simply must do every day. With good skincare, consistency is key. And trust me, you will see those results if you are consistent. Being on top of your daily skincare routine also helps prevent aging and wrinkles in the future. Your future self will thank you!
I have combination skin.
Part of it is normal and some areas tend to dry up. For that reason, I need a good moisturizer. The Neutrogena® Hydro Boost Gel-Cream Extra-Dry Skin (with hyaluronic acid) delivers vital hydration and instantly quenches the skin. While oil-free and smooth to the touch, the unique gel-cream formula absorbs quickly, like a gel, but has the long-lasting, intense moisturizing power of a cream with an olive extract that helps lock in hydration.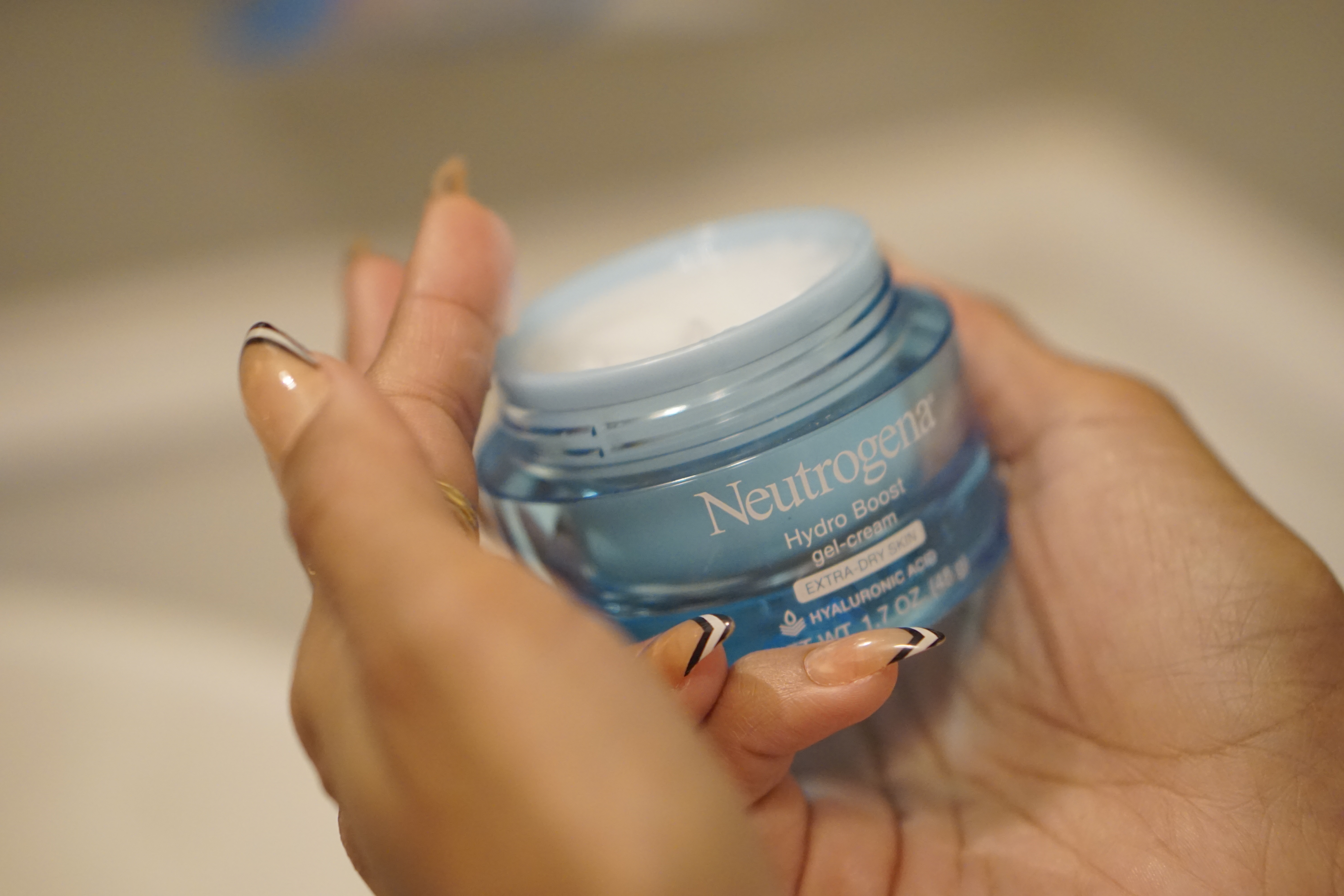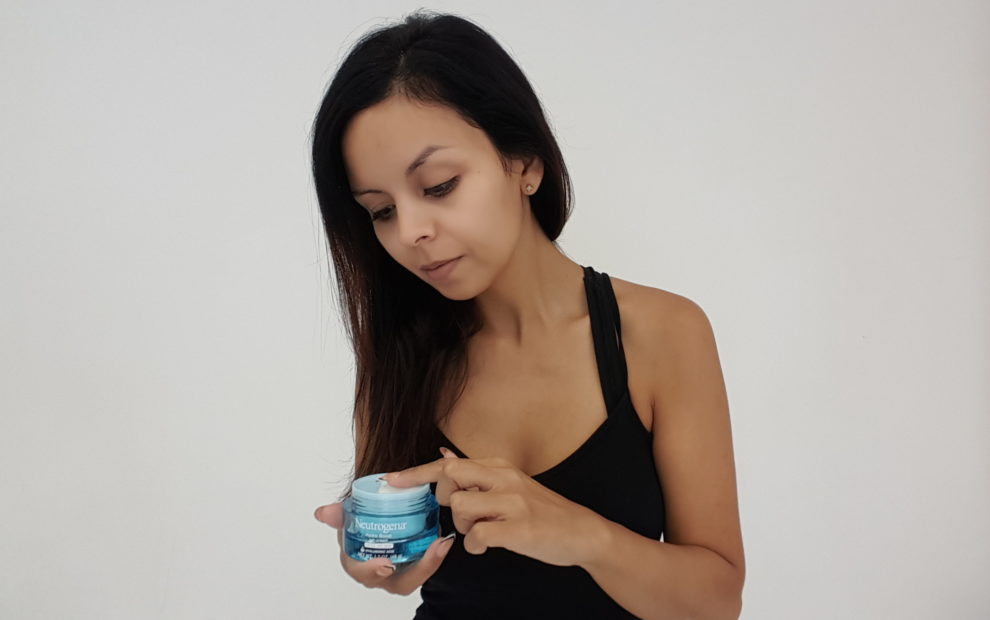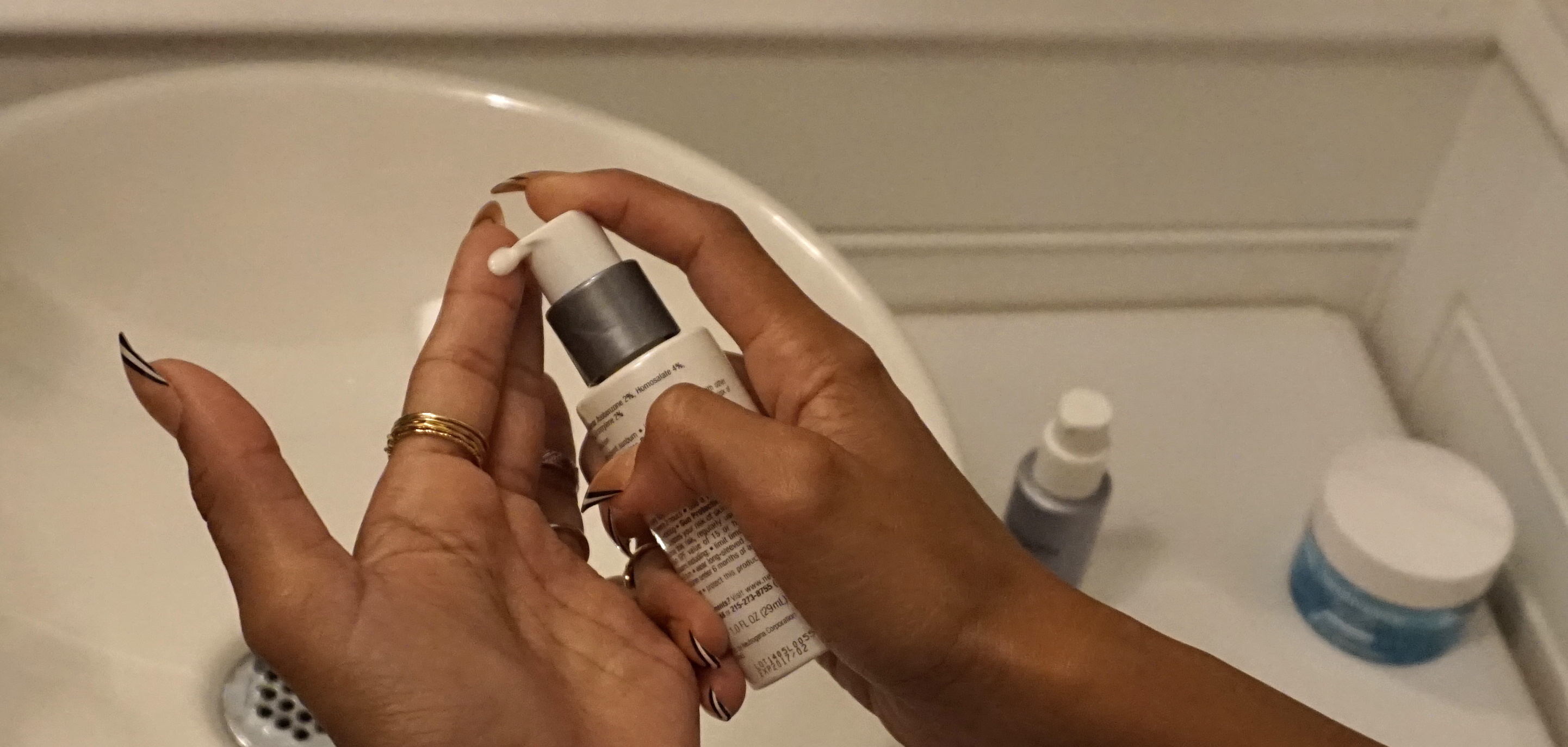 I am also out in the sun a lot during this season for work.
I photograph families outside and while Vitamin D is good for you, too much is not. That's why I like to use the Neutrogena® Rapid Tone Repair Moisturizer Broad Spectrum SPF 30 during the day. It's clinically proven to reduce the look of dark spots and discoloration for noticeably more even, younger-looking skin. The Vitamin C gently helps diffuse the look of brown spots and even out skin tone.

To prevent my skin from aging, I use the Neutrogena® Rapid Wrinkle Repair® at night time. This way it will work as I sleep. (They don't call it beauty sleep for anything!) This stuff is like Botox in a bottle! It renews the look of skin throughout the day and visibly fades the look of those unwanted crow's feet, stubborn deep wrinkles, and forehead and cheek, expression lines. If you're starting to notice any fine lines, I highly recommend using this ASAP! This supercharged formula is also combined with UVA/UVB SPF 30 for daily sun protection.
For healthy, beautiful skin, it's important to select a regimen that is appropriate for your skin type and addresses your skin care concerns.
Neutrogena® Rapid Tone Repair and Rapid Wrinkle Repair® are formulated with Retinol, the #1 dermatologist-recommended nonprescription anti-aging ingredient. You'll see noticeable results in just 1 week! Pair those up with a product that boosts and locks in hydration and you'll be one step closer to healthier-looking, beautiful skin. Remember #PielSanaEsBella (healthy skin is beautiful)
This is a sponsored conversation written by me on behalf of NEUTROGENA® and #WeAllGrow Latina Network. The opinions and text are all mine.