*Note: this product was given to me to try out. All opinions are my own, honest and true. 
My face sheet mask obsession continues and this time- I found a double masking kit! The OMG! 2 in 1 Detox Bubbling Microfiber Mask by Double Dare Spa is a fun at home spa type of treatment. It is not your typical face sheet mask because it comes with two masks and it has a fun bubbling effect. And it's not only a good quality mask but it's also affordable at only $6.
OMG! This mask is so much fun to use!
The detox bubbling microfiber mask is easy to use. It does take some time, this isn't one of those 5 minute face masks. You will need a good 15-20 minutes to spare. I recommend just taking some "me" time and relaxing while masking. It's the best!
One mask, 2 steps.
Step 1
Apply the Detox Bubbling mask.
Leave on for up to 3 minutes.
This step detoxes and purifies skin.
This is the fun part- watch the bubbles form and hear them sizzle!
Rinse off.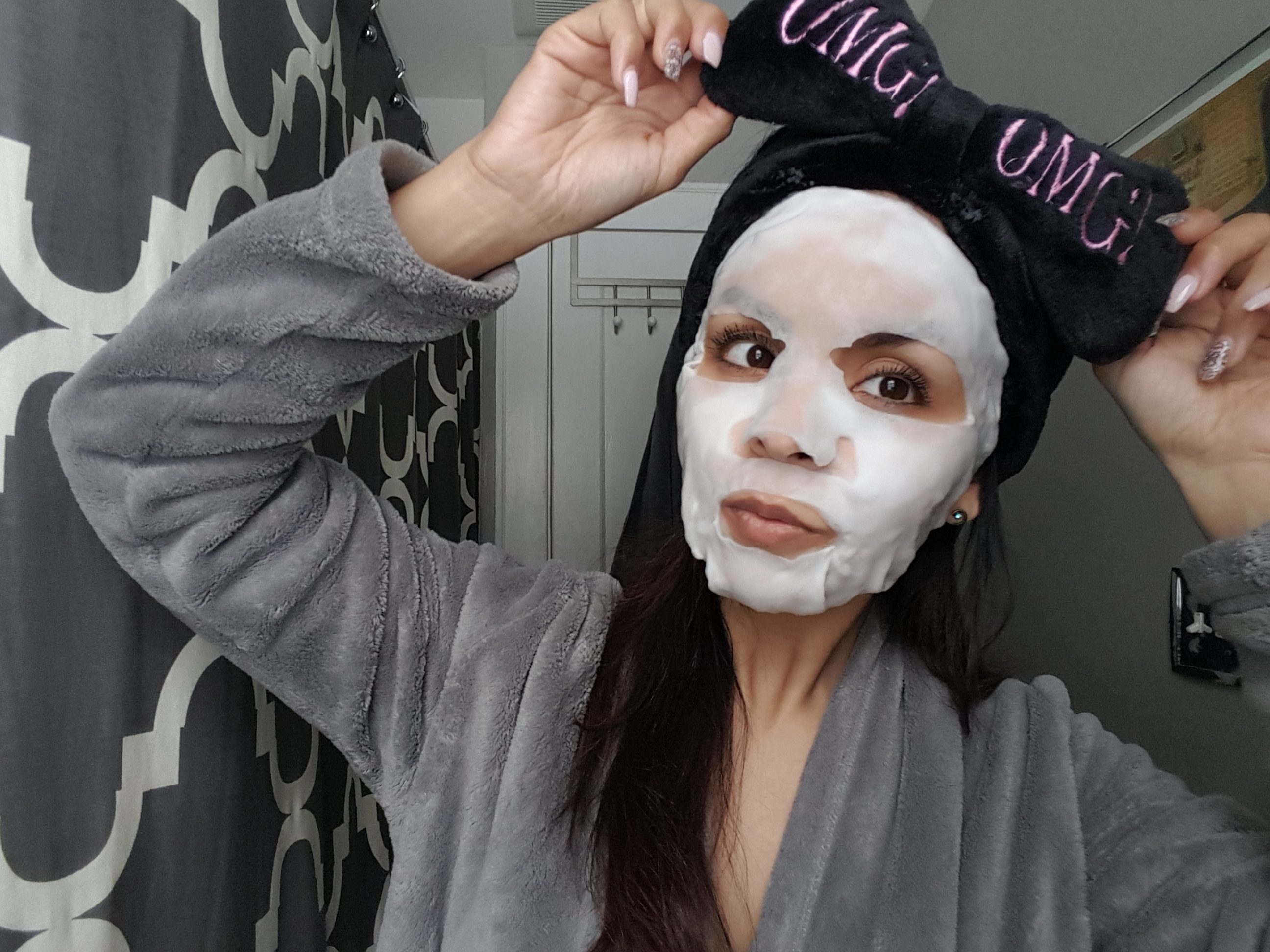 Step 2
Apply microfiber mask.
Leave on for 20 minutes.
This step feeds the skin with various nutrients, hydrolyzed collagen and plant-based stem cells to give your skin a healthier, younger looking glow.
Remove the mask and gently massage excessive serum into your skin.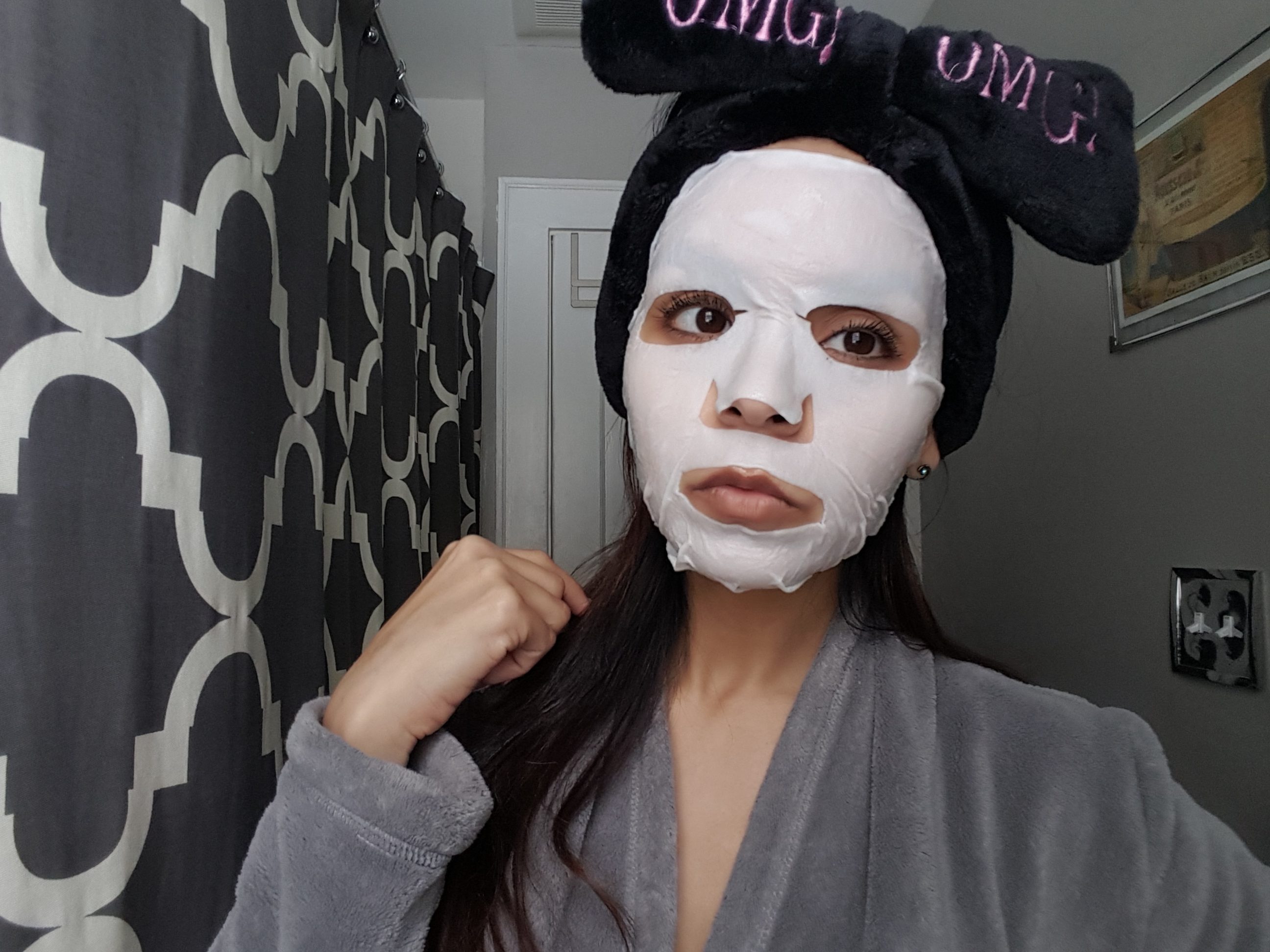 This mask will leave your skin glowing.
The results are great. I noticed my skin felt clean and had a soft glow after using this kit. After masking, I usually go make up free for the day to enjoy that natural glow. When I have somewhere to go I like to mask at least an hour prior to applying my make up for a more flawless look. When you apply makeup to moisturized, plumped skin the final result is always better.
More Reading: 5 Sheet Face Masks You Need to Try
Have you tried out the 2 in 1 detox bubbling microfiber mask yet? What's your favorite pre-makeup ritual?