One of my favorite things about August is paying a visit to the sunflower fields. It's like the mark of summer winding down. For the last few years, my daughter and I have made it a little tradition. So when Every-Pretty sent me a yellow floral dress, I knew just the occasion for it!
*Disclosure: I was gifted this dress in exchange for a post. All opinions are true and honest.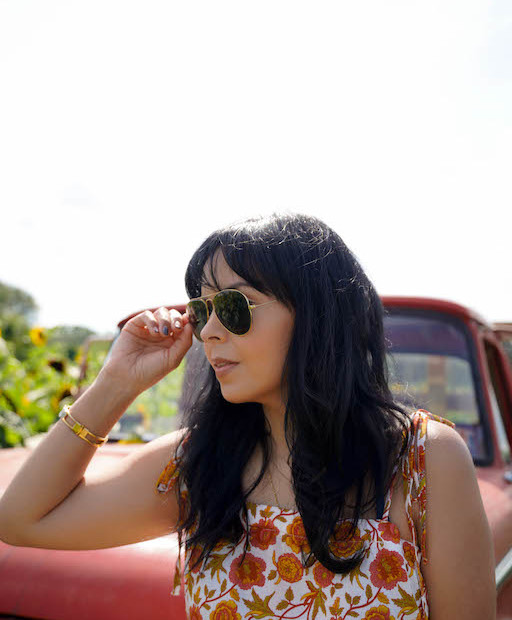 Yellow Floral Dress: Fit for Sunflower Fields
This year, we returned to Stony Hill Farms in Chester, New Jersey. We attended the Sunflower Festival last year and had such a great time. Stony Hill Farms has the perfect photo opp field. You can also pick your own sunflowers in another field across from it, too.
Since there are so many great photo ops at the sunflower fields, planning the right outfit is a must. This yellow floral dress is simply the perfect fit for sunflower fields. First, it's got a light and airy fabric. And second, the colors tie in beautifully.
More Reading: NJ Sunflower Festival at Stony Hill Farm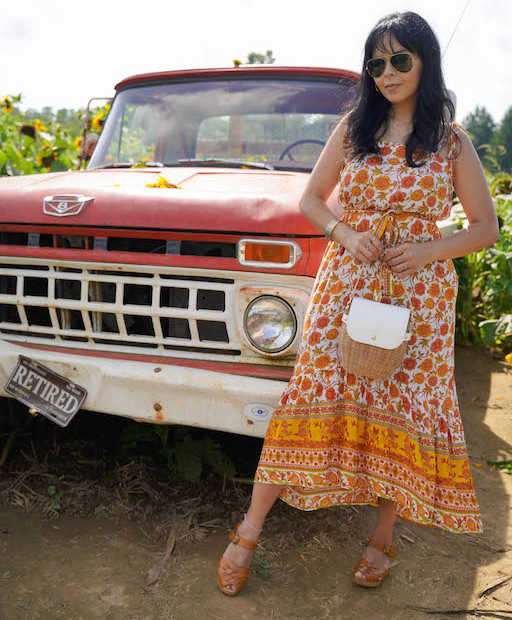 Sizing, Fit and Fabric
Ok, let's talk about this super cute summer dress. It's a boho style dress with tied spaghetti straps (great to adjust) and comes with a matching belt. The color I chose is yellow but it also comes in pink and red. This dress looks great in all three colors. I chose a size 6 for a loose fit and it was perfect because I could adjust the belt and straps. Last, it's got a square neckline (that has some stretch) and a hi-lo type hem. The fabric is not stretchy so I would size up for a looser fit.
This dress is under $30 but use the code below to save!
***Save 25% off over $50 with code:AP25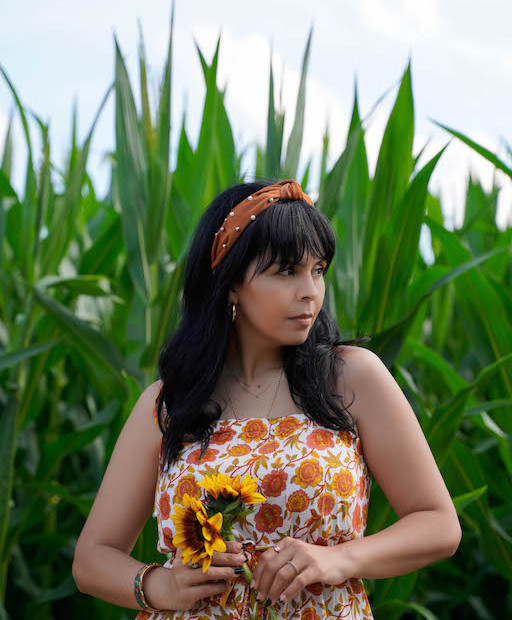 Stylish and Comfortable
The number one question I get about dresses- 'is it comfy?' I'm happy to report that- yes, this is a comfy dress! As I mentioned before, it's lightweight (but not see through) and adjustable. Great for hot days but also great to layer over a tee for cooler days, a turtleneck for fall days, and sweaters for more layering. I also love that you can pair this dress with sandals, wedges, sneakers, even boots.
More Reading: Summer Dresses Under $20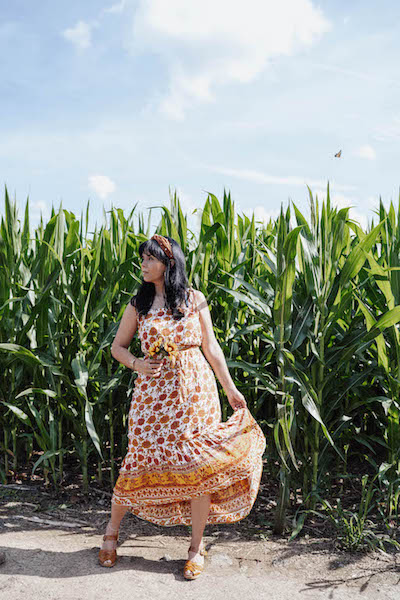 Fun, Flirty and Feminine
What else can I tell you about this boho style dress? It's fun, easy, and in a field of dreamy sunflowers, oh so feminine. And you can get it here along with so many other cute everyday wear pieces of clothing.
One reason I love to collab with Ever-Pretty is that their clothing is stylish, well made and affordable for the everyday woman