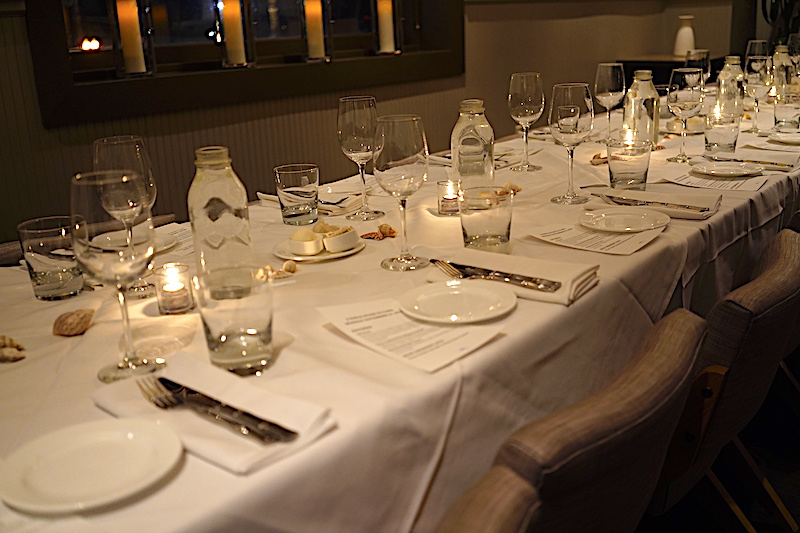 *This is a sponsored collaboration with Visit Greater Palm Springs. All opinions are honest and true!
Good Eats
Palm Springs is not only filled with sunshine, palm trees, and mountain views. But this pretty city has some great places to eat, too. One of the restaurants I got to experience is Tommy Bahama, located in Palm Springs, CA. To be honest, I had no idea the brand also had restaurants (aside from clothing). Our group had the pleasure of enjoying the private party room. The table had a lovely setting with a lovely spread of seashells. We started off with water and wine.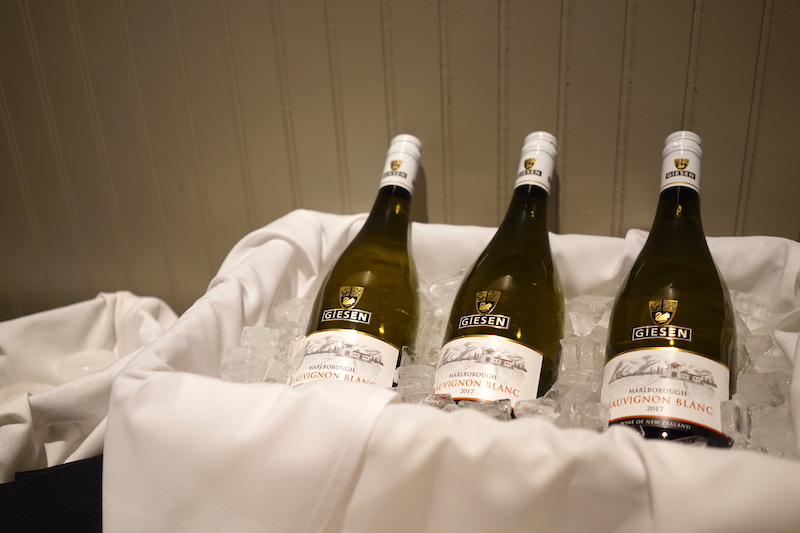 Next, we got to order. There were some great choices on the menu. I went with the char-grilled filet mignon and it did not disappoint. It was perfectly cooked ( I prefer well done) and absolutely delicious.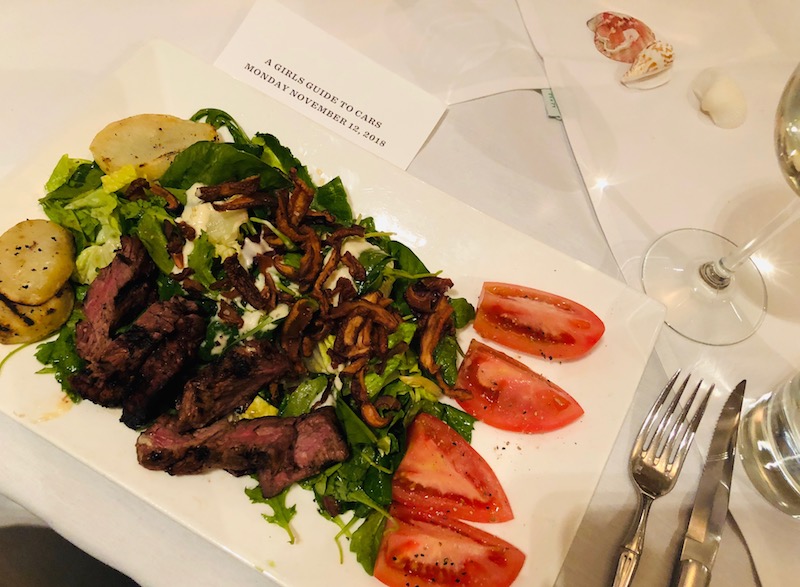 So Yummy!
For dessert, we had a combo of piña colada cake bite and key lime tartlets. They were sooo yummy! The evening was quite perfect. A room of writers chatting it up, wine flowing and full satisfied bellies. We were ready to hit the sack once we left… but of course, we browsed Tommy Bahama store. And then, we headed back to the resort to get ready for the next day of the #Drive2Learn conference.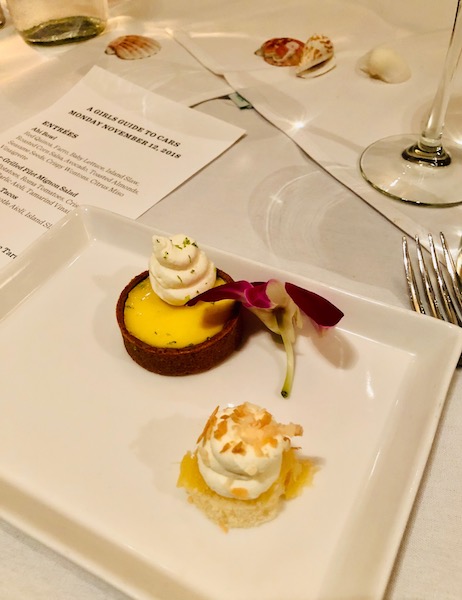 About Tommy Bahama Restaurant
Tommy Bahama Restaurant & Bar is ideal for lunch, dinner or happy hour. You can find a variety of food choices including appetizers, salads, hand-held food, entrees, desserts, and yummy cocktails. It's the perfect spot to take in the vibrant energy of downtown Palm Springs. And after you grab a bite, you can shop at Tommy Bahama and surrounding retail stores downtown.
If you haven't tried this restaurant yet, I highly recommend it. Your taste buds will thank you!