Every year, the number of breast cancer cases increase. Your breast health is important for a healthy lifestyle. With diet and exercise, your choice of lingerie plays an equally important role. You read that right. Your bra style has an impact on your breast health. If you choose a bra that is comfortable, it can help. Consider going wireless. Wireless bras are great for your breast health. We've made a list of the benefits, so keep on reading.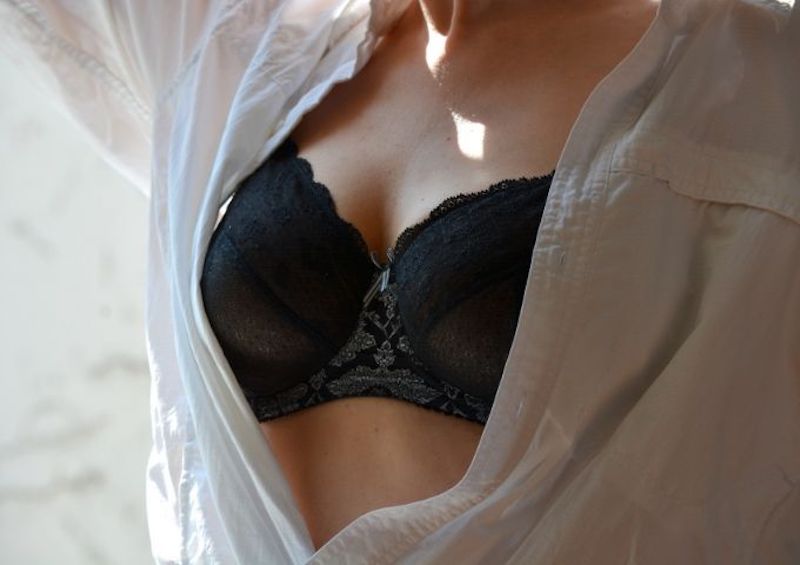 Prevent Sagging
Bras that contain an underwire can cause sagging. These type bras will also restrict your breasts natural movement. Wireless bras not only prevent saggy boobs but also support your girls properly. These type bras are not so restrictive if you compare to underwired bras. They also help support breast muscle. Most women choose to wear this a wireless bra style (sports bra) for workout sessions, too.
Prevent Overstimulation
Did you know that the metal hooks in your bra can cause over-stimulation? The metal hooks on acupuncture points of the body cause over-stimulation of the reflex points of muscles. This can also cause muscle spasms at times.
As wireless styles have no metal hooks, they provide the support you need in a natural way. This affects the overall health of your body.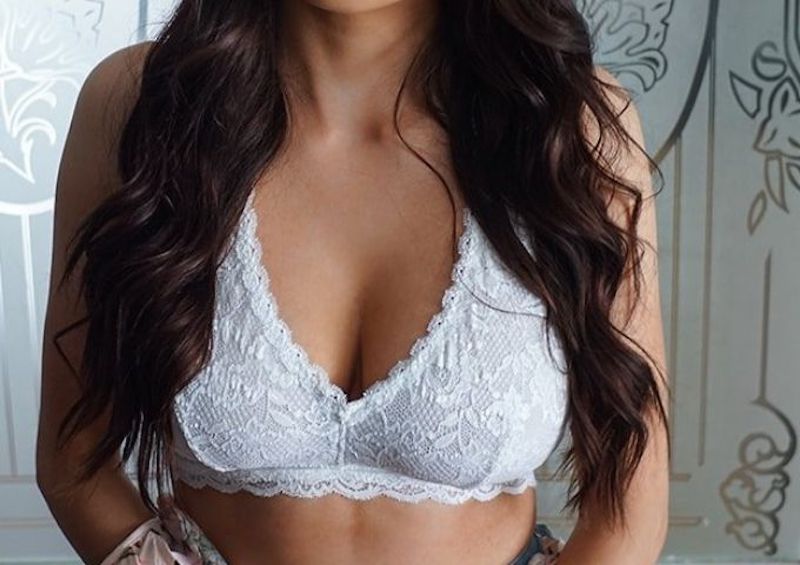 Does Not Hinder Lymph Drainage
Wearing bras without wires and hooks prevent drainage of lymph fluid from the lymph drainage. If you wear a traditional bra, then a restricted bra usage is also correlated with the risk of breast cancer. There must be an adequate lymph flow in the body. This is really important to get rid of unwanted toxins from your body.
These more gentle bra styles do not contain the metal lining or hooks that block the flow of lymph fluid, so it helps to keep your girls healthy. You can wear a wireless bra at home as well as it's comfy and just better for you.
Related: Pretty in Pink with Ever Pretty
Helps To Enhance Your Posture
A wireless bra style not only supports your breasts in the best possible way but also helps improve your posture. It makes you more confident and you'll be less at risk. Plus, they're super cute. They come in lace, cotton, mesh and all kinds of materials and designs. You'll feel so comfortable you'll forget you have one on.
Investing in good bra is a good choice for your lingerie wardrobe and for your breast health. Have you tried a wireless style yet? Which do you prefer?