It's February and love is in the air. And that means Galentine's Day is near! Celebrate your galentines this year with some thoughtful gifts. Whether you have a tiny budget and just want to gift a little something or have a larger budget and want to show your bestie some love- there is something for all budgets. Need some ideas?
More Reading: How to Style a Galentine's Day Party
Note: this post contains some affiliate links. All opinions are my own.
Here's a Galentine's Day gift guide to inspire you.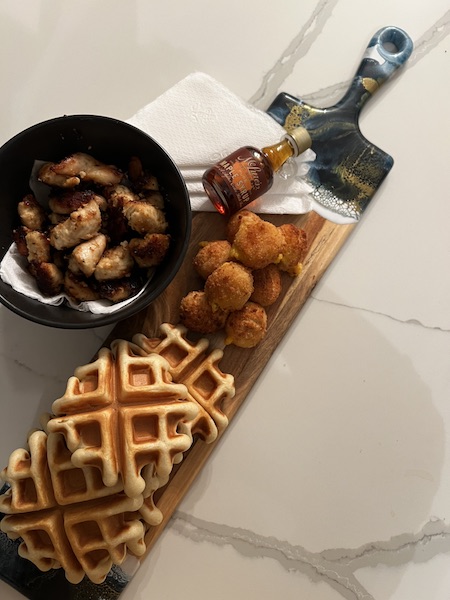 For the charcuterie-loving gal…a new board for entertaining.
Lynn & Liana designs make beautiful boards and they're just perfect for the hostess with the mostest. Boards and creations are one-of-a-kind, hand-poured, meticulously crafted individual works of art. These beautiful resin/wood boards make beautiful charcuterie spreads and great conversation pieces at dinner parties.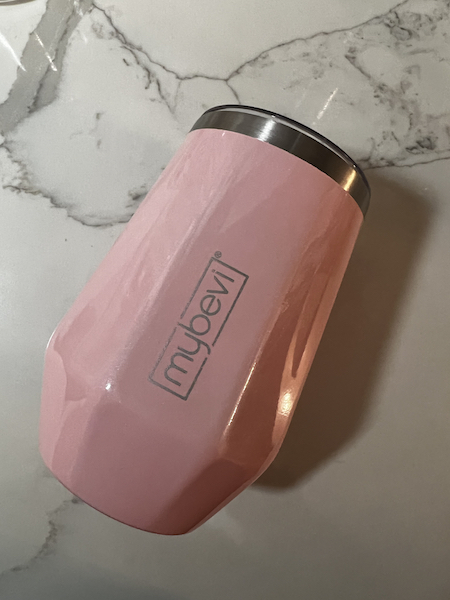 If she loves her rosé, she'll love a cute tumbler to keep it fresh when she's outdoors.
Ok, she can use it for coffee, tea, and pretty much any beverage, too. This chic and stylish rose-colored tumbler is stainless steel, BPA-free, and heavy-duty quality. MyBevi keeps liquids at the desired temperature for up to 12 hours without affecting the flavor, and the tapered body style allows for a comfortable grip, plus it fits into most car and truck cup holders.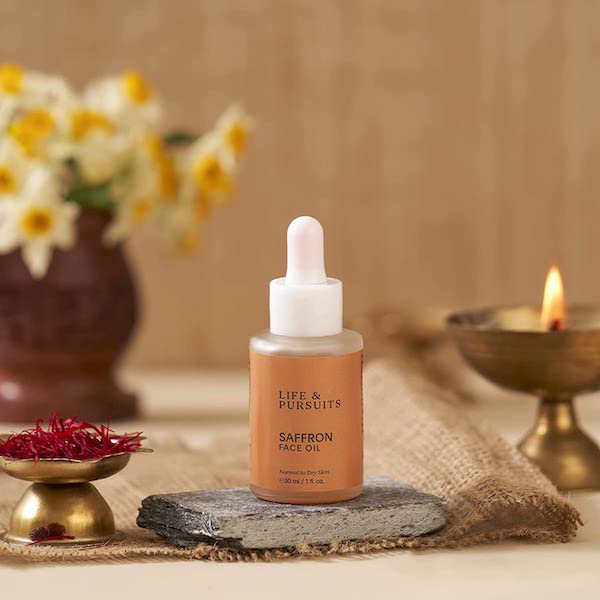 Gift your galentines a glowing, youthful complexion.
As in a facial oil for the gal who craves clean skincare. Saffron Face Oil by Life & Pursuits is a cult favorite with tons of positive reviews on Amazon. I tried it and loved it. It has all-natural ingredients and leaves your skin glowing, hydrated, and plump. The hype Is real.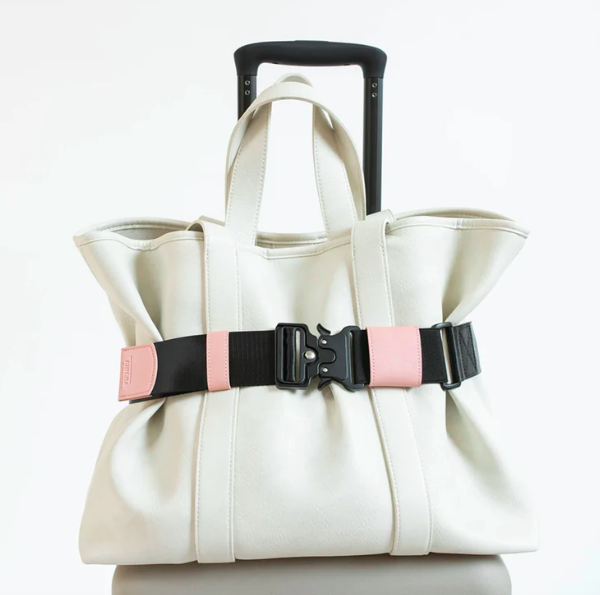 Hook up your traveling galentines with accessories that make her trips hassle-free.
The Cincha travel belt makes traveling more manageable as it secures your bag to your carry-on or checked luggage handle so that you can maneuver throughout the airport (and beyond) hand's free.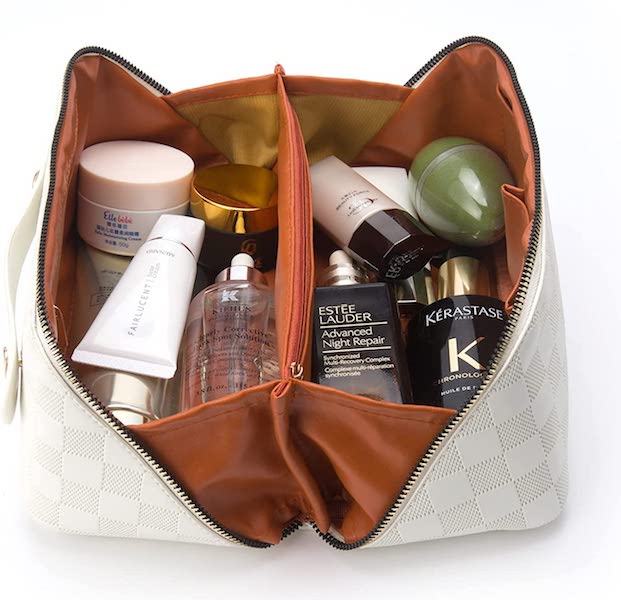 Surprise your beauty-obsessed makeup guru gal with a generously sized makeup bag.
This Amazon find is such a great dupe for designer lovers. It's spacious, stylish, easy to clean, and holds a lot of products. Your beauty gals will love it.
Surprise your wine-loving gal with a customized bottle.
Chloe Wine makes custom labels and ships them to your recipients for free! It's such a chic and special way to celebrate someone. Yummy and thoughtful all in one. Cheers!
Gifting on a budget? Here are some little love tokens that won't break the bank.
elf hydrating core lip shine
essence Heart Core fruity lip balm
Burning Love nail polish by Essie
(nothing says I love you like a ) target gift card
Blemish & acne treatment heart patches
More Reading: My Scary Valentine Set Up
There's no gift too small to celebrate your love for your galentines.
Another great gift is food! Cookies, a cheese board- pizza! Anything goes. The most magical thing about Galentine's Day is having people you can call your gals and spend some time with.